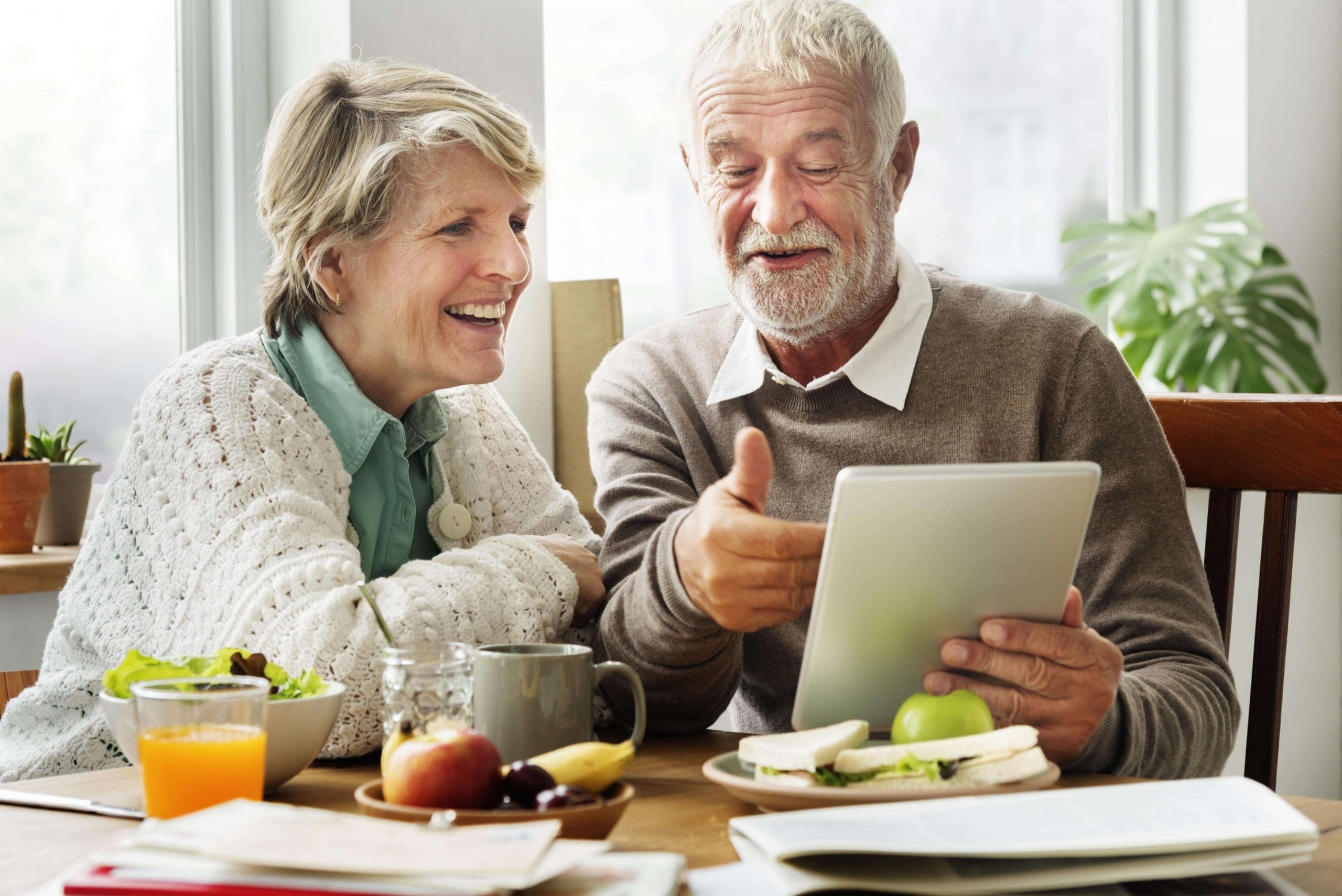 The number of Australians aged 65 and over is growing and is expected to more than double in the next 35-40 years.
This means most people will need some form of Aged Care services and all Australians, regardless of their social, cultural, or medical needs, have a right to quality care.
The history of My Aged Care
My Aged Care was introduced on 1 July 2013, with increased services coming into effect on 1 July 2015. The government department is made up of the My Aged Care website and the My Aged Care contact centre.
If you are aged 65 and over who can no longer live without support in their own home you qualify for My Aged Care. Aboriginal or Torres Strait Islander people, qualify if they are 50 years or over.
All states and territories in Australia offer services through My Aged Care and these are funded by the Federal Government, through the Department of Health.
In 2018-2019 there were over 1.3 million consumers of aged care services in Australia, representing $19.9 billion in Australian Government expenditure.
My Aged Care provides the general public with an entry point to the aged care system. Its purpose is to make it easier for older people, their families and carers, to find information on ageing and aged care in Australia.
It also provides online information and trained call centre staff to help set up aged care assessments and to find appropriate services. Health professionals who are caring for older patients are also able to refer them to My Aged Care and help them access services through it.
What are the objectives of My Aged Care?
The government's My Aged Care system has 4 key objectives:
To create a clear service and information resource for the aged care system with easily identifiable entry points;
To make it easier for older people, their families and carers to access information on ageing and aged care;
To simplify and standardise aged care needs assessment;
To provide support for locating and accessing appropriate services.
Under the scheme, care is provided by a wide variety of providers, in people's homes, in the community, or in residential aged care facilities. The Australian Government is the primary funder and regulator of the system, providing approximately 95 % of the funding.
The Home Care Package Program
In 2017, the Home Care Package Program was introduced in response to the changing preferences of older Australians and a move towards greater choice and flexibility.
A key feature of this program is assigning packages to an individual, rather than to the aged care providers.
This change means older Australians now have the ability to choose a care provider who best meets their individual needs. It also allows them to change their provider if they choose, in situations where their circumstances have changed or they're not satisfied with the quality of the service they're currently receiving.
When you apply for any Aged Care, a personalised record is set up for you-My Aged Care Online Account. You can access your account through MyGov, which is the online account you use to access other government services, such as Medicare, Centrelink and the ATO.
To find out if you qualify for support through My Aged Care and expert advice on how to access services in your area, contact CareAbout on 1300 036 028.