Home Care Packages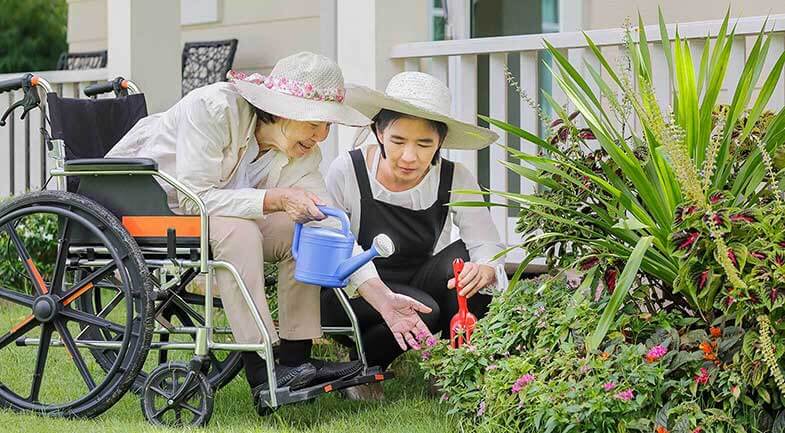 What is Home Care?
Home Care is receiving care in your own home. It's the preferred option for most people, their families, and the federal government. That's why generous subsidies are available for Home Care. Read on to learn about the many benefits of Home Care and the subsidies available to support you in your home.
Home Care Packages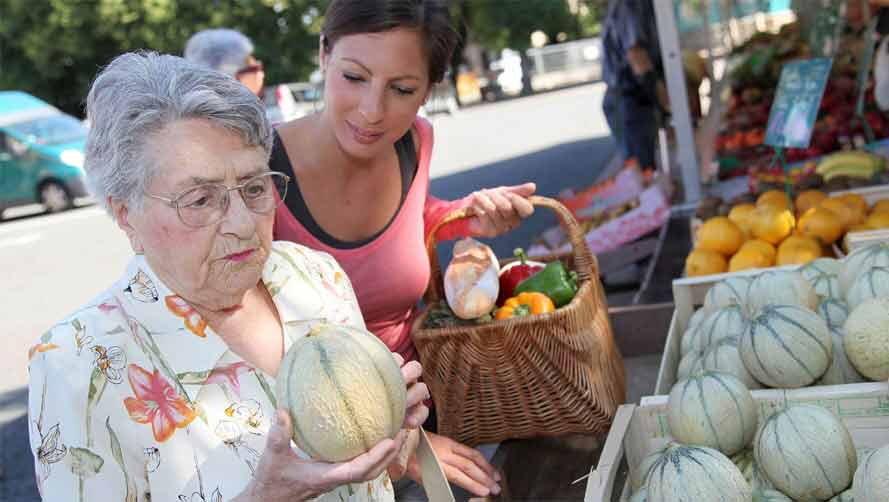 Home Care Fees & Charges
It is important to have an understanding of Home Care costs and fees as they may vary. Avoiding unnecessary fees can make a big difference to the number of care hours you can access each week. This article explains the different subsidies and types of Home Care funding available, as well as a simple guide to the type of Home Care fees you may be asked to pay.
Home Care Packages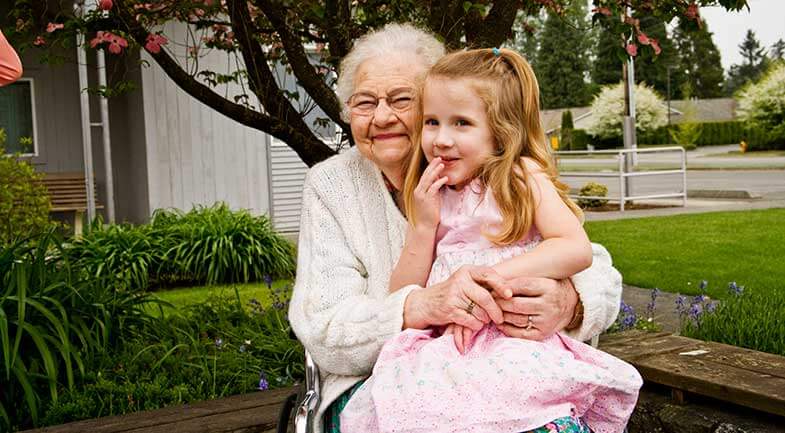 How CareAbout helps It all starts with a phone call. When you contact CareAbout, we'll guide you through the process of choosing a Home Care provider….
Home Care Packages