Aged Care Homes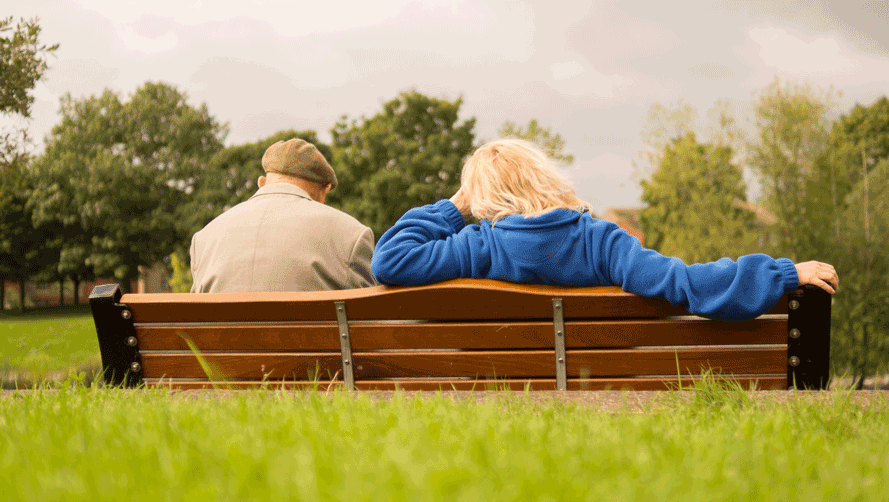 The announcement of a Royal Commission into Aged Care will throw the doors open on widespread systemic issues impacting millions of Australians. There's been dozens…
Aged Care Homes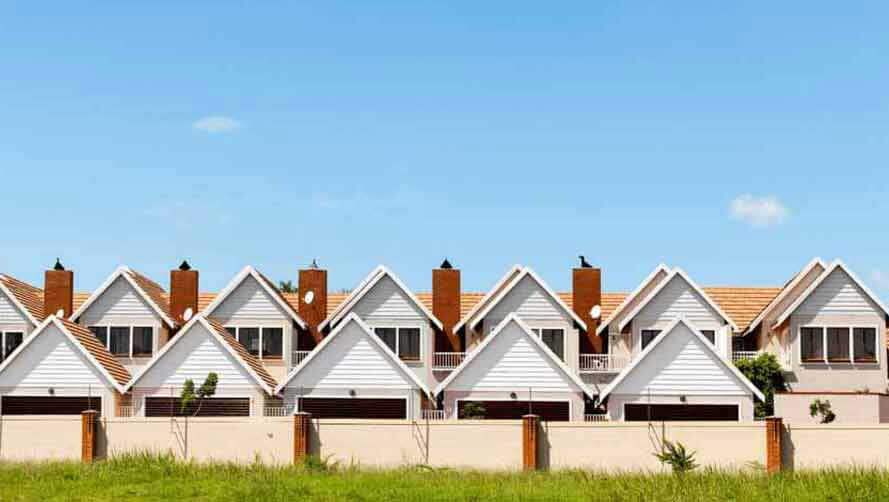 Choosing the right Aged Care Home for yourself or a loved one is an emotional experience. The process is riddled with pitfalls, the fees are…
Aged Care Homes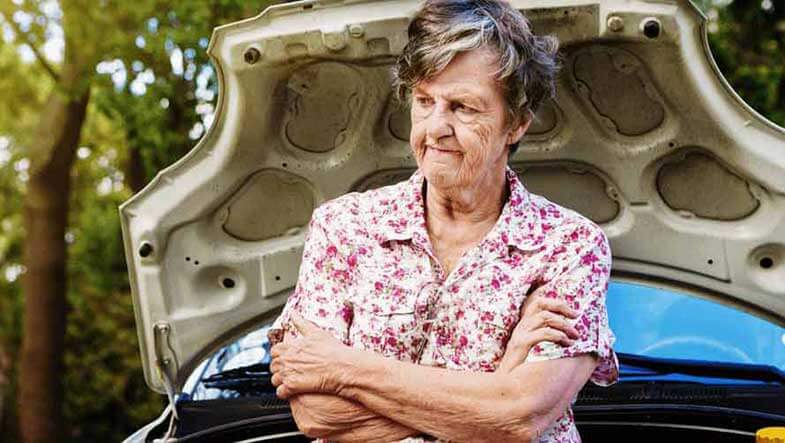 Australians are a stoic lot. We don't like to ask for help and this trait doesn't go away as we get older, if anything it's…
Aged Care Homes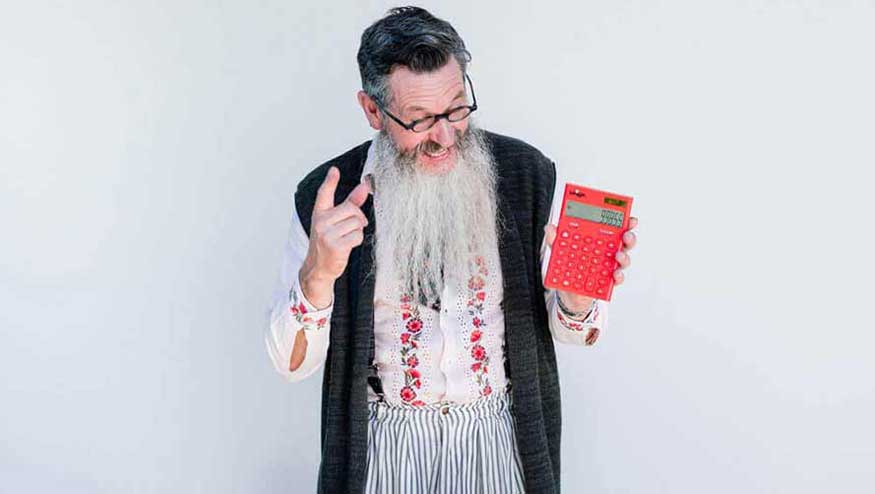 Need some extra help to remain at home? Perhaps help with meal preparation, gardening, a spring clean or personal care. The government provides home care packages to support older people to remain living at home – up to 49k per year! Understanding the home care package fees will help you get the most out of your funding.
Aged Care Homes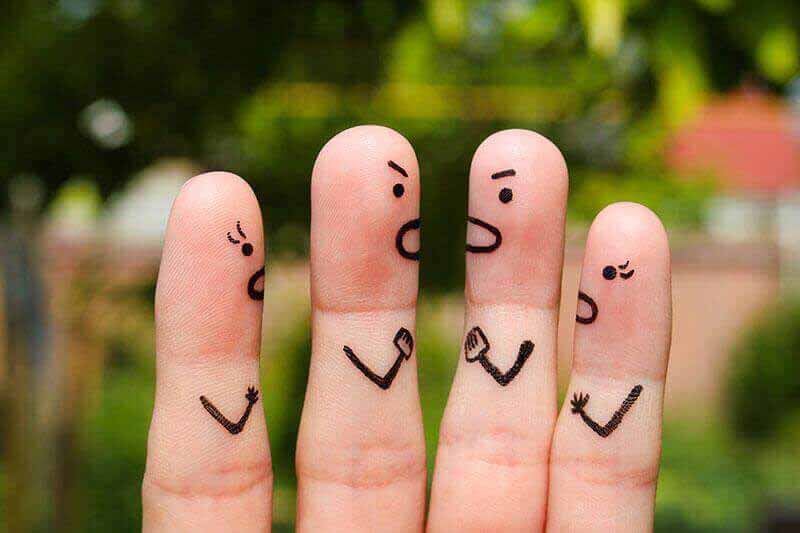 Families can be tricky. And families and money can be even trickier. When a parent, partner or loved one needs to move into an Aged…
Aged Care Homes

The People's Guide to Home Care
Download this invaluable guide to give you confidence in your Home Care choices.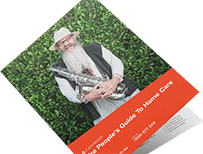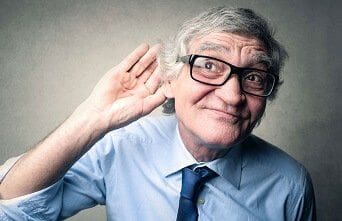 If you've ever had to research the fees Aged Care Homes charge you'll know they can be confusing. It's hard to work out what's a fee for accommodation costs and what's a fee for living costs and whether the additional fees are compulsory or optional.
Aged Care Homes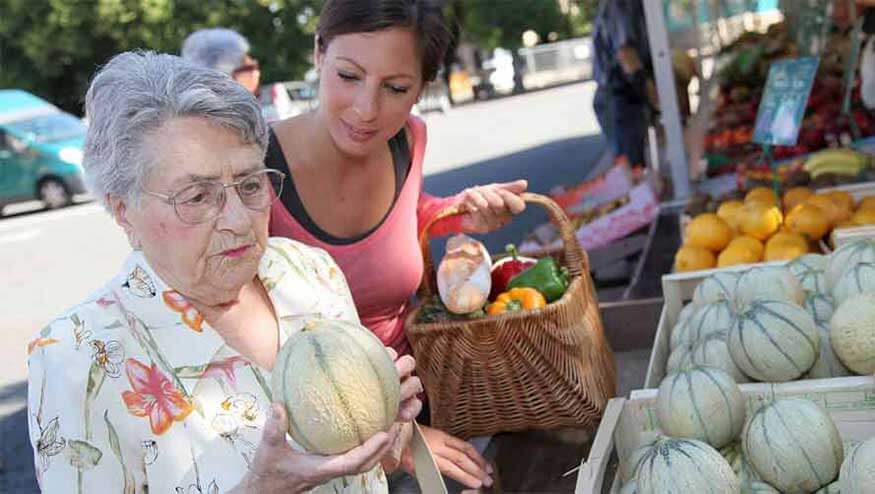 The biggest adjustment was to learn to sit in the silence. One week into my stint as primary carer for my 83-year-old father has given unique opportunity to understand what it is like to be in the shoes of my mother.
Aged Care Homes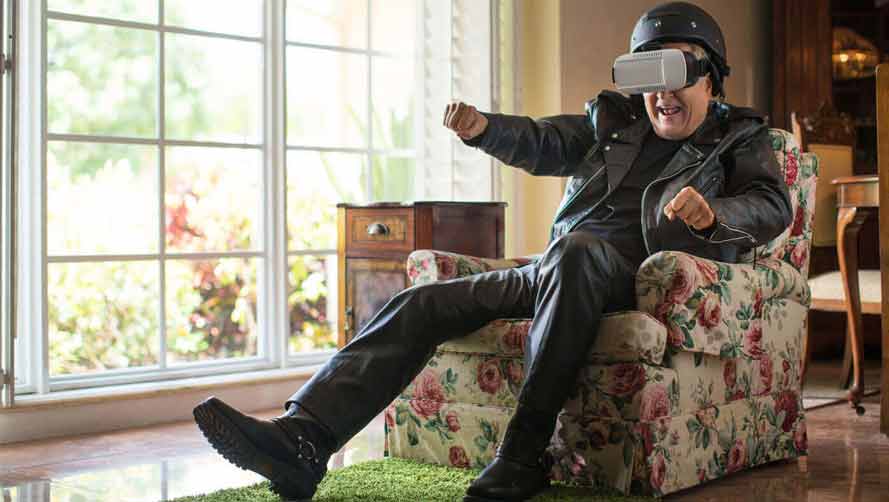 The decision to move into an Aged Care Home can be a difficult one. It's not a decision you want to you get wrong. You…
Aged Care Homes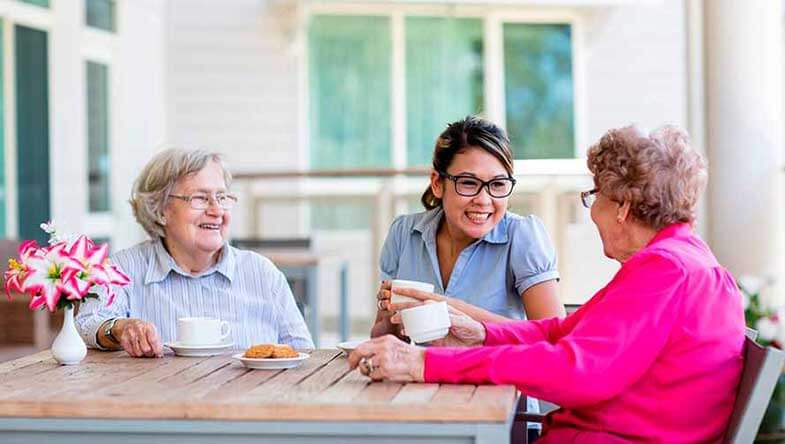 If you're someone with an ageing parent and facing (with understandable trepidation) the prospect of them moving into a home, it may be reassuring to…
Aged Care Homes