Aged Care Costs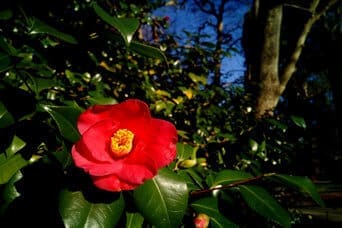 Yes, you read correctly. $1000 to prune your camellias. Really and truly. And we're not talking about a flower farm but rather a copse of camellias in a suburban backyard.
Aged Care Costs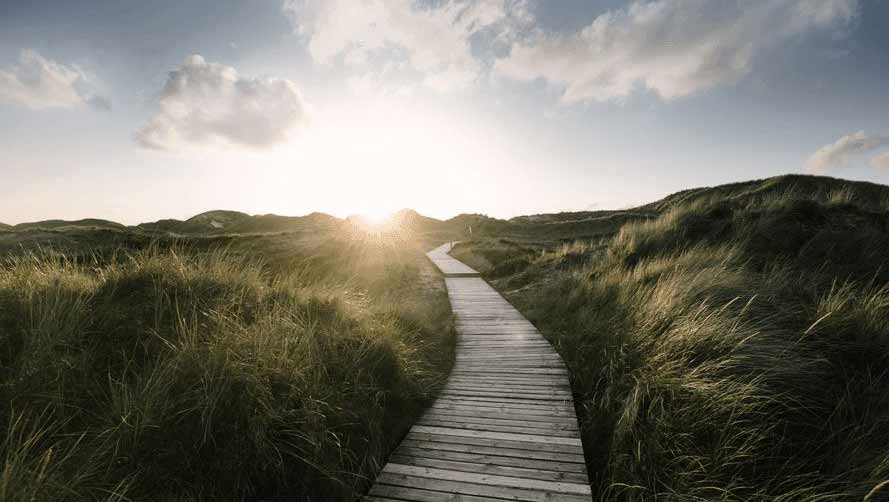 It's true, everyone's needs are unique. But there are some common guiding steps to take you through the financial considerations of moving into an Aged…
Aged Care Costs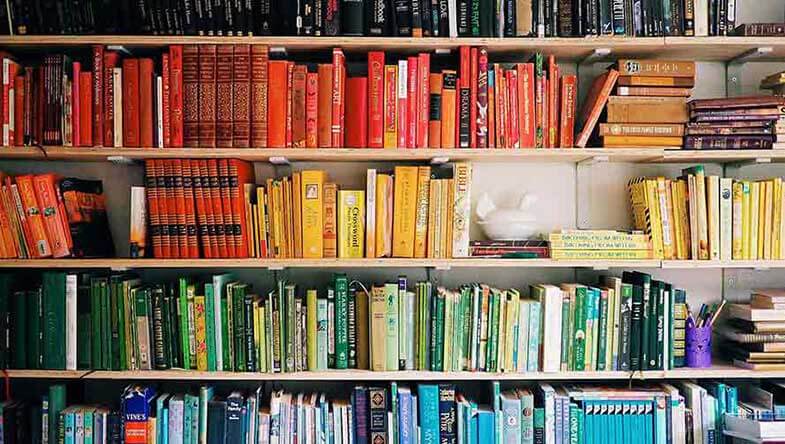 It's great that you've been approved for government subsidies under the Home Care Package program. So, it's time to get prepared. Here's what you can do now! There are over 800 Home Care providers Australia-wide all with different pricing and value offerings. So how do you choose? This handy guide helps you ask the right questions before you decide on a provider.
Aged Care Costs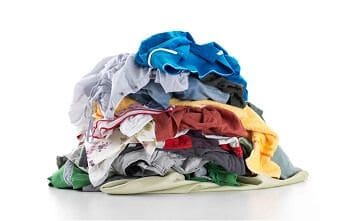 Humans tend to be stoic. We like doing things our own way and under our own steam. We value our independence, our free will and…
Aged Care Costs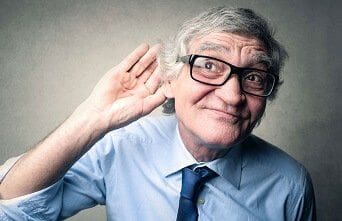 If you've ever had to research the fees Aged Care Homes charge you'll know they can be confusing. It's hard to work out what's a fee for accommodation costs and what's a fee for living costs and whether the additional fees are compulsory or optional.
Aged Care Costs

The People's Guide to Home Care
Download this invaluable guide to give you confidence in your Home Care choices.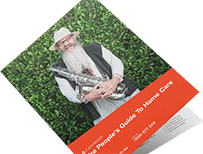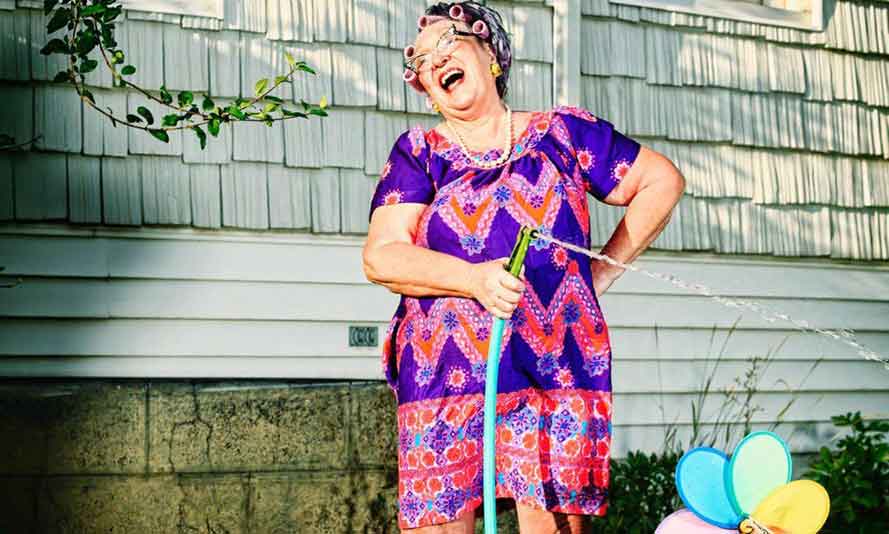 Most people in Australia want to remain in their home for the rest of their lives. It's not surprising really, because home is where we're…
Aged Care Costs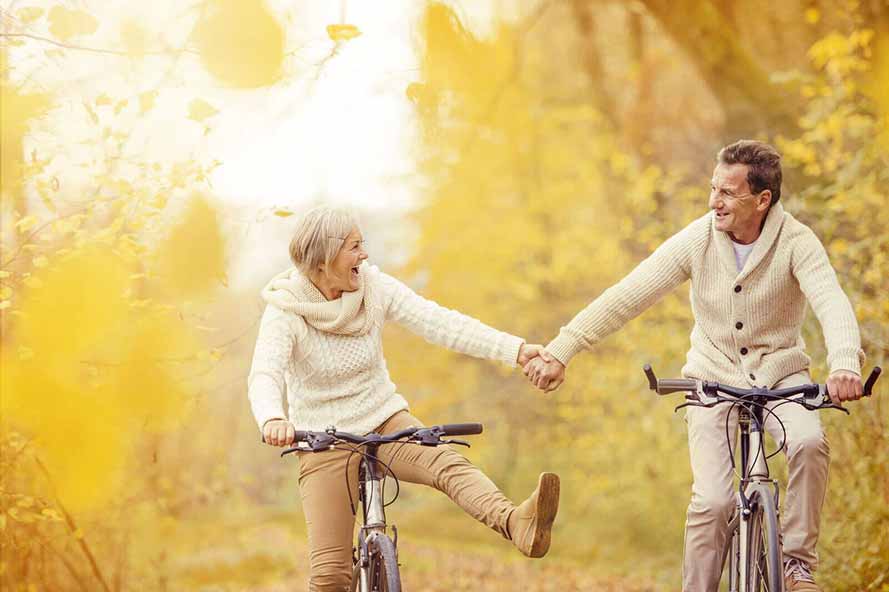 Consumer Directed Care is part of the rolling reforms to Aged Care. In the past, Home Care Packages were awarded to approved care providers, whereas…
Aged Care Costs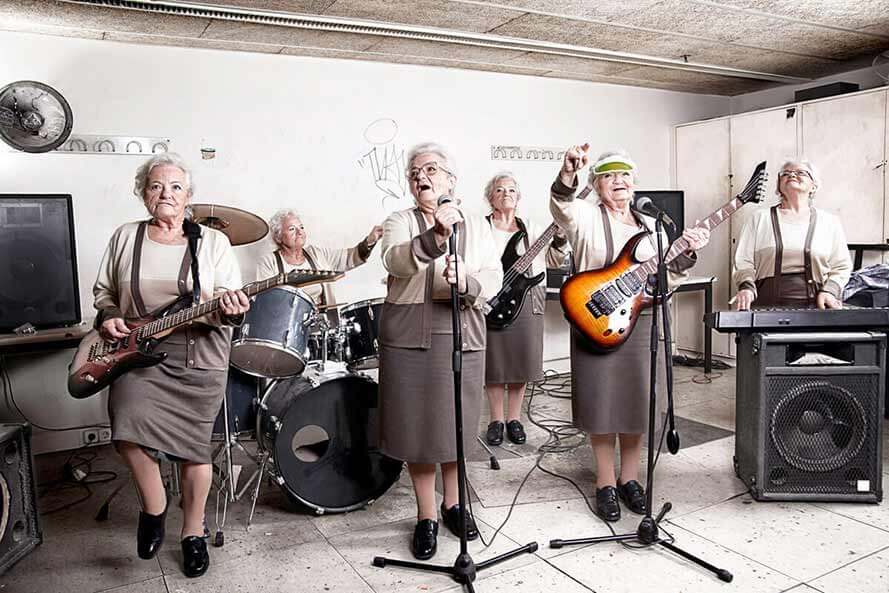 What Government subsidies are there and are they right for you? As we get older, thankfully care is becoming more about choice and control. Choosing…
Aged Care Costs
When faced with a family crisis the last thing you want to be doing is searching for your loved one's important legal, financial and official…
Aged Care Costs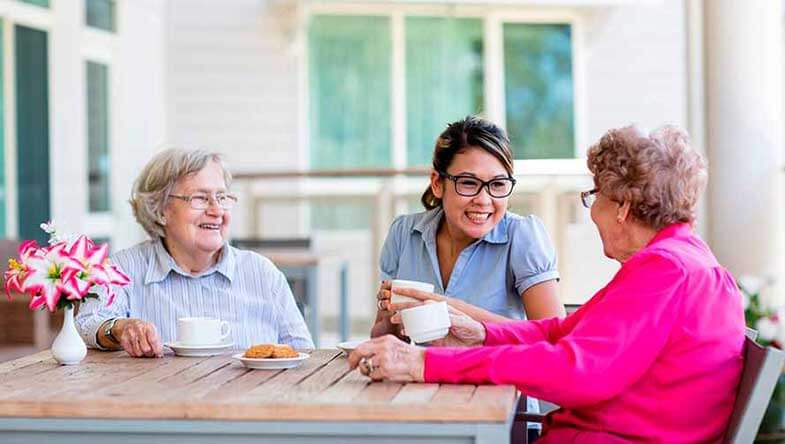 If you're someone with an ageing parent and facing (with understandable trepidation) the prospect of them moving into a home, it may be reassuring to…
Aged Care Costs