Navigating Government subsidies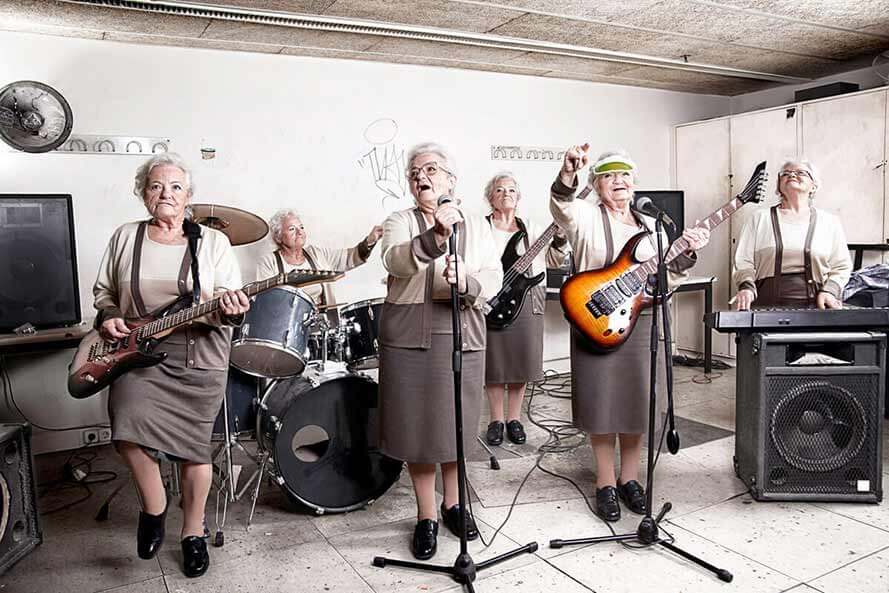 What Government subsidies are there and are they right for you?
As we get older, thankfully care is becoming more about choice and control. Choosing where you live, choosing what type of assistance you need and controlling when you want help and who provides it.
But unfortunately it's not for free.
There's a series of rolling reforms to the way the Australian government subsidies Aged Care.
These include greater choice on the types of care you can have and when and who delivers it. But you will need to contribute to the cost of your care.
How much do you have to pay?
How much you contribute will depend on an income test for care in your home and a means test for Care in a residential aged care facility.
You may also need to pay what's called a basic fee. This fee is calculated by your service provider and can be up to ten dollars a day.
This rate increases on 20 March and 20 September each year in line with changes to the Age Pension. And applies to each person receiving a Home Care Package, even if you are a couple.
So what subsidies exist?
The Australian government subsidises a range of Aged Care supports. These are provided either in your home or within a residential aged care facility.
Everyone is required to pay something towards their care – even if you're on a full pension. The government works out how much you pay based on a test.
How do I access government subsidies?
To access government subsidies you must have:
a government means or income test
a government Care assessment.
You can do this through the government service My Aged Care or by phone on 1800 200 422.
Subsidised Home Care
Home Care is when someone comes to your home. This may be to help you with tasks that may have become difficult, or if you require services to stay in your home safely.
These services include:
Commonwealth Home Support Program
This is the entry level of subsidised services and generally includes things like cleaning, meals and planned respite.
If you have more complex care needs and need some help with determining what you need and coordinating the aged care services then accessing this type of funding may be right for you.
Services generally include help around the home, meals, nursing care as well as planned respite.
There are 4 levels of subsidy under the Home Care packages scheme: Level 1, Level 2, Level 3 and Level 4. Each level corresponds to a certain amount of government subsidy. These subsidies are then altered depending on the results of your income test. The higher your income test the less government subsidy you receive.
Subsidised Residential Care
If you are no longer able to remain safely in your own home or you require ongoing care for more than a few hours a day then you may consider moving into a residential aged care facility.
We have Care Advocates who can guide you through the process, meet you and your family and attend up to three tours of Aged Care Homes.
To help you decide and discuss further the right Home Care and Residential Care options and aged care providers for you, contact CareAbout on 1300 721 855.