Dementia care – a quality of life approach for Aged Care Homes
The biggest adjustment was to learn to sit in the silence. One week into my stint as primary carer for my 83-year-old father has given unique opportunity to understand what it is like to be in the shoes of my mother.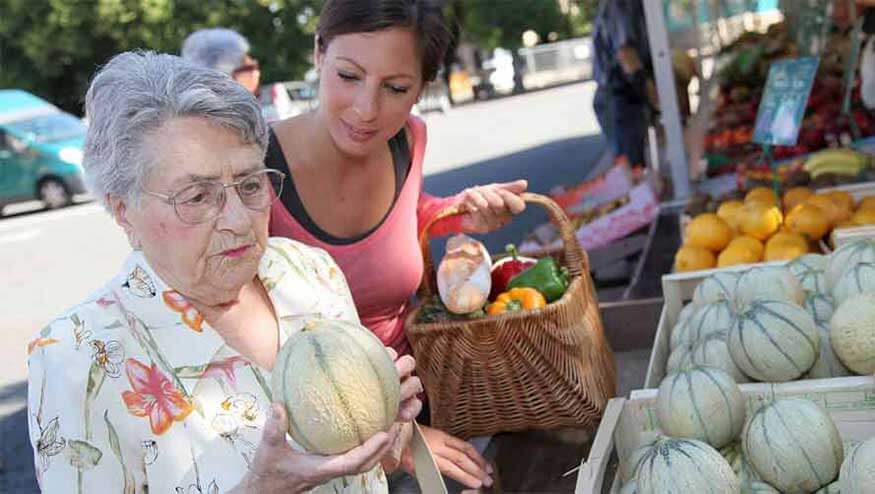 September is Dementia Awareness  Month! Support and understanding of dementia sufferers and their families is vital. While there's considerable research into the risk factors associated with dementia there's also research into the quality of life of those living in an Aged Care Home and suffering from dementia.
In Australia, typically the care of residents with advanced dementia has been in specialised dementia units that can cater for the often challenging behavioural and psychological symptoms of dementia. However, like all Aged Care Homes the care and systems vary in their quality.
Overseas we've seen the development of Dementia Villages that were pioneered in De Hogeweyk in the Netherlands, where residents have been found to live longer and take fewer medications.
Dementia Villages are designed to mimic village life where carers wear casual clothes and residents can go to the movies, buy groceries and go to the hairdresser, all under close supervision.
Some Aged Care Homes in Australia are adopting the village model including Korongee in Tasmania. Whether they go as far as the Netherlands model and include a pub where residents can enjoy a beer or wine we're yet to see.
However any movement that considers quality of life rather than sustaining life is a step forward in dementia care.
If you or your family want to know more about research into best practice dementia care the best place to start is Alzheimer's Australia.
If you're looking for an Aged Care Home that can cater for specific dementia behaviours, CareAbout has Care Advocates who can find a Home that matches your needs and budget.
Check out Your Brain Matters – the education arm of Alzheimer's Australia to read 5 simple ways to reduce your risk of developing dementia.
Facts and stats!
Around 244 people per day are being diagnosed with dementia. This frightening number is expected to increase by 2054 to over 650 new people per day joining the ranks of those suffering from dementia.Dementia is the second leading cause of death in Australia.So what is dementia?Dementia is the term used to describe the symptoms of a large group of illnesses which cause a progressive decline in a person's functioning.While there are many types of dementia, including Alzheimer's, dementia is a broad term to discuss loss of cognitive and physical function.
---