Looking at Aged Care Homes? Ask these top three questions before you sign!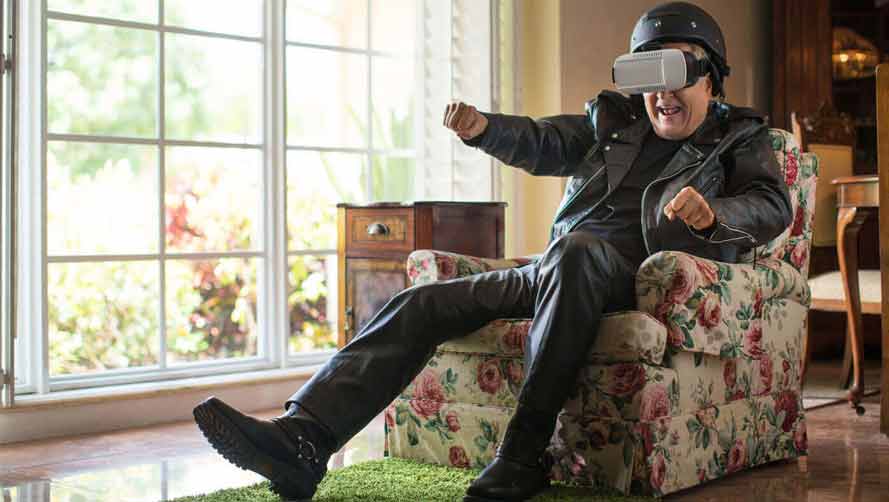 The decision to move into an Aged Care Home can be a difficult one. It's not a decision you want to you get wrong. You want to feel confident you're choosing the right home for your needs and your budget.
There are many different reasons why someone may need or want to go into an Aged Care Home. However, many families share a similar experience – it's an emotionally stressful time.
Decisions often have to be made very quickly  on behalf of loved ones who are no longer able to decide for themselves.
To make sure you're choosing the right Aged Care Home, here are our top three questions to ask before you sign on the dotted line.
How much will it cost?
Aged Care Homes are required by law to publish the bond you need to pay for rooms but what about all the other fees – like laundry, internet access, Foxtel, refurbishment fees, and more. Ask for a list of all the compulsory and optional fees so you know exactly what to expect on the bill.
What happens if something goes wrong such as a disagreement with a staff member or concerns about maltreatment?
This is probably the most important question you can ask. Things go wrong and you need to know there's clear and transparent policies in place when it does.
What is the nurse or care worker to patient ratio? And how many of these are qualified to dispense medicine?
These are tricky questions, because in Australia there's no legislated ratio of residents to nurses.  However, it's important to know who will be there to help you if you need pain relief or medication.
If in doubt, CareAbout can ask the right questions for you.
When choosing an Aged Care Home, it's important to have the right support around you. At CareAbout we have advocates who are on your side.
CareAbout Advocates can:
meet with you and your family either face-to-face or through video conferencing.
narrow down the Aged Care Homes based on your needs, your budget and the area you want to be in.
tour homes with you and ask the difficult questions to make sure the home is the right fit.
help negotiate the fees.
If you'd like to find out more call CareAbout on  1300 536 707  and we'll talk you through the process.