I've got this! Why finding an Aged Care Home isn't that easy but there's help!
Being a cog in the wheel of the care industry is a scary and challenging process. After experiencing Home Care, for many the idea of navigating the transition into Aged Care is unimaginable.  You may be deciding for yourself that you can no longer remain safely at home or you may need to make this decision for a loved one.
It's a stressful and time consuming decision but there's help!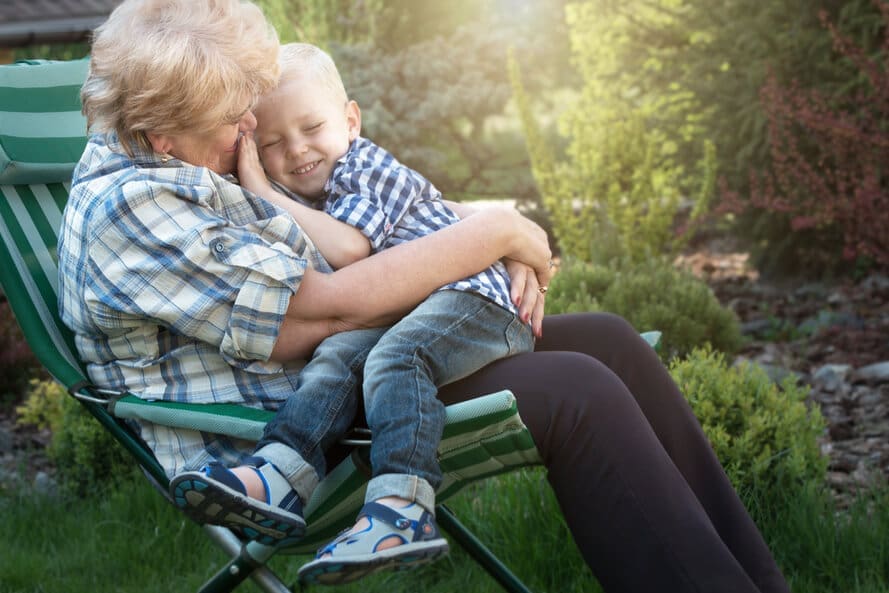 Many families start the process and become overwhelmed with the amount of paperwork, choices and all the varied viewpoints of different family members and friends over what's right for your loved one. Often in families there's competing opinions on whether someone should remain at home or move into an Aged Care Home.
So once you've agreed that an Aged Care Home is the right option you need to choose the right one for your budget and also for your health needs. And so begins the tours!
You want to experience what it's like in a particular home so you go on a tour of the Home to see the kitchen, the Games Room, the different bedrooms, maybe the library or the vegetable patch. But what about finding out the nurse to resident ratios? And what about the nurse to resident ratios over the weekend or on public holidays? And is the nurse in a management role or in an active role actually going to the rooms and assessing and observing the care needs of your loved one? Noticing things a personal care worker might miss.
And what happens if something goes wrong? What are the processes and what are you advised? There are a lot of questions to ask and choosing an Aged Care Home is not a decision you want to get wrong.
CareAbout can provide expert help to guide you through the process and help provide peace of mind with the decisions you are making.
The benefits of engaging a CareAbout Advocate:
Independent expert working for the family.
Personal guide through the confusing maze of aged care.
Someone to negotiate the fees and who understands what is negotiable!
The fee is $2,500 and this fee may be able to be paid out of the Home Care Package if there are any unspent funds. You can also pay for the move into an Aged Care Home and any extra care you or your loved one might need out of the Package.
To discuss the process for further give us a call on 1300 576 386.