Ageing Health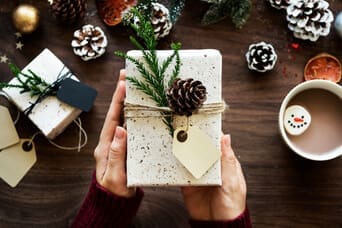 Giving is a great feeling and the best thing about this time of year. However choosing a present can be hard and it's even harder when you're thinking about an older loved one who may simply have it all. Here's our top 5 Christmas gifts to inspire your shopping.
Ageing Health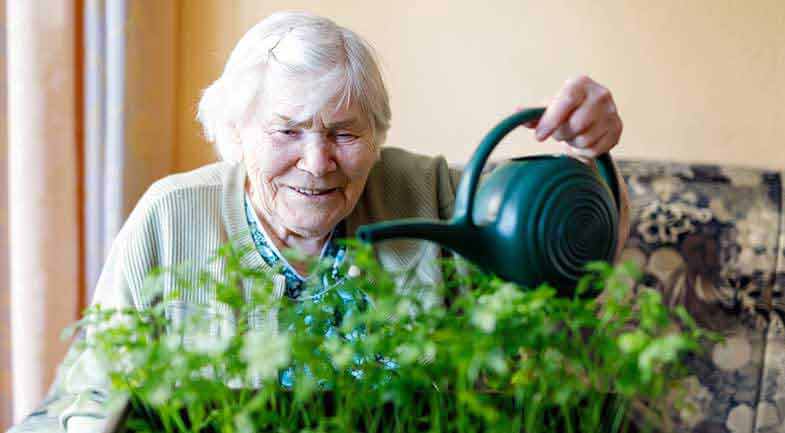 As part of Dementia Awareness Week it's important to highlight the different needs of people living with dementia and how they might be prioritised in receiving government subsidies.
Ageing Health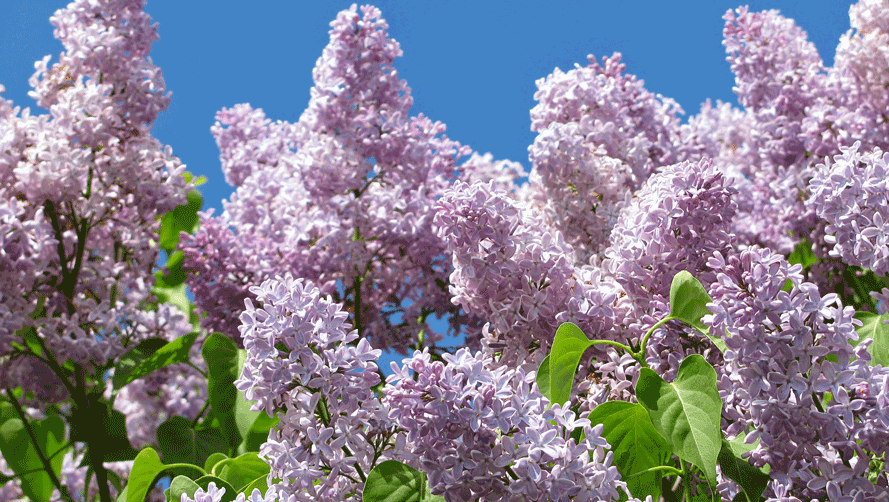 You can sense the change in the air. The blossom has come out, daffodils are sprouting and the colour of the sunshine is clearer and…
Ageing Health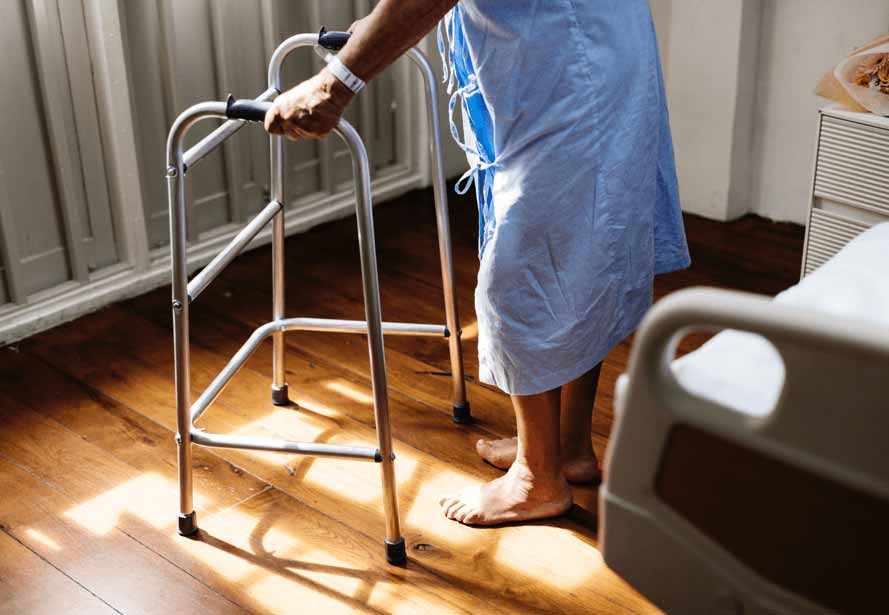 If things have changed for you while you're waiting for your Home Care Package then here are three things that you need to know about.
Ageing Health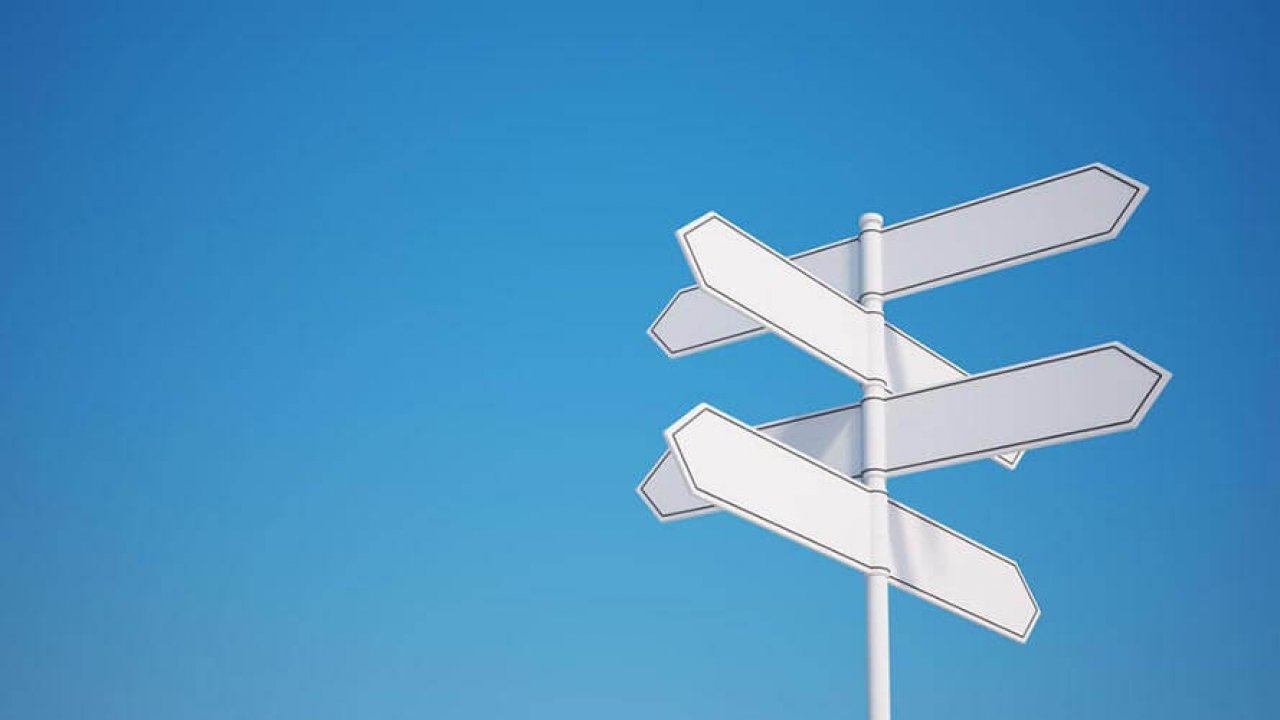 When you're faced with the need to move into aged care it can be a time of great stress and confusion. Finding aged care is…
Ageing Health

The People's Guide to Home Care
Download this invaluable guide to give you confidence in your Home Care choices.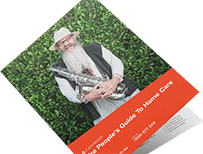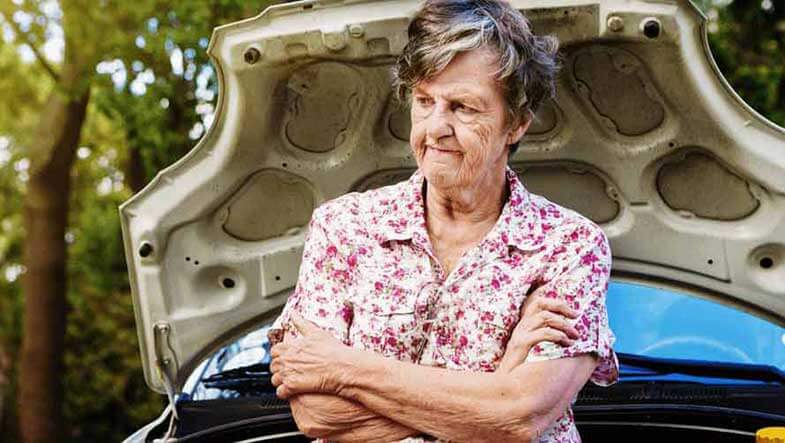 Australians are a stoic lot. We don't like to ask for help and this trait doesn't go away as we get older, if anything it's…
Ageing Health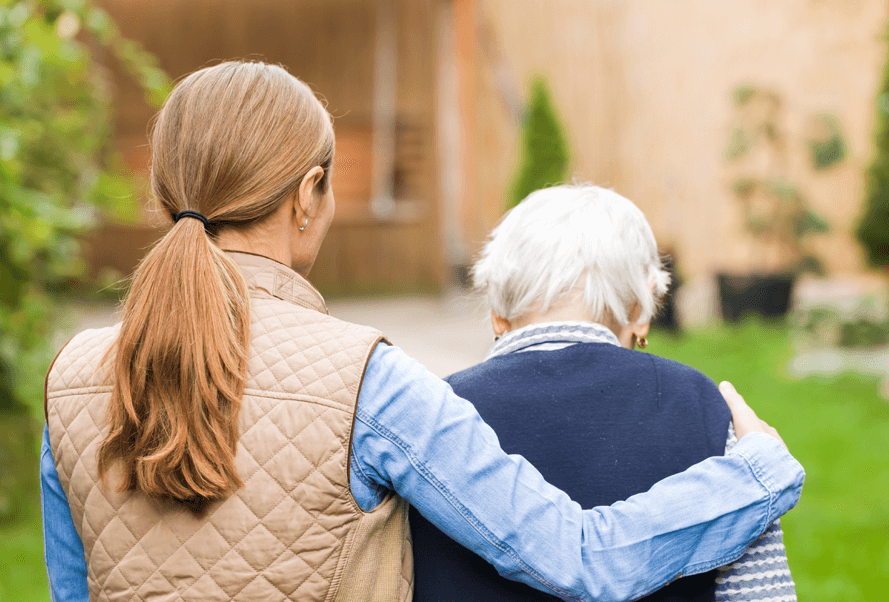 The person you are caring for needs you to be emotionally, physically and psychologically on your game all the time (or at least as much…
Ageing Health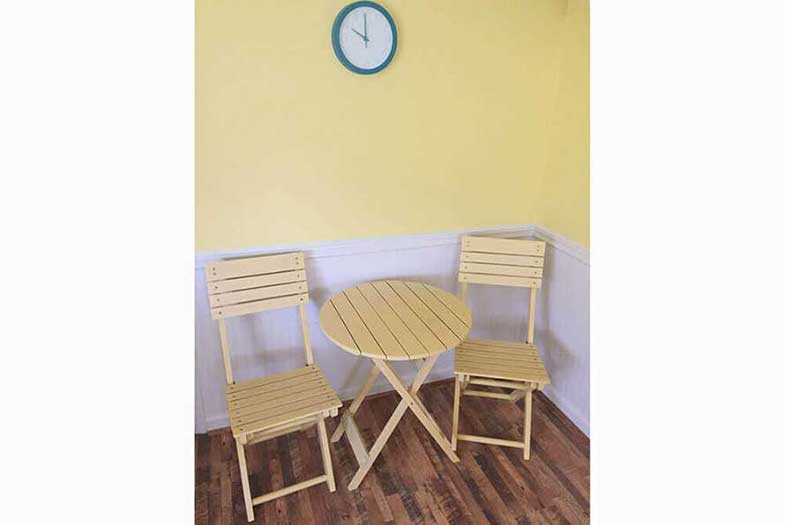 The wrong time on the wall clock in the living room was deeply frustrating. It had been like that since Daylight Savings – one hour…
Ageing Health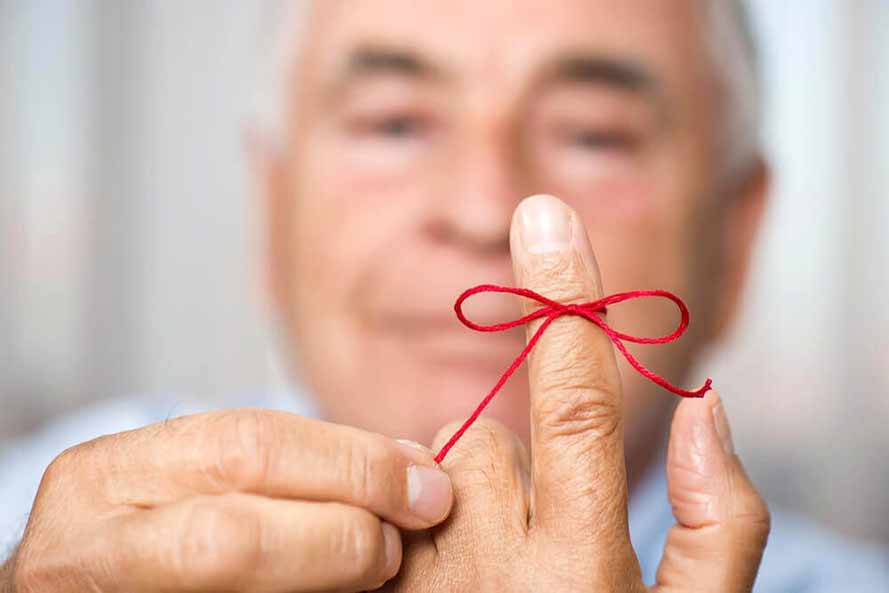 There are a lot of misconceptions about what dementia is and what to look for if you think a loved one has dementia. Obviously, any…
Ageing Health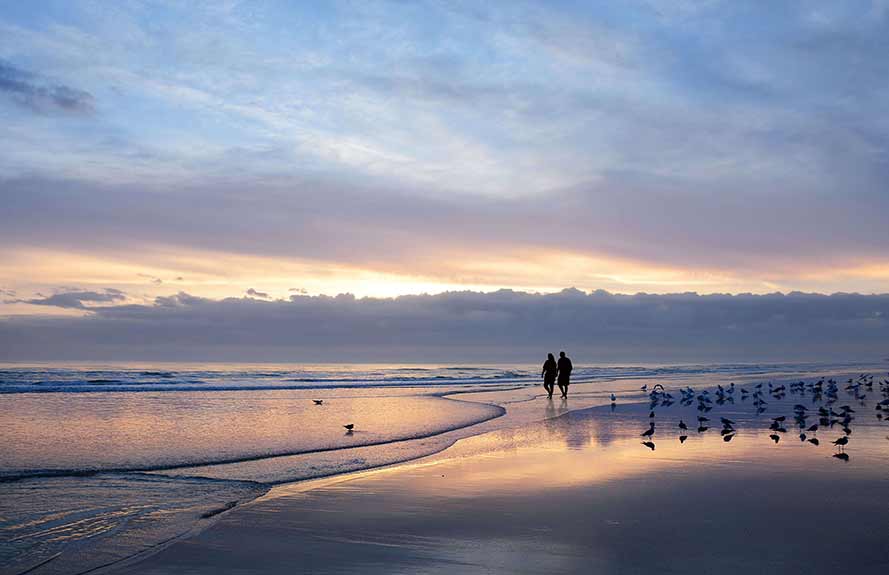 The biggest adjustment was to learn to sit in the silence. One week into my stint as primary carer for my 83-year-old father has given…
Ageing Health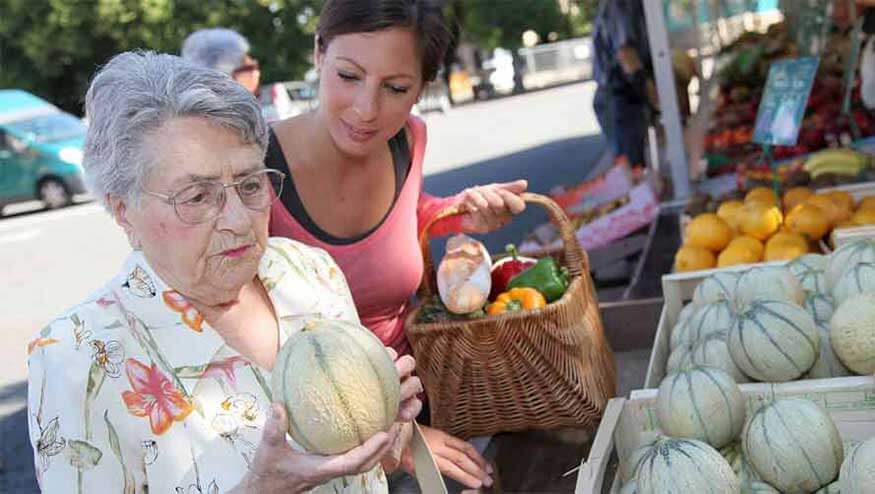 September is Dementia Awareness  Month! Support and understanding of dementia sufferers and their families is vital. While there's considerable research into the risk factors associated…
Ageing Health