Home Care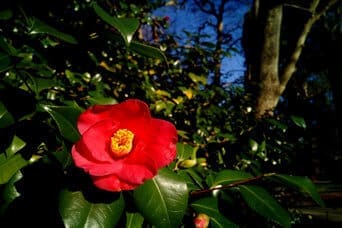 Yes, you read correctly. $1000 to prune your camellias. Really and truly. And we're not talking about a flower farm but rather a copse of camellias in a suburban backyard.
Home Care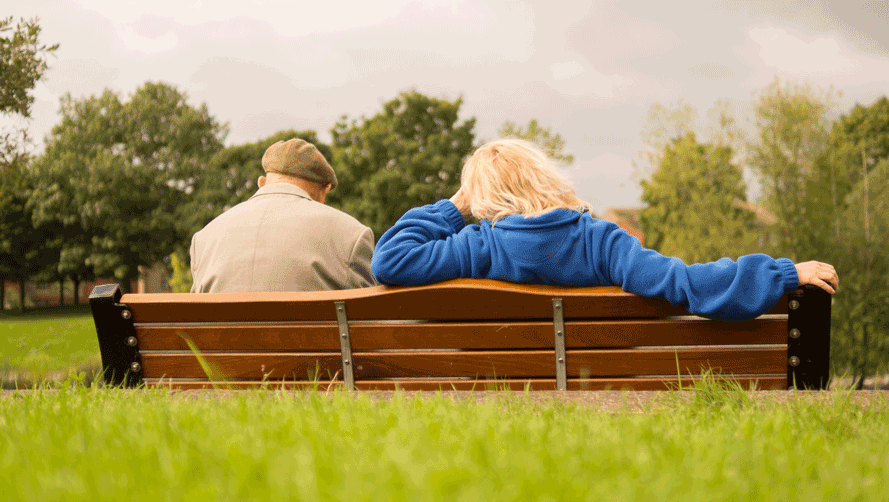 Waiting more than a year for a higher level Home Care Package is simply not good enough. The latest government report reveals that more than…
Home Care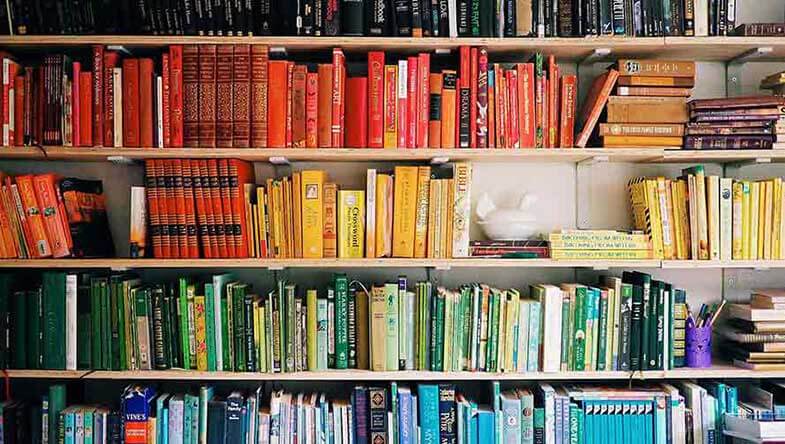 It's great that you've been approved for government subsidies under the Home Care Package program. So, it's time to get prepared. Here's what you can do now! There are over 800 Home Care providers Australia-wide all with different pricing and value offerings. So how do you choose? This handy guide helps you ask the right questions before you decide on a provider.
Home Care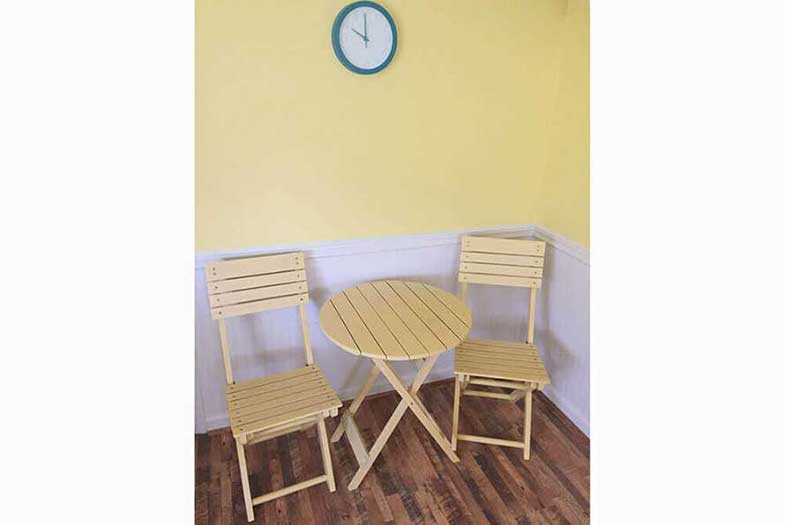 The wrong time on the wall clock in the living room was deeply frustrating. It had been like that since Daylight Savings – one hour…
Home Care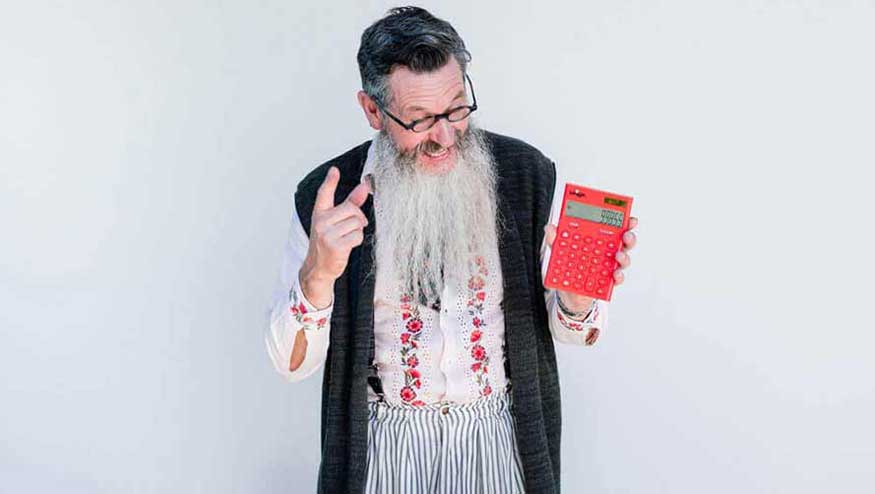 Need some extra help to remain at home? Perhaps help with meal preparation, gardening, a spring clean or personal care. The government provides home care packages to support older people to remain living at home – up to 49k per year! Understanding the home care package fees will help you get the most out of your funding.
Home Care

The People's Guide to Home Care
Download this invaluable guide to give you confidence in your Home Care choices.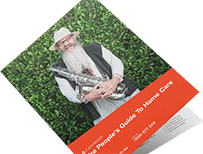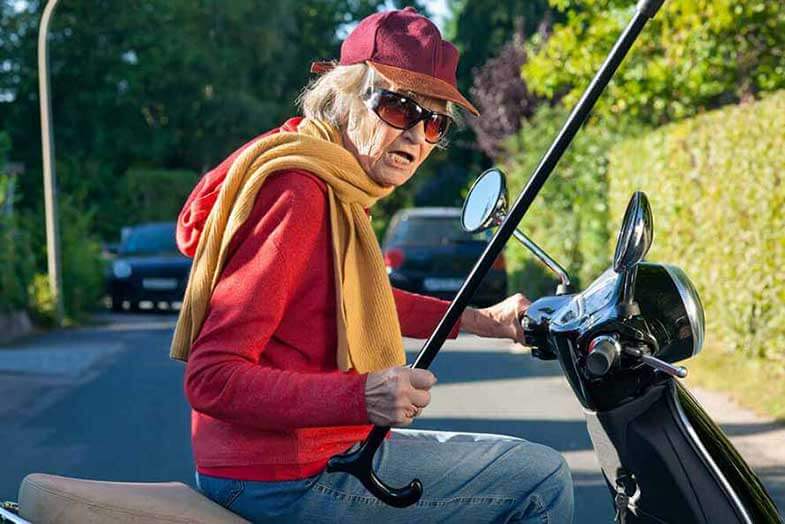 Australians are a stoic lot. We don't like to ask for help and this trait doesn't go away as we get older, if anything it's…
Home Care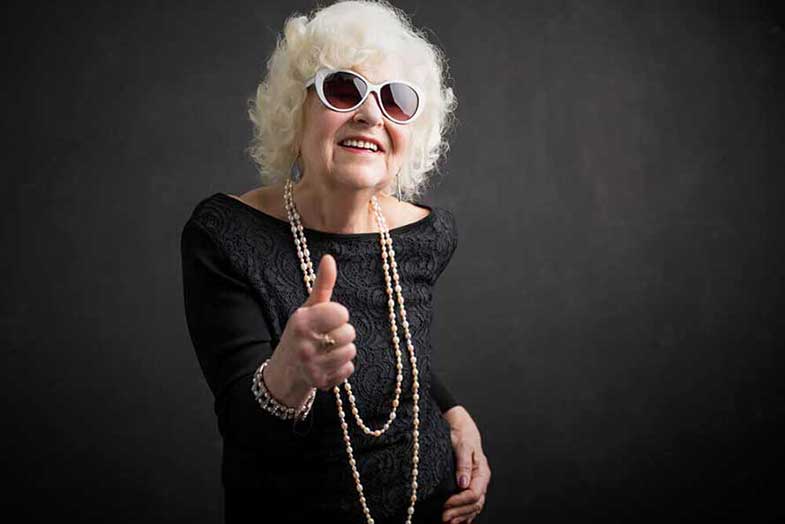 When it comes to choosing a Home Care provider you want to feel confident that you've made the right choice. Yes, low fees are important…
Home Care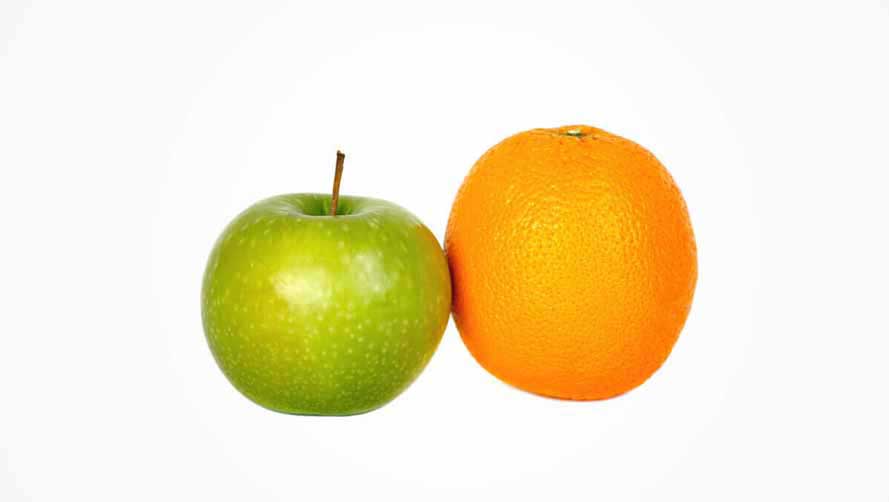 Generous government subsidies exist to help keep you in your home. There are two main types of support to remain at home: The Commonwealth Home…
Home Care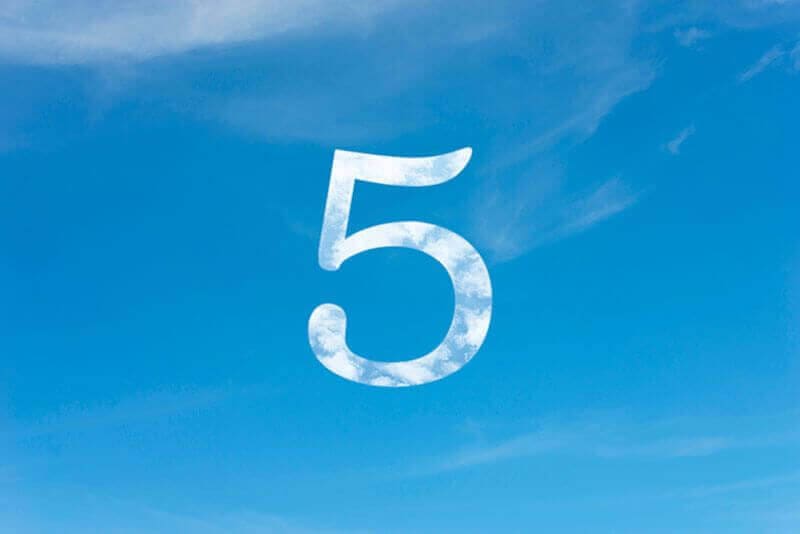 Home Care Packages are a great way to support you to remain living confidently in your own home. However, a lot of people don't even…
Home Care