Approved but not yet received the funding for a Home Care Package? How to get prepared!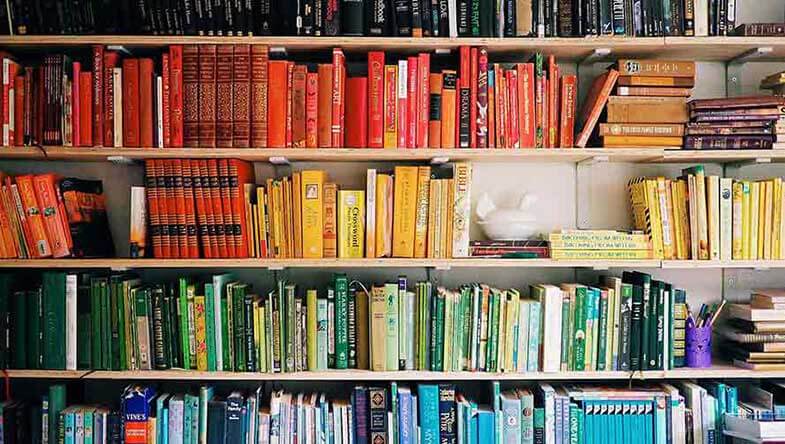 It's great that you've been approved for government subsidies under the Home Care Package program. Now it's all about the wait time to get to the top of the national queue and get the funding of the Package. This can take more than 12 months!
So, it's time to get prepared. Here's what you can do now!
There are over 800 Home Care providers Australia-wide all with different pricing and value offerings. So how do you choose?
Here's some things you should think about before you select a home care package provider. Start by thinking about your goals. Are you a bit wobbly on your feet or tire easily? Then perhaps you need some home modifications to keep you safe such as grab rails in the bathroom or a removable shower-head so you can shower sitting down.
Do you need help with cleaning? Or someone to come in and prepare meals for you with recipes and ingredients you want. Perhaps you were having help from the Council and want different services.
There's lots of things to consider in choosing the right provider. But don't forget you're not locked in. If you're unhappy you can always change Home Care Package providers.
What to look for in a home care package provider
Professionalism
You are the customer. You want a care provider who is professional, courteous and attentive to your needs. Staff who wear uniforms, identification badges and who learn quickly what your needs and preferences are in the delivery of services. You want to know you can call the main office and they will attend to your concerns quickly and courteously.
It's not much to ask but you want to be considered as the customer and you need to remember the power is yours. Change providers if your concerns are not being dealt with to your satisfaction.
Consistency of staff
Consistency of staff is important particularly when someone is suffering from confusion or dementia. Knowing who is coming and when is part of feeling safe and secure in your own home. When your carer is sick or goes on holiday you want to know that the provider will inform you quickly and that they will have a plan in place to ensure your services are not disrupted.
Transparent and rigorous processes
What happens when something goes wrong? Your care provider needs to have clear processes if something goes wrong that you know about from the very beginning. Ask the provider what will happen if you need to cancel services for any reason or if you're unhappy with the services you are receiving.
Clear fees
Make sure you understand the fees you can be charged by providers. Every provider will charge different fees and often it's not straightforward what you are paying for.
Value for money
You can pay for almost anything out of your Home Care Package. So think carefully about what's important to you. Everyone has different needs. This may be having a carer who speaks a particular language. Having the same carer each week rather than a revolving door of agency workers. Having a provider who specialises in palliative care.
Think about what's important to you and make sure the provider can cater for your needs – now and in the future. That way you can make sure you're getting the value that matters to you for your money.
Private care – get help now!
At any stage you can access personally funded care. There's no need to wait for your Home Care Package and you simply pay for the services you need.
You can pay for help with showering, dressing and wound care. You can access any service that you need but you want to make sure you choose a professional care provider who is qualified in helping older people remain safely at home.
In many cases, paying for private care can keep you safely living at your own home – independently but with some extra support. Some studies have shown that the more help you receive at home the lower the chance that you'll need to enter permanent residential aged care. Good news!
To find a quality home care package provider speak to an expert at CareAbout.