Four must haves in a Home Care provider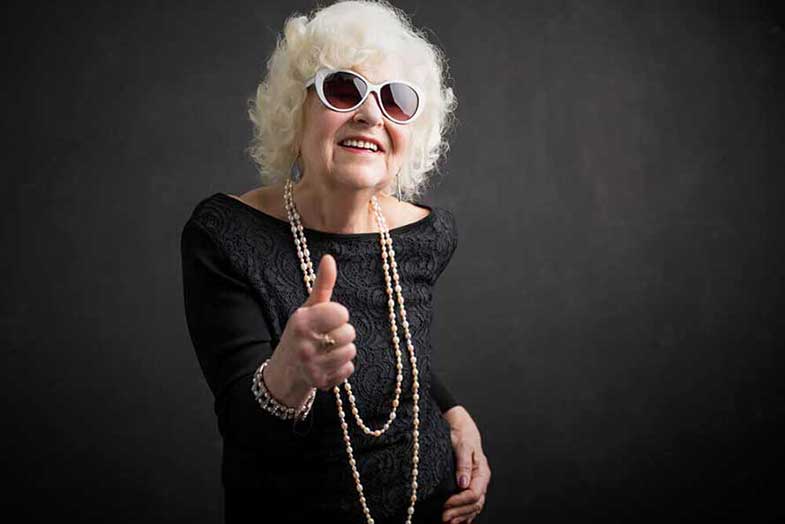 When it comes to choosing a Home Care provider you want to feel confident that you've made the right choice. Yes, low fees are important as some Home Care providers can take up to 51% of your government subsidies in administration fees (find out more about fees in The People's Guide to Home Care). But there's other aspects of quality care that you need to consider.
Learn from the experiences of others to help you make the right choice in Home Care.
Home Care Provider essentials
Excellent interpersonal skills
How do you like your tea? Which is your favourite cup? Do you like your bed made with tight hospital corners or do you prefer it to be looser because you kick off your blankets at night?
The personal qualities of the person caring for you or your loved one is essential. You want to find someone who will take the time to get to know your loved one, who will ask questions about their care needs and preferences and listen patiently to stories about the past. A carer who will respect an individual's preferences and who has excellent communication skills.
When mum's new carer turned up on the first day to help mum with a few home tasks then to take her shopping, the first thing she did was put the kettle on and she turned to mum and said do you still drink your tea black and weak? During one of her many assessments the case manager asked mum how she liked her tea when she got up to make us all one, she must have passed this information on. It's the little things that are important; mum didn't have to repeat the information she had already told the case manager the carer just got on with it, but not before we had a cup of tea and a chat about her week, something mum really values.
Quality and personal service
Our carers say they are not professional cleaners they are personal care workers, so they won't move furniture when they vacuum, they will only use this specific mop and bucket that you must provide and they won't make your bed unless you get one at the right height.
Sounds unbelievable right? It happens.
Quality service is just that – if a person needs their house to be cleaned then do it properly. Scrub the toilets and showers and make the beds, make sure the car you pick up the client in has room for their walker in the back.  If a person is unhappy with anything or if they require a different service then the home care provider should address this.
These are some of the marks of a quality Home Care provider. And if you're not happy there needs to be clear complaint processes to make sure your loved one is receiving quality services and care.
Understanding care needs and personal preferences
My husband needs a male to help him shower, he's not very good with females as his dementia sometimes makes him aggressive with females. I'm worried that he might hurt them. Is this going to be a problem?
Everyone is different and have different medical issues and care needs.
A good Home Care provider will ensure their staff are trained in whatever condition their clients may present with, and importantly, have empathy towards each person they care for.
The answer to this concerned wife needs to be: 'Not a problem! We have male staff trained in dementia care. We will introduce a male carer to your husband and make sure he only ever has a male for all personal care.'
A good Home Care provider will constantly look for ways to help your loved one live a better quality of life at home. If they see that your home doesn't need cleaning every week but your loved one might need more social stimulation then they will discuss this with you.
Getting to know your loved one and their changing care needs is an essential part of helping your loved one stay at home longer.
Flexibility of rosters and work routine
Mrs Johnson likes to take her shower at 9.30pm every night before she goes to bed straight after her milo with 2 tablespoons of milo, half water, half milk and one teaspoon of sugar – this is a routine she has had all of her life and she struggles to sleep without it. She now needs help with showering.
A quality Home Care provider is flexible with rostering and responding to the changing needs of their clients.
A good quality Home Care provider will become an integral part of your loved one's life, addressing both their needs and their preferences.
To find a quality Home Care provider, call CareAbout on  1300 537 354 or contact us here.