How to Help Your Parents Stay In Their Home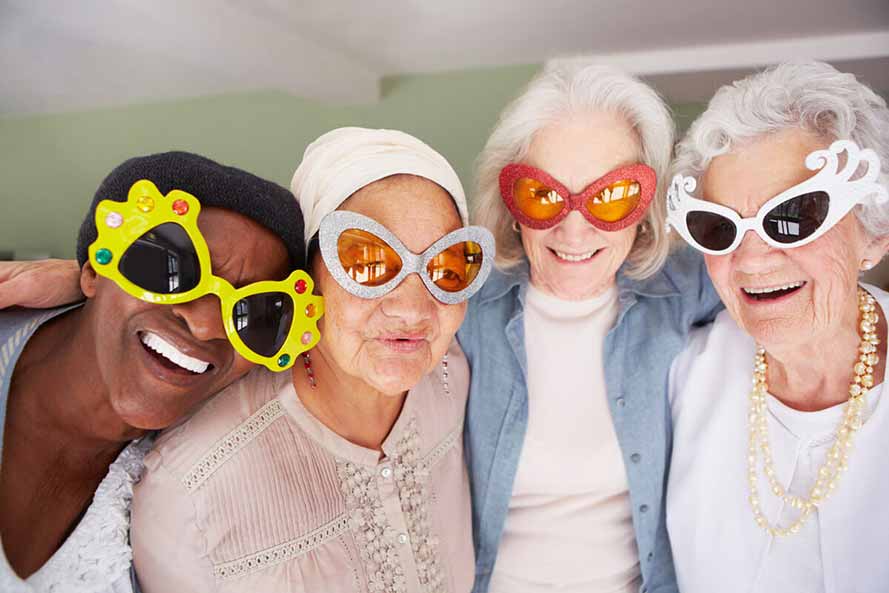 So your parents want to remain in the family home? With photos and memories in every corner, the cat that's outlived its nine lives, and the local stalwart Bridge group, why wouldn't they?
The majority of older Australians want to live independently amongst their community for as long as possible.
Research shows there are significant physical and mental health benefits to be gained by remaining in the family home:
Familiar surroundings can stabilise health due to strong psychological and social attachments.
Maintaining favourite social networks improves physical and mental health.
Ability to modify your own environment to suit your changing needs.
Here are five ways you can try and help your parents achieve their goal:
Think safety first
Modifications to the home are an important first step, and you will need to continually assess your parent's changing mobility and potential new hazards.
Bathrooms are the greatest risk so start with grab rails and non slip mats. Remove tripping hazards and ensure areas around stairs and entryways are well lit. Make it easy to call for help with a personal alarm pendant worn at all times.
Read Home Safety 101 for more detailed advice, or call us to arrange a safety assessment.
Seek help before you need it
Proactively seek quality Home Care for assistance with daily tasks and home safety modifications. Acting after a crisis to arrange in-home care will trigger a range of new needs (a nurse to dress a wounds, physio etc). After a fall, Residential Care is often the only option for higher care needs.
Home Care offers a wide range of services  to maintain your parents independence at home. Aged Care specialists work with you and your parents to tailor a care plan to help achieve goals (such as increasing mobility). These are reviewed regularly to address changing needs.
Keep active
Physical activity is one of the most important factors that can enhance. The benefits include:
lowering blood pressure, blood cholesterol and blood sugar levels;
keeping bones and muscles strong ('use it or lose it'!;
prevention or management of many long-term health conditions.
You can help by finding an activity that's right for your parents. Aqua aerobics, bowls and sitting exercises are great low impact options.
Stay connected
Loneliness and social isolation have been clearly linked to deterioration in health, and is common amongst people living alone. Helping your parents pursue hobbies to promote a sense of purpose will alleviate this.
Set up a regular time to visit or call to show you care. This gives them something to look forward to. Don't be afraid to ask how they're coping either. Keeping the communication open could make all the difference.
As a parent's mobility decreases, it's important that transportation is accessible. Work together to understand options such as public transport, taxi, motorised scooter, and other family members.
Aged care services designed to promote social connectedness include:
Social support and activities – a carer either visits or arranges outings.
Day Therapy centres – offer a range of rehabilitative therapies.
Transport – for any kind of need.
Get organised
Understand your parents wishes in the event of change and ensure safety nets are put in place. Appointing a Medical Power of Attorney, Financial Power of Attorney, and preparing a Living Will should be done in advance of need.
Locating and keeping copies of your parents essential documents can also save you time and give peace of mind. See our checklist here
Need help finding the right Home Care provider?
Speak to a Care Specialist 1300 721 855.