Time to get help? 3 Steps to get you started
Realised you need help? Finding Care to suit your needs can be daunting. So here are three steps to help make the way forward easier.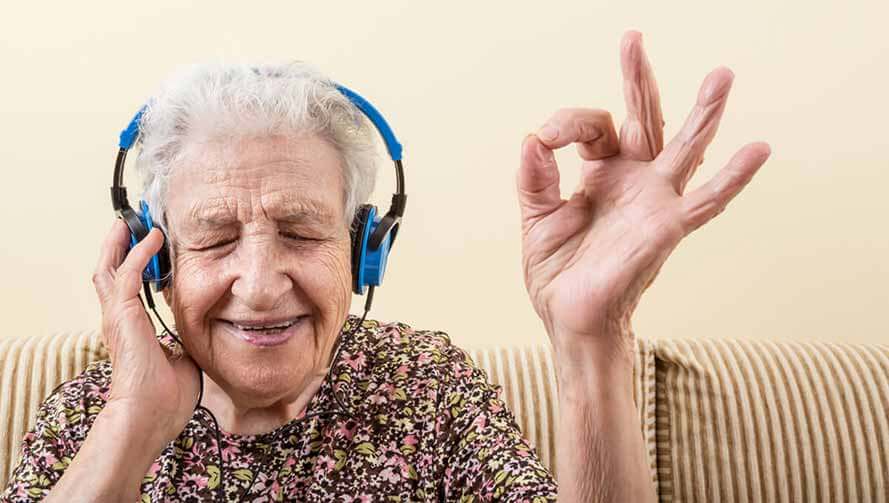 Step 1
Contact My Aged Care on 1800 200 422 to get a free government assessment of your Care needs. My Aged Care will ask you about the challenges you're facing, give you an ID number and organise for an assessment service to contact you.
Step 2
The assessment service will make an appointment with you and carry out a thorough assessment of your Care needs in your home. You will then be given a referral code for the government subsidised services you have been approved for.
Step 3
Next choose a Care provider. See if their aged care services suit your needs. Ask the provider about their fees and give them your subsidy referral code. Each provider will have different fee structures, so ask them to explain them in full. What will the government pay? What do you need to pay?
To compare aged care providers fees call us on 1300 537 354.