How much do I need to pay for my Home Care Package?
Need some extra help to remain at home? Perhaps help with meal preparation, gardening, a spring clean or personal care. The government provides home care packages to support older people to remain living at home – up to 49k per year! Understanding the home care package fees will help you get the most out of your funding.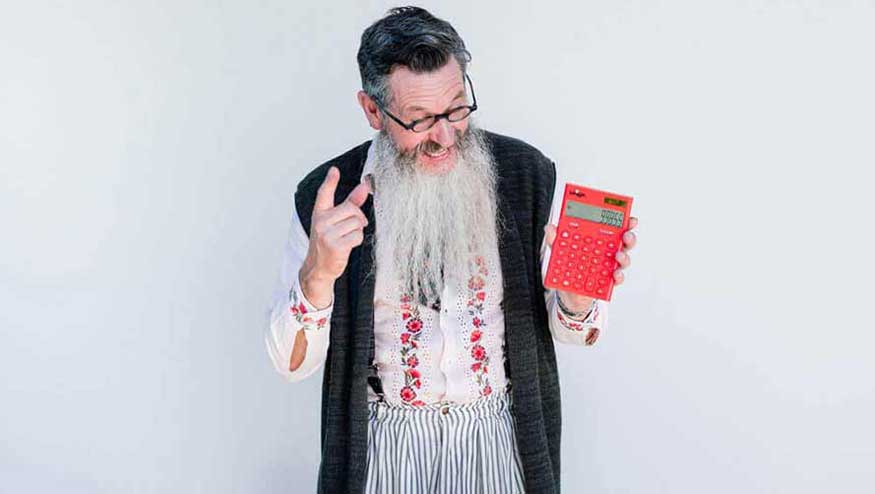 So, what are the different levels of home care packages and how much will you need to pay?
Home Care Packages offer government subsidies to support older people to remain living in their own home. Each Package equals an amount of money that the government provides to subsidise the costs of services – this can include anything from personal care services to iPads to keep you connected to your family and friends.
What are you expected to contribute?
If you can afford it, the government expects people to contribute to the costs of your care. There is an income test that deems how much you need to contribute. Centrelink will assess your income through an Income Tested Fee form and send you a letter outlining how much you will need to contribute to the cost of your care.
The maximum you can be asked to pay each year is just over 10k. There is also a life-time cap of approximately 60k which also carries through to government tested fees in Aged Care Homes. This means that if you do need to move from your home into an Aged Care Home the government counts the combined fees you've paid from when you first received a Home Care Package.
To administer a Home Care Package the provider of the services also charges fees.
Think carefully about any Home Care package fees you will be asked to pay as they can eat into your Home Care Package.
The fees care providers charge differ greatly. The government does not regulate the fees care providers can charge.
Some of the different fees care providers may charge include:
Administration fee
Daily Care fee
Establishment fee
Exit fee
Case Management fee
Care Coordination fee
Home Care Package fees – what do they all mean?
Administration fee
Providers charge administration fees to administer the Home Care Package. Providers take different amounts as an administration fee. It's usually calculated as a percentage of the Package. Some charge 20% in administration fees and others can charge over 50%.
Make sure you understand what's included in the administration fee. Some providers include the coordination of carers in this fee and others will charge a fee to coordinate the different services you require as part of your Package.
Care Coordination fee
Because the industry is largely deregulated as far as fees care providers can charge, confusing fees such as care coordination can pop up. This fee is essentially to arrange services on your behalf, dealing with cancellations, carers who are sick or any of the details that go into getting the service to your home at the agreed upon time.
Case Management fee
The government requires care providers to review a customer's Care Plan each year. This is called Case Management. If a customer requires their Care Plan to change this can also be charged out as Case Management.
Case Management can be charged as an hourly rate or as a percentage of the Package. If it's an hourly rate some providers will time stamp phone calls you make to them and charge you in 15 minute increments.
Make sure you ask what's included in Case Management and what you will and won't be charged for!
 Daily Care fee
The Daily Care fee is an amount set by the government which providers can choose to charge you or to waive. The Daily Care fee is around $10 every day – even for days that you're not using services. The Daily Care fee is indexed as a percentage of the pension and is reviewed twice a year.
Establishment fee
Some providers charge a fee to set up the Home Care Package and to conduct the initial assessment.
Exit fee
Many providers charge a fee if you wish to change providers or need to go into an Aged Care Home. Since early 2017, Home Care Packages are assigned to the customer not the provider which means customer's can choose their care provider and switch providers if they're not happy. Good news!
A provider who is confident in the delivery of customer focussed services won't charge an exit fee.
You can see it pays to do your research to understand Home Care Package fees.
To speak to a Home Care expert, call CareAbout on 1300 537 354 or contact us here and we will call you back.