NDIS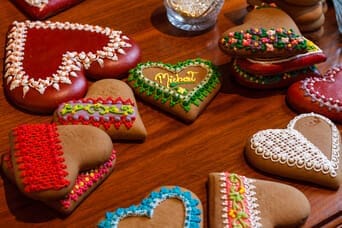 With the holiday season upon us, we take a look at holiday options and the NDIS.
NDIS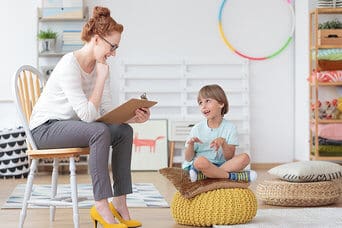 Rare conditions are those which occur in 1 in 10,000 or less of the population. Unlike more commonly recognised disabilities, often the symptoms only get recognised by parents, and are then confirmed through genetic testing.
NDIS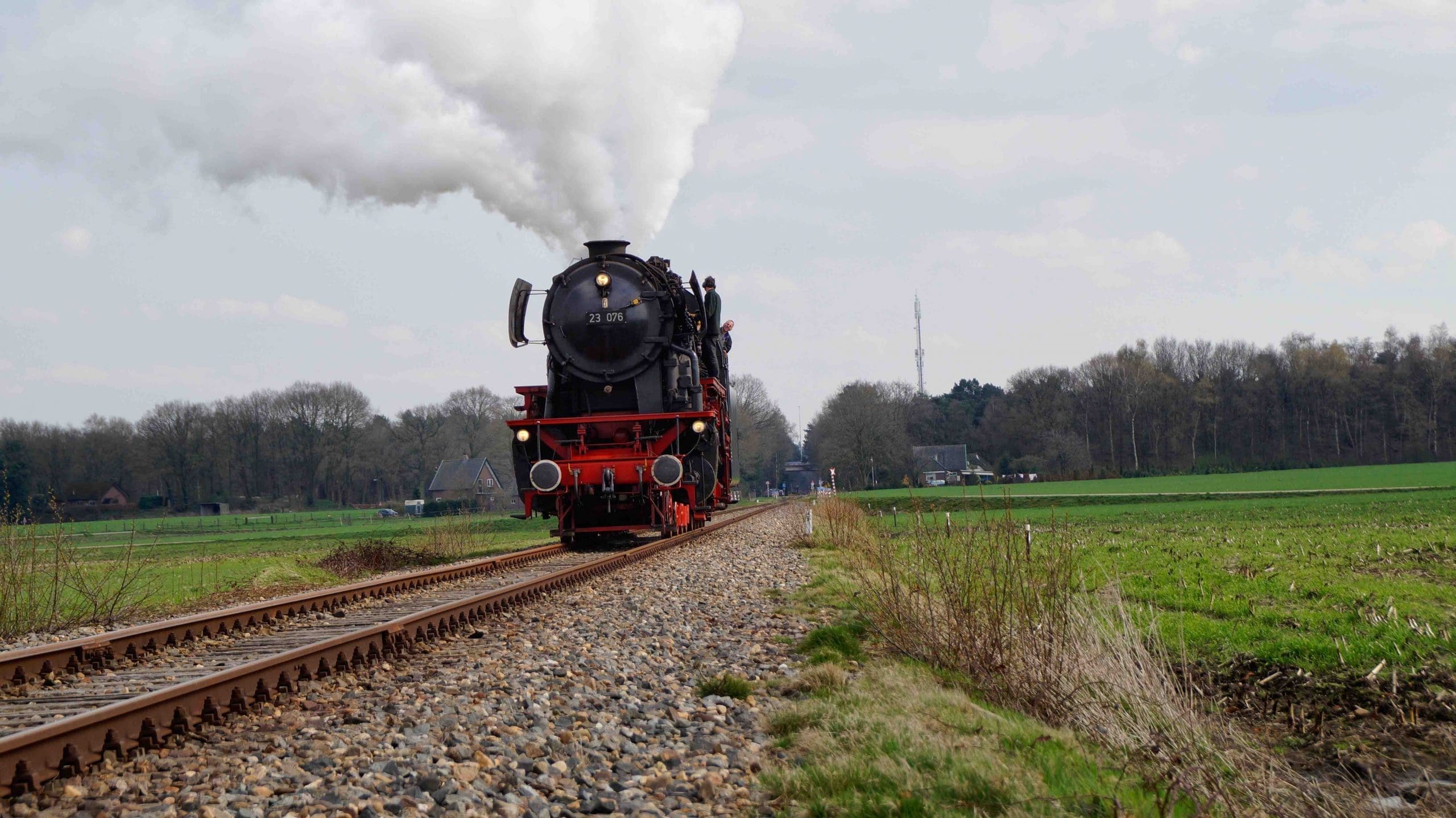 CareAbout has now officially launched our NDIS offering, including our updated website, and team of NDIS experts now in place and talking to you about…
NDIS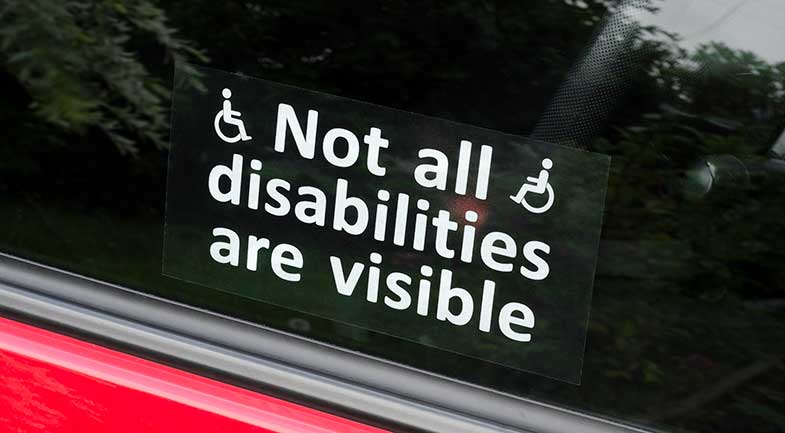 When it comes to dementia and the National Disability Insurance Scheme, there are some 'must knows' for both participants and providers. People with early onset dementia are not automatically accepted to the NDIS. In terms of disability, a person needs to prove their condition is both permanent and substantially impacts their functioning. Read on to find out more.
NDIS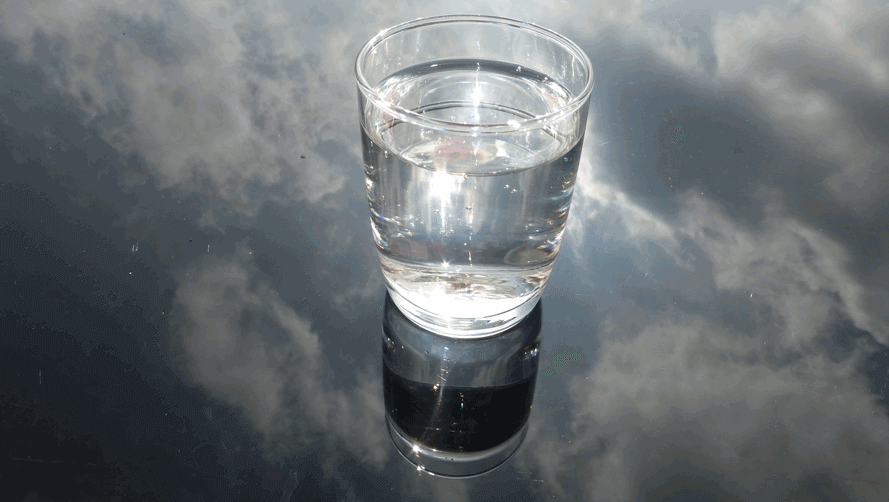 The phrase, "Is the glass half-full, or half-empty?" is extremely relevant when we think about the NDIS. The NDIS has been up and running for…
NDIS

The People's Guide to Home Care
Download this invaluable guide to give you confidence in your Home Care choices.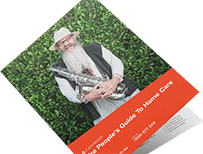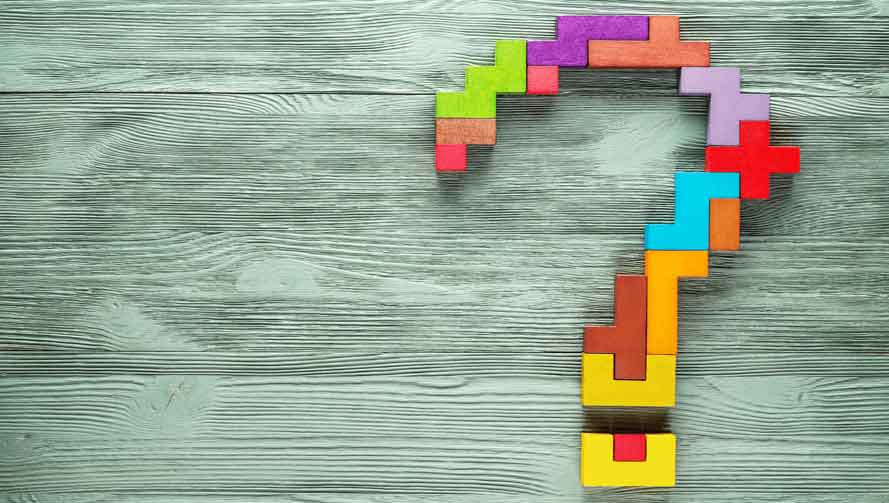 In addition to the National Disability Insurance Scheme, there are a number of other government-backed programs that support people who acquire a disability in an…
NDIS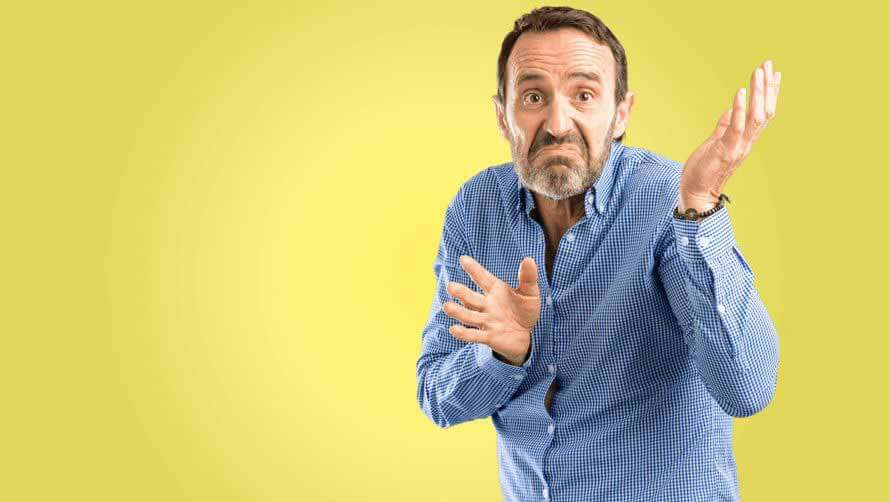 "Finally, every dollar and every cent committed to delivering the National Disability Insurance Scheme remains in place and always will," said the Treasurer of Australia…
NDIS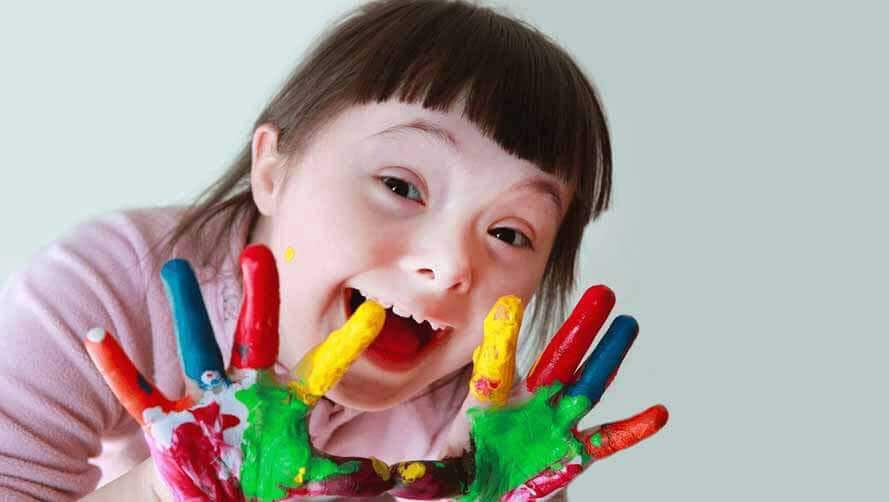 You may have heard people talking about the NDIS, the National Disability Insurance Scheme. CareAbout has already started helping people with disability and their families…
NDIS