Chromosomal and genetic disorders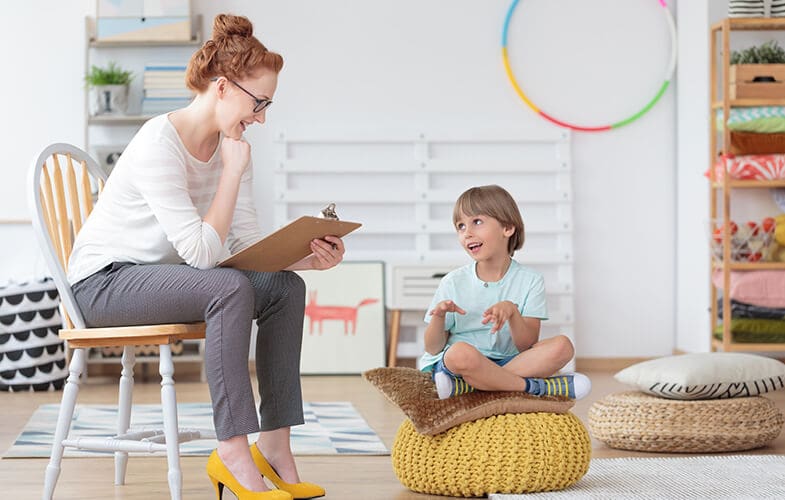 Chromosomal and genetic disorders are quite rare.
What is a rare condition?
Rare conditions are those which occur in 1 in 10,000 or less of the population. Unlike more commonly recognised disabilities, often the symptoms only get recognised by parents, and are then confirmed through genetic testing. However, genetic test results are often provided to families with little direction or support. They find themselves alone in their search for answers.
So, what is a rare chromosome disorder? Each of us have 23 chromosomes and they contain and regulate the development and operation of our genes. We all have around 20,000 genes. Some genes play a very important role in our physical or intellectual makeup, while some are trivial.
Before birth, as we develop, there are inherent or copying errors, some which have no noticeable effect, some lead to evolutionary innovation and others which can have very serious consequences. A person with a rare chromosome disorder has a duplication, mutation or deletion that impacts their physiological, physical or mental development
As the condition is rare, it often has no name but is expressed as a series of letters and digits. Families find it hard to get information, support and access to government funding due to a lack of recognition or understanding of the condition.
Genetic and chromosomal disorders and the NDIS
The NDIS is supposed to do away with diagnosis-driven access to support. But to access the scheme, everyone needs a diagnosis of their disability from a specialist. The NDIA maintains lists that its staff use to determine access, known as Lists A, B, C and D. These lists do not represent every possible disability present in the population.
If you know someone who is impacted by a rare chromosomal or genetic condition, here are some suggestions on linking to useful information and support:
Unique – a UK based organisation with databases on rare conditions. Unique may assist in developing an evidence base to access government supports including NDIS and the Carers Allowance. Try them at https://www.rarechromo.org/
Genetic Alliance Australia – access to information and reports on rare chromosome and genetic disorders at http://www.geneticalliance.org.au/
Steve Waugh Foundation – provide funding to people up to the age of 25 and their families to access much-needed supports including therapy, personal care, respite and aids and equipment. Visit them https://www.stevewaughfoundation.com.au/
Need further help?
Call CareAbout – we can provide you with advice and assistance in accessing the NDIS and getting connected to relevant supports and services. We are connected with NDIS providers who are ready to help.