Yes – we can help find you NDIS services!
Many people contact us to guide them through Aged Care. Aged Care options can be confusing and overwhelming to try to find the right types of care for you or your loved one. We've helped over 40,000 people with their Aged Care options and we absolutely love what we do. What many people don't know is we also help people find the right NDIS supports for their needs!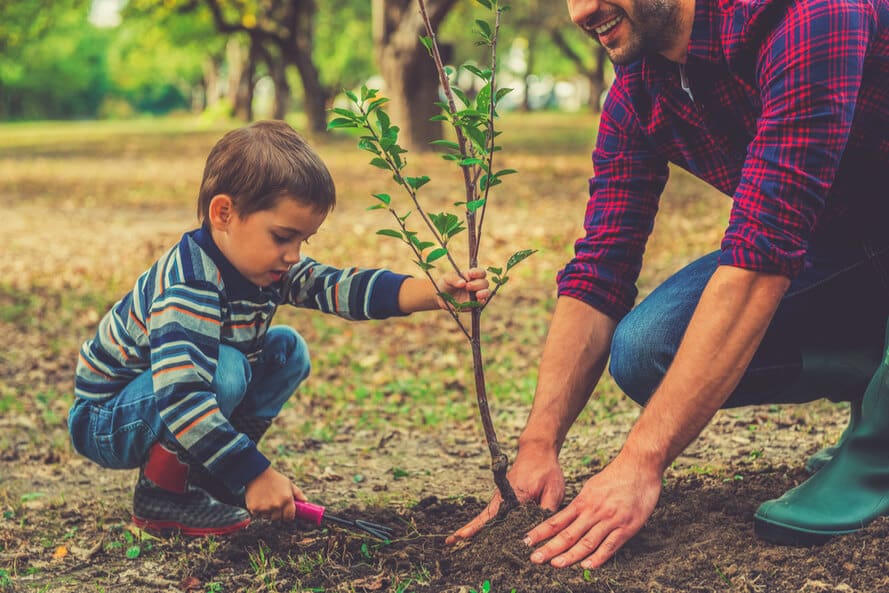 We can help people who are just starting out and are wondering whether they or a family member is eligible to apply for support through the National Disability Scheme. We have some amazing resources which set out the pathway in simple language and can  help you prepare for your upcoming meetings.
When it's all done, we can connect you to supports in the Melbourne metropolitan area and in some regional areas and this is just the beginning. In March we will also assist people in the Sydney metropolitan area in finding the right supports for their needs.
We get great feedback about our material and the tips and tricks we use to support people through the process. And we love helping!
So if you're just starting out or you need to find an NDIS support right now give us a call and we would be happy to help you out!