Planning & Advice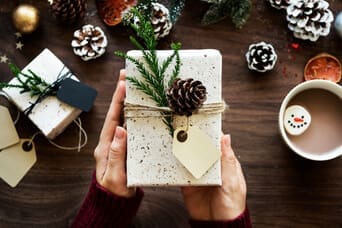 Giving is a great feeling and the best thing about this time of year. However choosing a present can be hard and it's even harder when you're thinking about an older loved one who may simply have it all. Here's our top 5 Christmas gifts to inspire your shopping.
Planning & Advice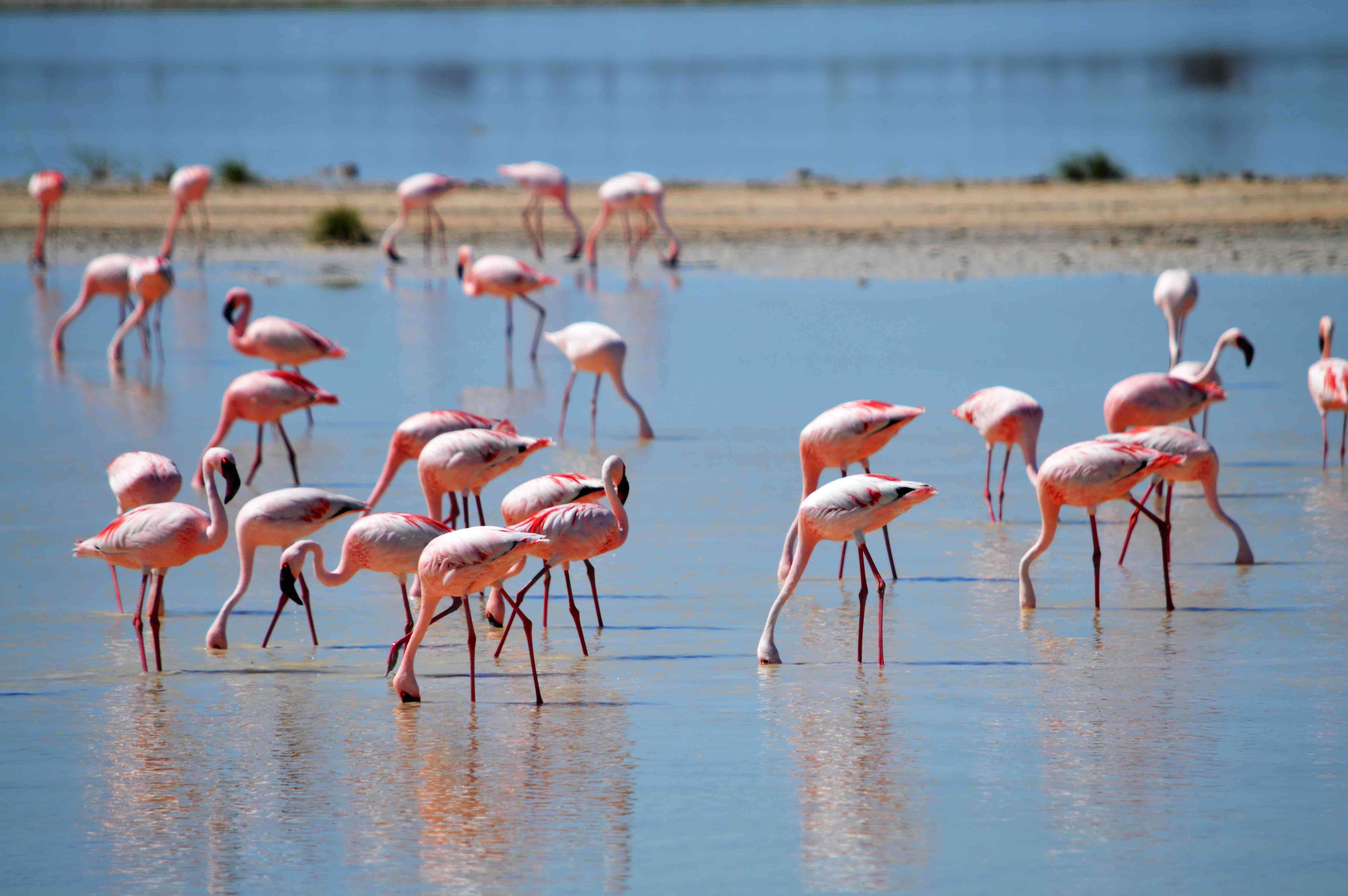 It's supply and demand. The simple fact is that 121,000 people are waiting in the National Queue for the right care Package. That's the demand….
Planning & Advice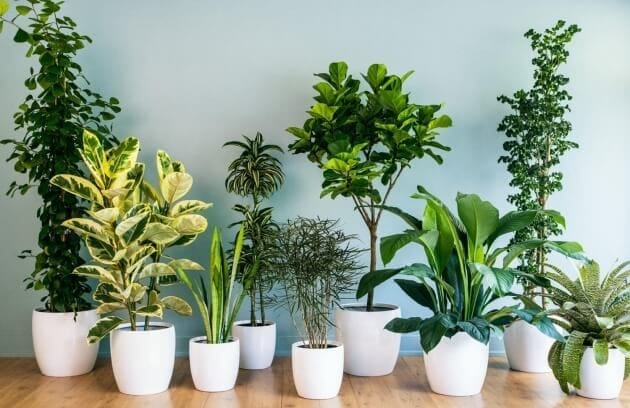 You may have noticed the resurgence in house plants. Gorgeous little shops that once were florists are now focussing on promoting longer lasting plants. Trailing…
Planning & Advice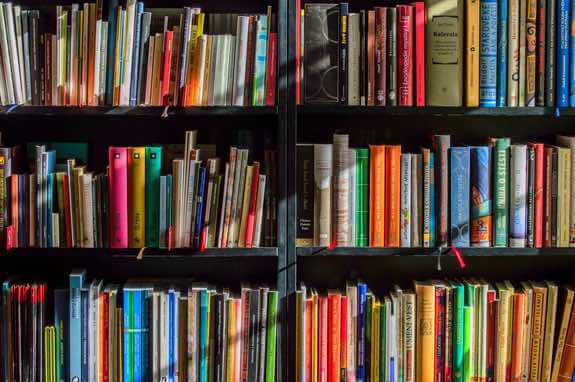 A good book is an immersion into another world. So this month we're recommending a great book – in fact it's a collection of short stories that allows you to dip in and out.  Helen Garner's Stories: The Collected Short Fiction is an extraordinary collection and here's why.
Planning & Advice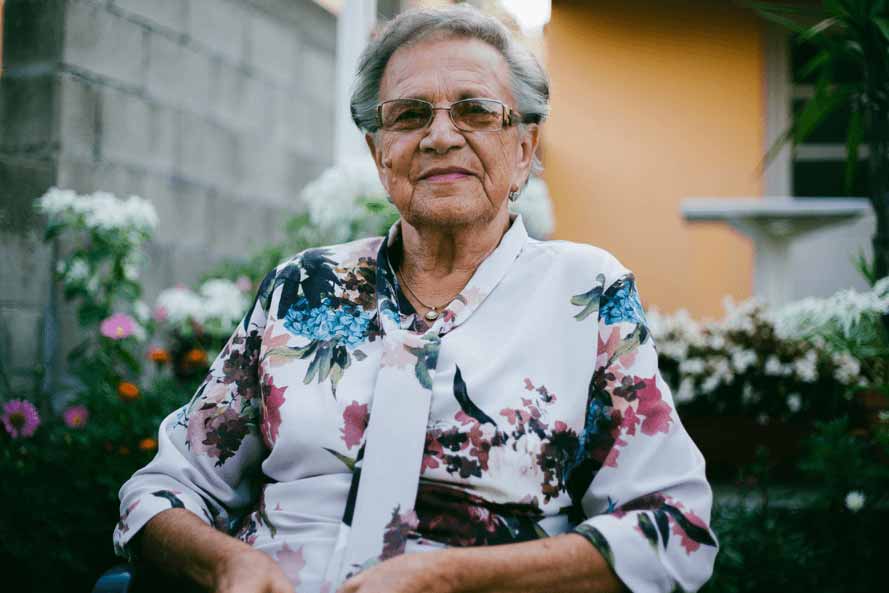 The government Home Care Package program is a fantastic initiative. However, waiting more than 12 months to get some help is not so great. So what can…
Planning & Advice

The People's Guide to Home Care
Download this invaluable guide to give you confidence in your Home Care choices.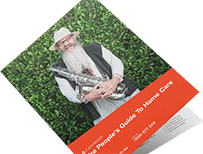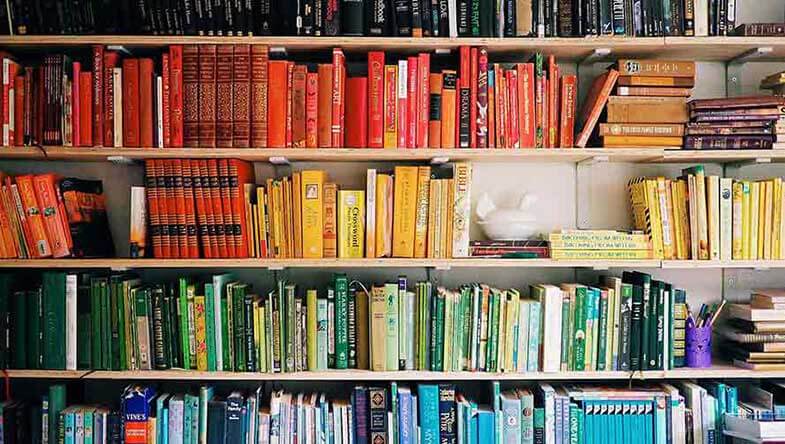 It's great that you've been approved for government subsidies under the Home Care Package program. So, it's time to get prepared. Here's what you can do now! There are over 800 Home Care providers Australia-wide all with different pricing and value offerings. So how do you choose? This handy guide helps you ask the right questions before you decide on a provider.
Planning & Advice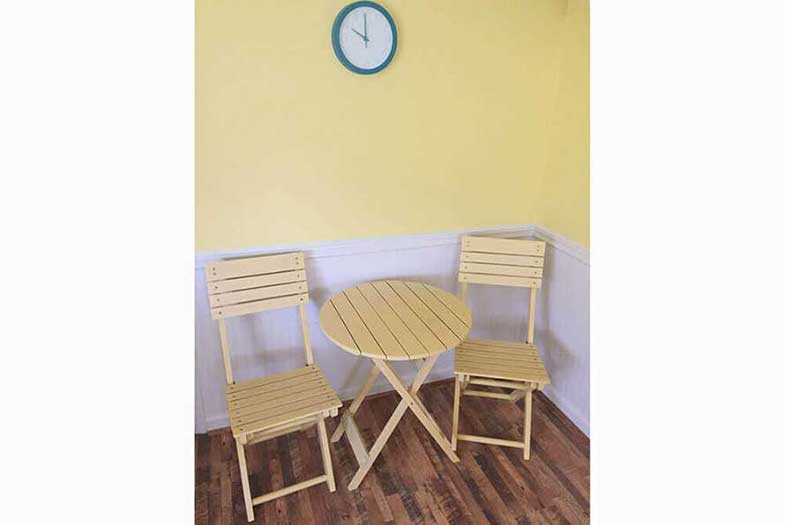 The wrong time on the wall clock in the living room was deeply frustrating. It had been like that since Daylight Savings – one hour…
Planning & Advice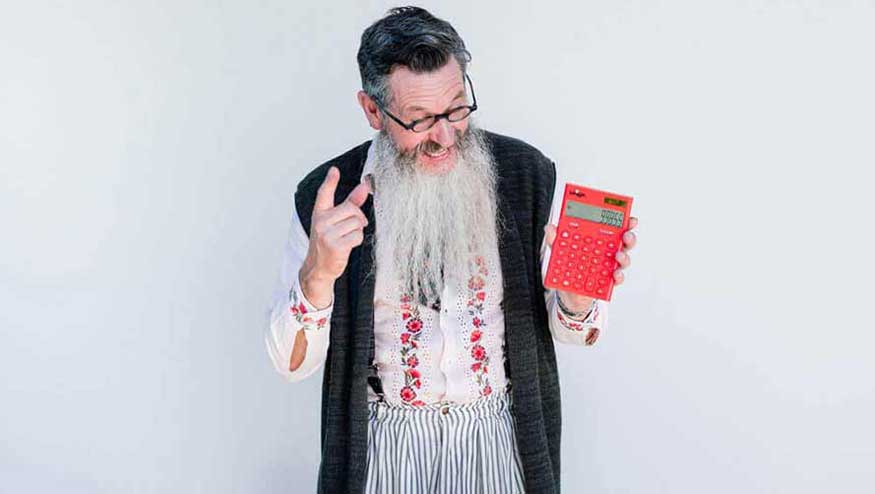 Need some extra help to remain at home? Perhaps help with meal preparation, gardening, a spring clean or personal care. The government provides home care packages to support older people to remain living at home – up to 49k per year! Understanding the home care package fees will help you get the most out of your funding.
Planning & Advice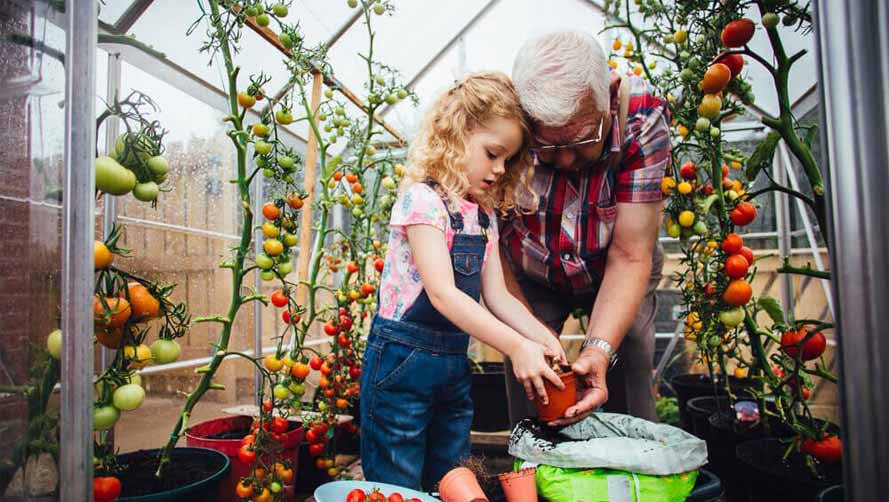 It can be a big adjustment to get used to the idea of having someone supporting you to live in your own home. There's a…
Planning & Advice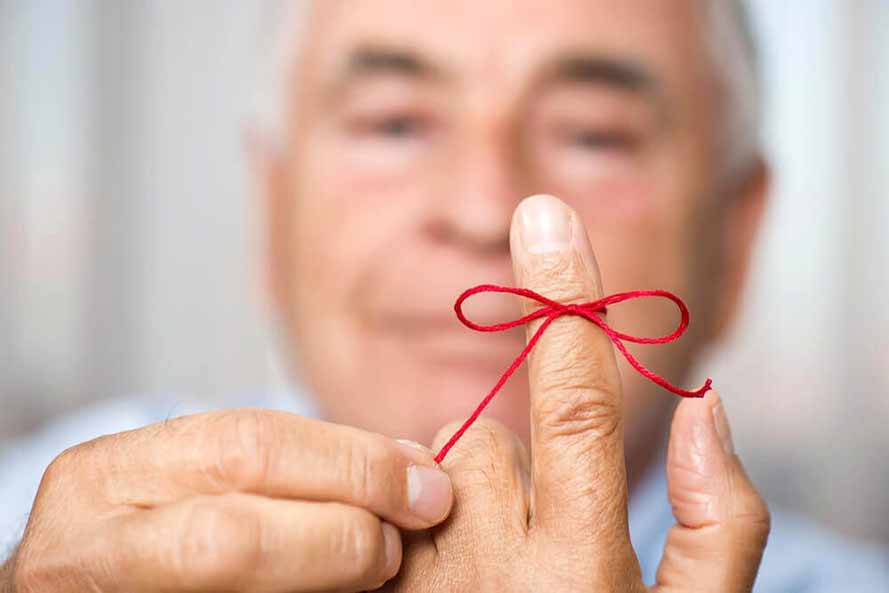 There are a lot of misconceptions about what dementia is and what to look for if you think a loved one has dementia. Obviously, any…
Planning & Advice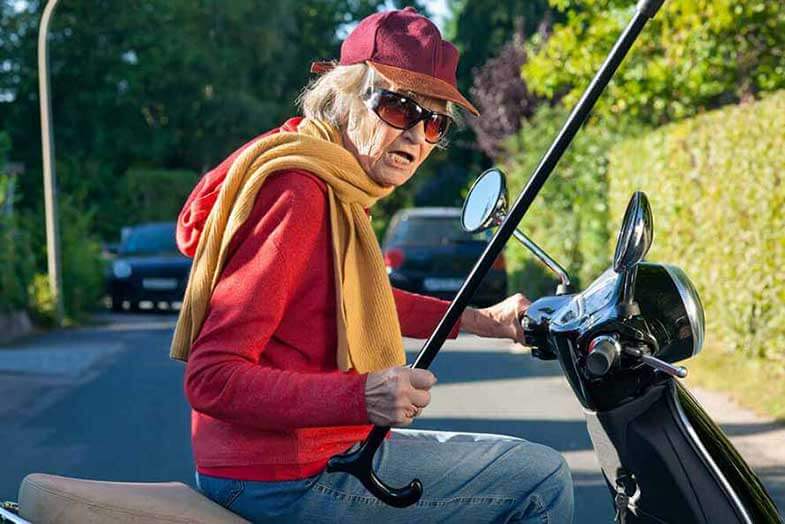 Australians are a stoic lot. We don't like to ask for help and this trait doesn't go away as we get older, if anything it's…
Planning & Advice