Planning & Advice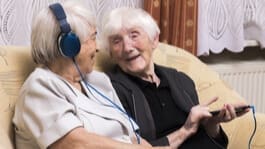 If your needs aren't being met by your current level Home Care Package or you are still waiting for a Home Care Package you can request a higher level priority and go up in the waiting list. If you don't ask for it you won't get it. Here is the best way to go about getting the care and support you need.
Planning & Advice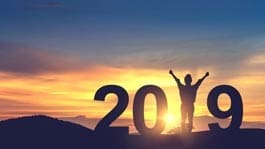 Well it's a new year, with a whole set of new opportunities waiting for us all. If you have been thinking about what may be possible this year, or are still deciding, CareAbout is here to help you step confidently into 2019.
Planning & Advice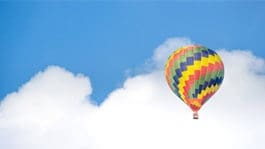 It's never too late to set goals – regardless of your age or the time of the year but the New Year does provide a reminder to think about your resolutions and what you really want to achieve.
Planning & Advice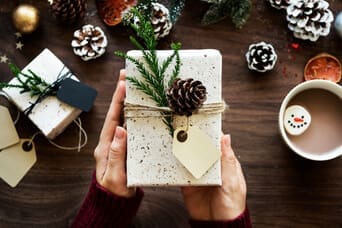 Giving is a great feeling and the best thing about this time of year. However choosing a present can be hard and it's even harder when you're thinking about an older loved one who may simply have it all. Here's our top 5 Christmas gifts to inspire your shopping.
Planning & Advice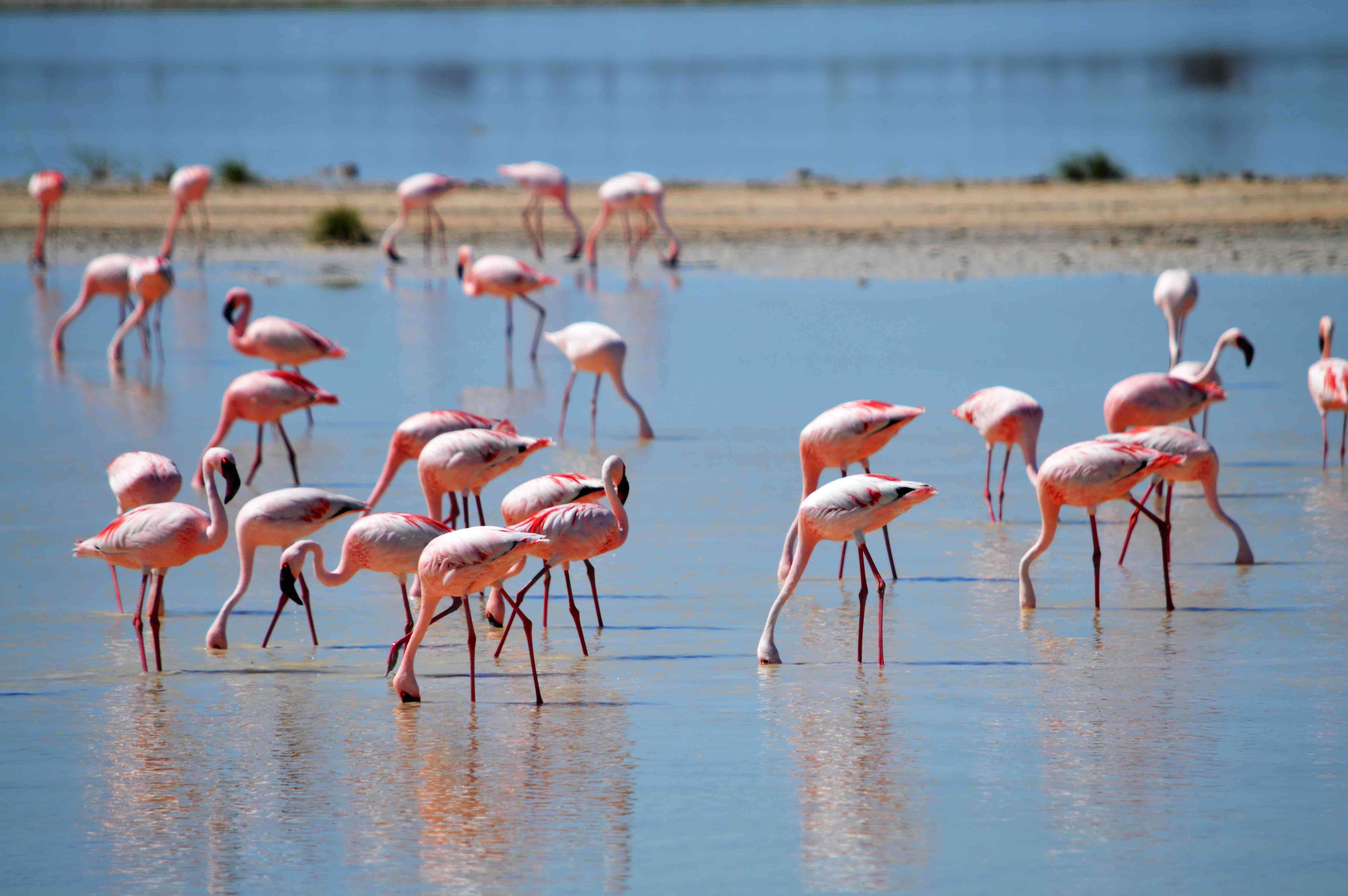 It's supply and demand. The simple fact is that 121,000 people are waiting in the National Queue for the right care Package. That's the demand….
Planning & Advice

The People's Guide to Home Care
Download this invaluable guide to give you confidence in your Home Care choices.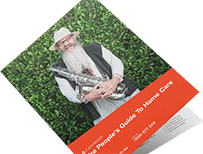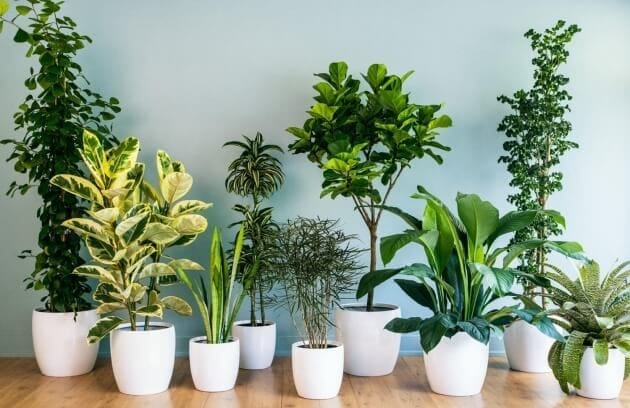 You may have noticed the resurgence in house plants. Gorgeous little shops that once were florists are now focussing on promoting longer lasting plants. Trailing…
Planning & Advice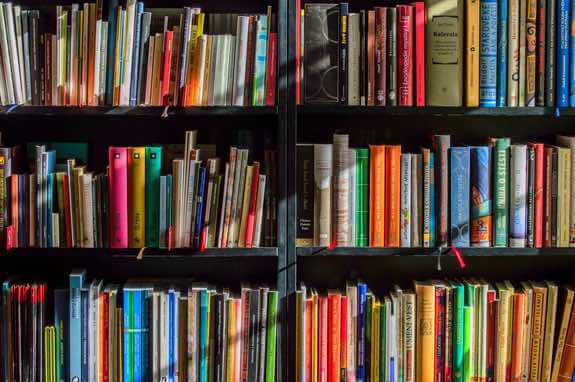 A good book is an immersion into another world. So this month we're recommending a great book – in fact it's a collection of short stories that allows you to dip in and out.  Helen Garner's Stories: The Collected Short Fiction is an extraordinary collection and here's why.
Planning & Advice