$1000 to prune camellias!
Yes, you read correctly. $1000 to prune your camellias. Really and truly. And we're not talking about a flower farm but rather a copse of camellias in a suburban backyard.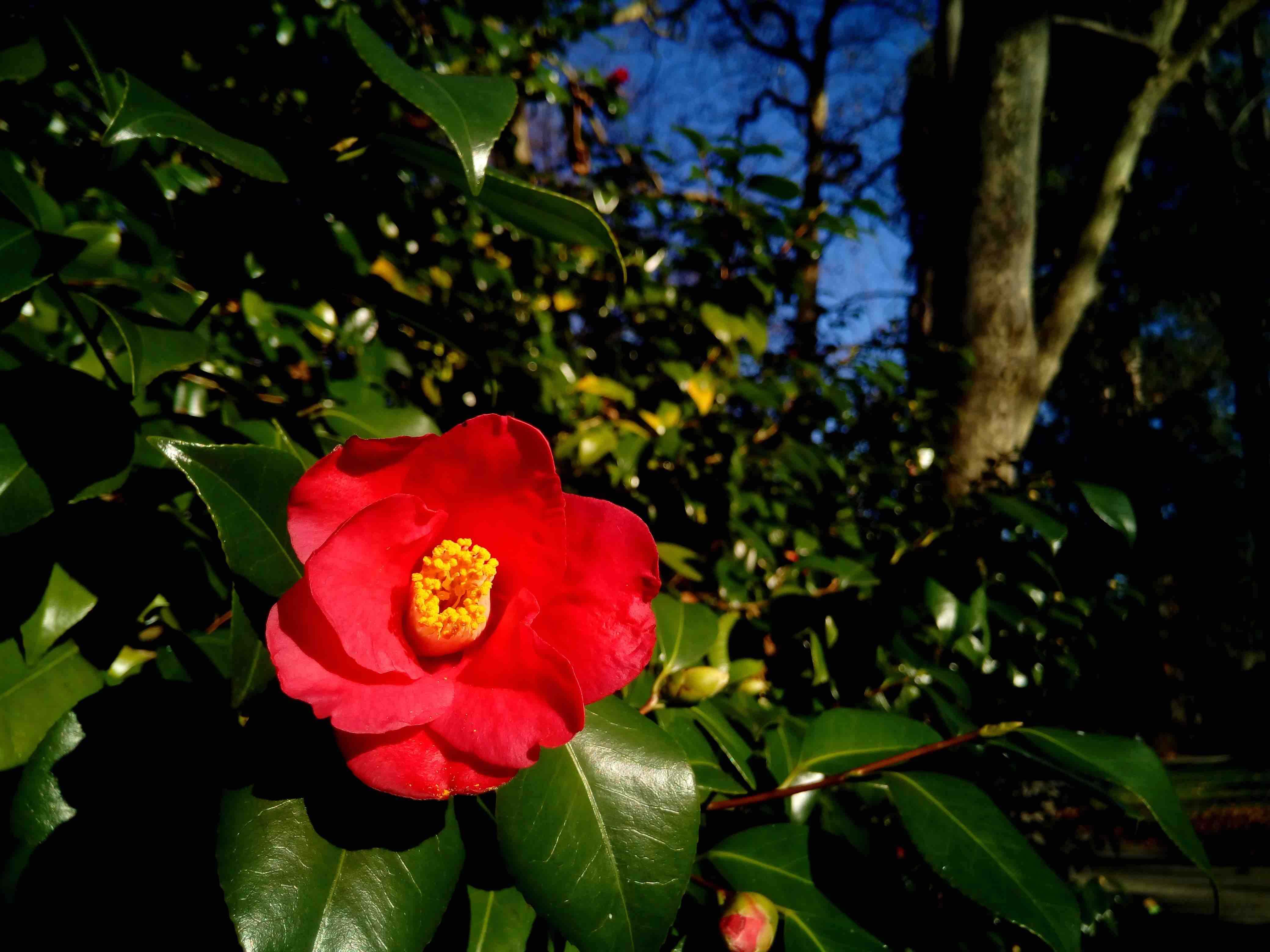 We hear a lot of different things at CareAbout. It's to be expected when you speak to 1000s of people looking for Aged Care or NDIS supports. One of the more unusual experiences that was shared with us last month was a person who called in who had been charged $1000 dollars to prune her camellias!
So there was probably a lot of camellias. But what this story tells us is that there are a lot of people who require extra help and one of the first things that people need is assistance with the gardening. It could be unruly camellias or simply the front nature strip that requires weeding and mowing. After a certain type in life or after an illness these tasks become more difficult.
And second, this story shows us that there are people who are paying too much for services. We speak to people everyday who are charged excessive fees for the services they're receiving through their Home Care Package. It's important to remember that the price of services and their accompanying fees are determined by the service provider in Aged Care. They are not fixed prices as they are through the NDIS.
The camellia pruning wasn't through a Home Care Package but $1000 certainly sounds like too much but it's hard to say without counting the camellias!
If you think you're being overcharged for services through your Home Care Package give us a call and we can talk you through your options.