10,000 new Level 3 & Level 4 Packages – now that's something to celebrate!
10,000 new higher level Home Care Packages were scheduled to be released over January. That means 10,000 people getting between 30k and 50k per year of government but is it enough?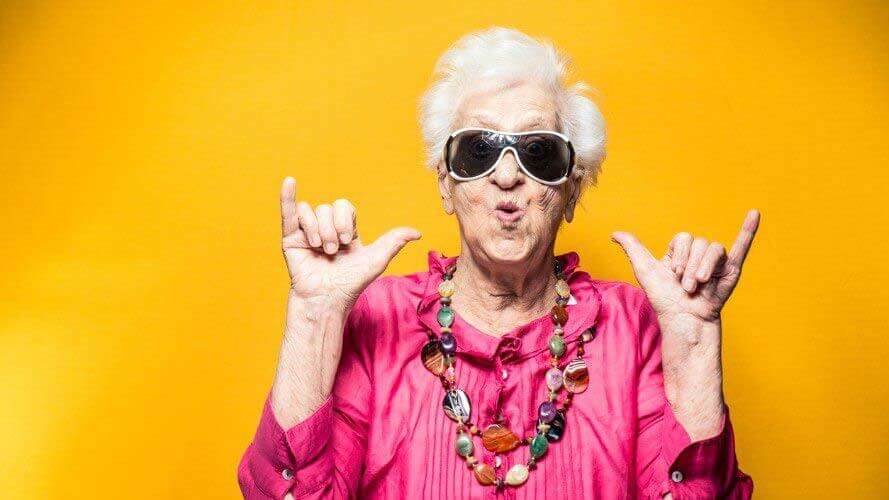 The announcement of 10,000 new higher level Home Care Packages by the Minister for Aged Care Ken Wyatt is good news for aged care in a sector where the needs and rights of older people are often overlooked. But for many people the new Home Care Packages is too late and not enough and so at CareAbout we're calling on the government for more attention and support for Aged Care.
The Royal Commission into Aged Care will put the spotlight on the reality of having to wait for support to remain at home. It will reveal the consequences of the excessive wait-time in the stress of families, carers and the person themselves who area all trying to put together a patchwork of support to stay healthy in both body and mind while they wait for support.
If you've finally got your Home Care Package, you're one of the lucky ones. Many people have waited over 14 months to receive a Home Care Package at the level they've been assessed for. But that doesn't mean you should be complacent.
If your health needs have changed since your assessment by the Aged Care Assessment Team then it's a good idea to request a new assessment and ask for a higher level Home Care Package.
And if you have a lower level Package than what you were assessed for, make sure you're paying reasonable fees for the support you're getting. We're happy to do a health check on your existing Home Care Package – just give us a call. And if you're feeling really bamboozled by this talk of Home Care Packages, Aged Care Assessment Teams and what you support you can access, just give us a call and we will talk you through it.