2019 NDIS – is this your year?
Well it's a new year, with a whole set of new opportunities waiting for us all. If you have been thinking about what may be possible this year, or are still deciding, CareAbout is here to help you step confidently into 2019.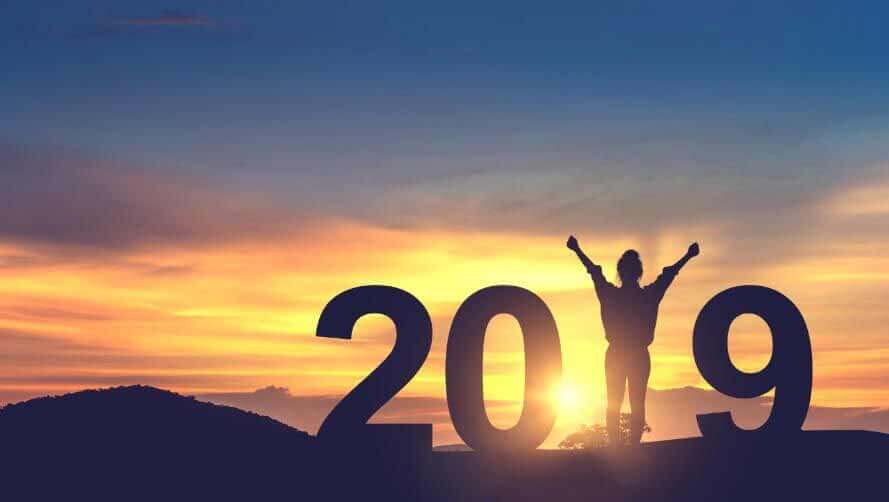 In life, there are things we have control over, and things we have no control over. We can't control what may have happened in the past. But we can definitely make decisions that will shape our futures. It's often said, "it's not the cards we are dealt with, it's how we choose to deal with them!"
There are hundreds of thousands of Australians who share your experience, each and every day. As at January 2019, there are 250,000 individuals who have a NDIS plan, with more than 30% of these people accessing disability services for the very first time.
Every day, an individual or family with a whole set of life experiences behind them, is stepping bravely into the future. Anybody living in NSW, Queensland, Victoria, South Australia, Tasmania or the ACT is now able to access NDIS.
And there are now more than 18,000 service providers who are registered with the National Disability Insurance Agency. But while the number of providers has increased, so too has the difficulty in connecting with quality providers. Issues include waiting lists, difficulty get a service provider to call back, and some workers and carers being unavailable or who are leaving their employer.
We are hearing from individuals, nominees, family members and carers as well Support Coordinators who we are helping to get started in 2019.
Fortunately, in the past few months CareAbout has also added new providers to the options we can make available to you, so if you are returning from a summer break or thinking about making changes to your NDIS plan this year, be sure to contact us and see whether we can help you connect to a provider that is tailored to your everyday needs.
We are also happy to advise that our expanded service options now include Capacity and Capital, with specialised holidays (yes, Holidays, which you can fund through your NDIS plan!!!), traditional day centre activities during the week, Assistive Technology, Therapy programs for adults and coming soon, therapy for young people!
CareAbout understands the NDIS is a long game, but that it's played out every day, every month, and every year. We are here to help you make decisions so you can take control of your NDIS plan, and get timely access to quality services that meet your needs in 2019.
Wishing you all the best for your year ahead!