2020: the year we'd all love to forget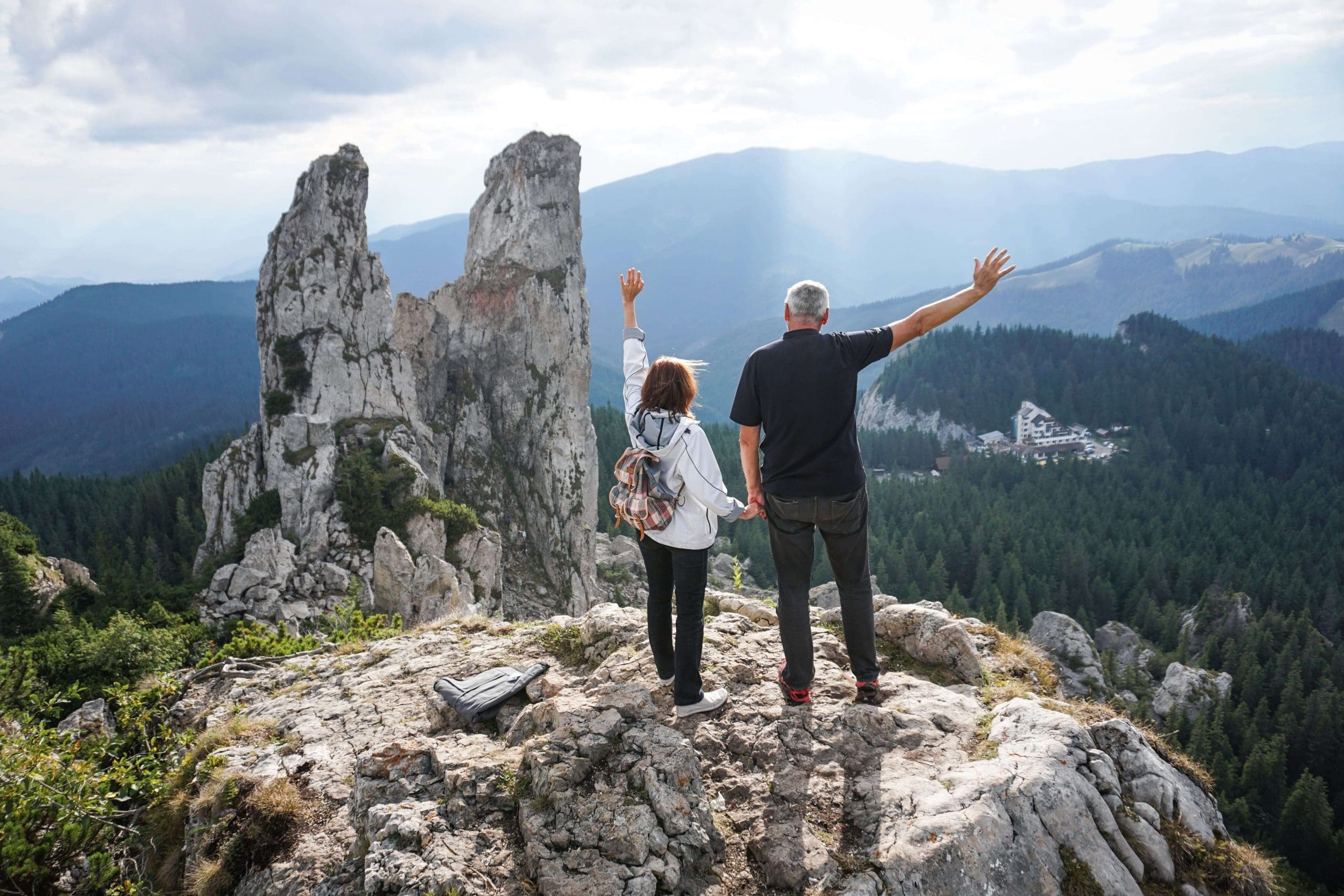 2020 has thrown us so many challenges and curveballs it's hard to even remember what 'normal' life was like! But is 2020 really the year we'd like to forget? Or will it be something that changes us for the better and allows us to prioritise those things in life that really matter. Perhaps we'll all look back upon 2020 with gratitude and be thankful for all that it has taught us. It may forever be that year that gives us perspective any time we feel that life is handing us lemons. We'll step back and think, I got through 2020, I can do this too.
2020 really has been a year like no other. Remember the devastating bushfires that were some of the worst in Australian history? Can you believe that they were also this year? It seems like such a long time ago, another lifetime. COVID has taken over our lives and anything before seems like a distant memory.
As well as the January fires, in 2020 the world has also seen severe drought, the shooting down of a Ukrainian airline killing 176 people, Kobe Bryant plus 8 others killed in a horror helicopter crash, social unrest over the killing of George Floyd and Jacob Blake, the deadly explosion in Beirut, violence in Delhi leaving 50 dead and hundreds injured, locust swarms in Africa, earthquakes in Turkey and the Caribbean, torrential rain, floods and mudslides killing over 50 people in Japan…
It seems like an overwhelming list and I think we've probably all had that moment where we've wished we could just close our eyes and wake up a year from now. Right?
It will get better
For now, let's just try and accept that it's been a rough year and turn our focus to the things we can control.
With the first day of spring upon us and all the good vibes and new beginnings that it brings, let's make the final stretch of the year the best it can be! Perhaps the way to get through 2020 in one piece is to use it as a learning experience, one of personal growth. Appreciate the things in life that really matter.
10 things to focus on for the rest of 2020
Appreciate the simpler things. If life has slowed down since coronavirus hit, be thankful for the extra time to collect your thoughts and reflect on what it is that you really love in life.
Remind yourself of the things that matter in life: family, friends. It's the people you have close by, not the things you've accumulated.
Be thankful for technology and that this happened in 2020, where we can for the most part still connect with family (imagine we didn't have internet, mobile phones or video technology!).
Be grateful for the government response: whether you like current government or not, Australians have received a wealth of support during the pandemic; people in other countries have not been nearly as lucky as we have.
Start a project! Have you always wanted to try something like painting, making your own pottery, making beeswax wraps, building a greenhouse? Now is the time!
Take the opportunity to do things around the house – if you have a Home Care Package, there are many household maintenance tasks that your Package can assist with.
Learn a new language or skill; during the pandemic many online learning platforms have significantly reduces their online courses and many have made them free.
Use this time to map out and plan all of the things you'd love to do once you're free to move about again. Have you always wanted to see a particular part of Australia but have never found the energy or time?
Acknowledge that times are tough and it's okay to feel frustration. Sometimes a little perspective can help – there are many people and many countries that are in a much more dire situation than we are.
Finally, if you are struggling, ask for help. There is a wealth of support, both emotionally and financially, available to you. Use them if you need to.
If you're still living in your own home and receiving Home Care services, having a quality provider can make a world of difference. Is your provider helping you to get through this tricky time? If not, it might be time to look for one who is there for you when you need them the most.