496.3 million dollars to an additional 10,000 Home Care Packages – what does it mean to you?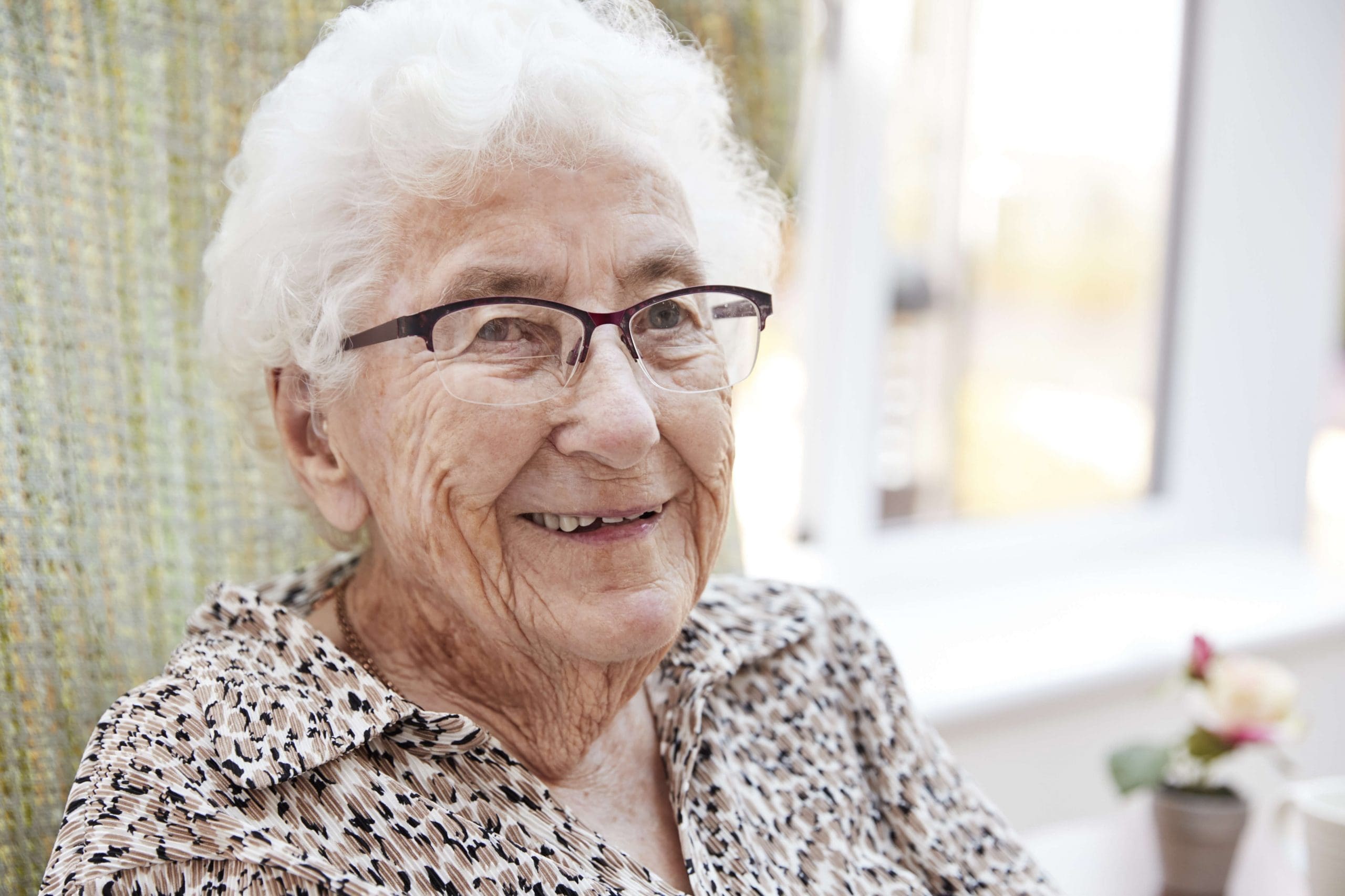 On December 1, 2019 the government will roll out nearly half a billion dollars in funding for Home Care Packages.
Hurrah – or is it?
It's a step in the right direction. But will it bring about the radical change required?
The announcement of the funding by Prime Minister Scott Morrison today was in response to the interim report of the Royal Commission into Aged Care titled Neglect. And one of the three key things the Royal Commission asked the government to do immediately was to act on reducing the amount of people waiting for a Home Care Package.
Nearly half a billion dollars is a lot of money. But will it fix the problem? Not really. Here's the good and the bad for those in need of government assistance to remain living at home.
You haven't applied for any government help
As we are always saying at CareAbout – forewarned is forearmed. And not that ageing is a battle but sometimes it feels like it is when you're looking for some government assistance in order to remain living safely at home. Particularly when you're told that the right assistance for your needs wont' be available for more than 2 years.
So apply for your Home Care Package now. And to find out how, read this article on How do I apply for a Home Care Package and get going.
You're waiting for a Home Care Package
The 10,000 Home Care Packages that will be released on December 1 should mean you go up in the queue and get closer to actually getting your own Home Care Package. Well, that's the theory.
In reality 10,000 is not going to make a massive difference with more than 130,000 people waiting for their approved Home Care Package.
It's about 7.6% of a dent. A dent but not a systematic overhaul as called for by the Royal Commission.
Read up on how to speed up the process while you are Waiting for a Home Care Package.
You've got a Level 1 or Level 2 Home Care Package
It's good that you've got a Home Care Package but are you using it? The government has flagged the 700 million dollars in funds that customers are not using as a potential way to provide more Packages. The government has yet to decide what it will do but it's certainly raised the possibility of using these unspent funds and it does makes sense, right?
It also makes sense that saving up for a recliner or a hospital bed or a bathroom re modelling will also be using the Home Care Package. So once again having a good quality Home Care Provider who can put these things in your Care Plan is really important.
 So yes, use it or lose it.
You've got a lower level Home Care Package than what you were approved for
You're probably going to be in the best position. The extra 10,000 Home Care Packages are mostly Levels 3 and Levels 4. This means if you're on a lower Level and you're waiting for a higher level Package there's an extra 10,000 up for grabs and you may be able to access one.
Will 10,000 new higher level packages clear the queue? No. But it should make a difference to 10,000 people, particularly the people who have a High Priority in the queue. If you're unsure of whether you've got a High Priority or not with your Home Care Package, give My Aged Care a call and ask them what Priority your Home Care Package has in the queue.
You're unhappy with your Home Care Package provider
There's loads of Home Care providers out there. In fact there's over 900. And if you're in a metropolitan area chances are you will have more than 100 to choose from.
It's great there's a lot of choice. In fact it's great that the government now allows for choice when in the past you got who you got and you didn't get upset. The difficulty is in choosing the right provider for your needs.
Lots of people are with the wrong Home Care provider and they feel a bit stuck. The good news is that you can switch provider and still retain your funding. Do the latest funding announcements impact you? Not really. Just remember the choice is yours and it's okay to ask someone else to help you work out if you're getting the right services for you.