5 great presents for seniors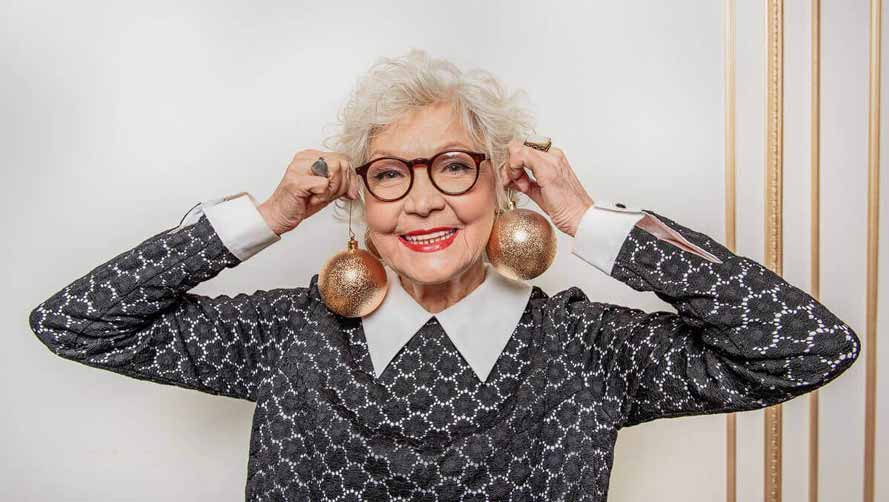 Finding the right present for someone can be stressful, a drain on your money and often end up being unused and wasteful.
It's even harder to buy a present for someone who is already well-established and appears to have everything.
So, what to get for someone who has everything? Here's 5 great ideas!
1. An insulated water bottle!
Research shows that you're more likely to remain hydrated if you have a reminder in front of you and a way to track how much you've consumed. So why an insulated water bottle? Warm water tastes terrible. An insulated water bottle will keep your water cooler and fresher for longer.
2. A game you can play together – Spot it!
A game that can be played regardless of your age is a great way to foster relationships and maintain mental acuity. Spot it! Is a simple card game that can be enjoyed by 4-year-olds to 100-year-olds.
3. A voucher for a dance lesson.
Move it or lose it. This saying applies to both the mind and body and dance is a great way of connecting both. Depending on the mobility of your loved one you can find classes that can cater for everything from ballroom dancing, to jazz or wheelchair dancing.
4. A lesson on social media.
Many seniors are already connected on Facebook however plenty don't feel confident with how to save photos or post. Choose a time when you're unhurried and there are no distractions (turn off your phone!) and ask your loved one to explain what they can do and what they don't understand. A few simple tips might make it a lot easier for your loved one to feel connected. And don't forget to write down your tips in simple language so they can refer to them when you're not there.
5. And finally, the most important one: time.
The greatest gift you can give someone is time. Time to sit and listen – unhurried and uninterrupted by ever-present phones and other distractions. Make time while you've got it.
If you need some extra help over the festive season or you know someone who does – call CareAbout on 1300 577 245 and we can find a care provider who is right for your needs.