5 things we learnt in 2017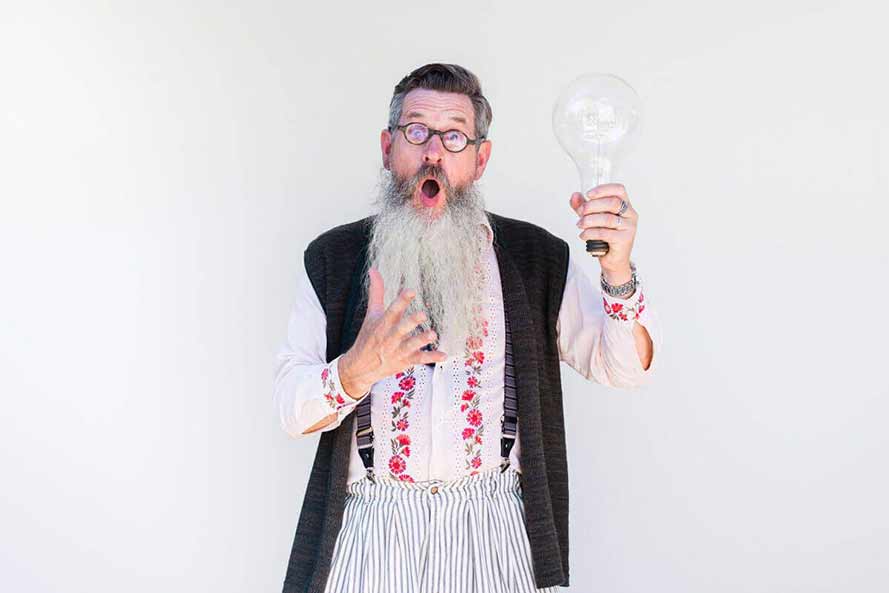 The end of a year is a time to connect with family and friends and a time to reflect on what lessons you've learnt.
At CareAbout we've learnt loads from our customers as we share their life stories and changing needs – some heartbreaking and others a lesson in good humour and the power of resilience and love.
We've also helped hundreds of customers find the right aged care provider for their needs and helped hundreds more understand what support is available and how to get started.
CareAbout wishes you a happy festive season: drink lots of water, connect with friends and family, and most importantly, stay safe. Read on to see what we've learnt in 2017.
Here's 5 things we learnt in 2017
It's hard to admit you need help.
We're a resilient bunch and often not comfortable with asking or receiving help. It's hard to say housework has become impossible or I don't shower because I can't get myself easily clean and dressed. What we've learnt in 2017 is that if you don't get help in the early stages, small things can grow into serious problems.
Generous government subsidies exist for you to stay at home.
Most people want to stay at home as they get older. Home is where we feel most … well at home. Not surprisingly it's cheaper for the government to support you to stay living in your own home rather than in an Aged Care Home. The government provides up to 51k a year for you to stay at home.
No one thinks they're old.
We all feel like the same person we felt when were young it's only when we look in the mirror that we realise how much older we've become, which leads into the next point …
We don't like talking about getting old so we don't plan for it.
Humans tend to avoid unpleasant things. For a lot of people ageing is not something they like talking about so they don't plan for it. Planning for ageing can help you make decisions during a crisis. There's simple things you can do like collecting your essential documents in one place and appointing a Power of Attorney.
There's a long wait for government subsidised care so get in early.
The ongoing reforms to aged care has meant that there's no visibility of how long you need to wait to get government subsidised care. It can be over 12 months! So, we've learnt it's best to get in early as often a major event may trigger a need for urgent care that you haven't planned for. If you're over the age of 65 years of age with a Medicare card and you need extra help to stay living at home you can apply to access government subsidies.
If you or a loved one needs extra support to stay safe at home call CareAbout to find the right care provider for your needs on 1300 577 245