A very merry (COVID) Christmas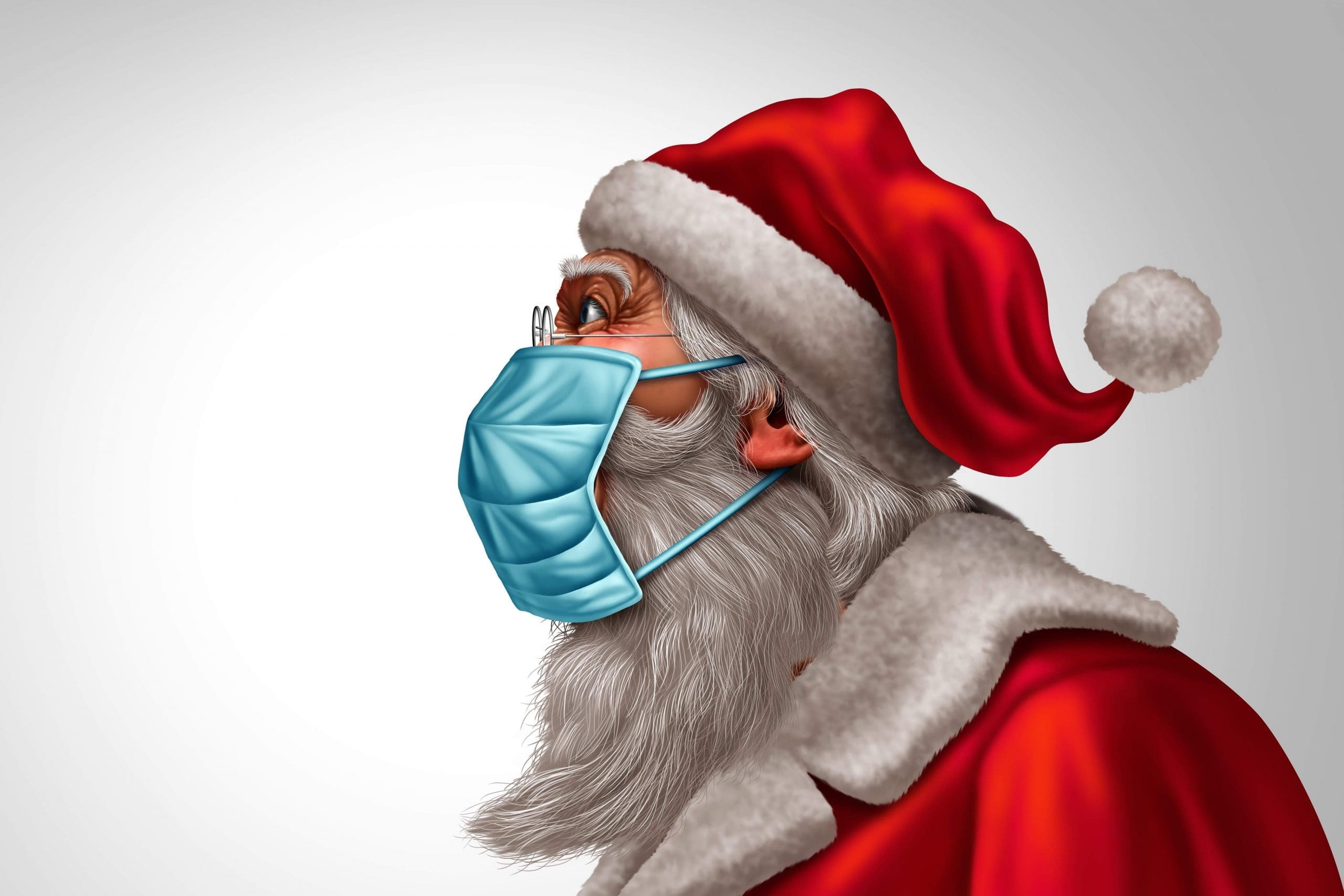 Christmas is likely to be a little different this year. 2020 has been one for the history books and possibly one that future generations will talk about the same way we talk about the Black Plague. What a strange time to live through.
Thankfully, in Australia we have escaped much of the horror that many other countries have seen. While we have certainly had a fair share of heartache, with almost a thousand COVID-related deaths, we now seem to be on the other side of it. We are one of the few major countries who are.
A festive season in the middle of a pandemic
This year, your holiday celebrations may not be the same as they normally are – but try to be thankful. We now have freedom of movement and can have family and friends in our homes. Around the world, there are many many people who will likely spend Christmas away from all of their loved ones, and possibly alone.
COVID has changed all of us. Whether you have spent a lot of time isolated recently, or you have been lucky enough to get by with family by your side, we are all a little more focused on and thankful for the people in our lives. Things have certainly been put into perspective, and it's clear that for most people, things no longer matter. People do.
So, let's spend this Christmas celebrating the wonderful people in our lives! There are some great ways in which you can show your loved ones just how much they mean to you. Give a different style of gift this year – one that builds great memories and allows you to spend quality time together.
Use your Home Care Package to help prepare for end of year celebrations!
Your Home Care provider can help you prepare for the holidays! You may have been keeping yourself safe and locked away recently, and perhaps it's time for you to throw open the windows and let some fresh air in! Your Home Care provider can give your home the deep clean that it needs to start afresh for the new year. 
If you're still nervous about going out and doing shopping for your Christmas present needs (if you're choosing to buy them, that is), let your Home Care provider do it for you! Write them a list and let them do all of the hard work while you stay safely at home (and perhaps bake some delicious Christmas shortbread…). Though, your provider can help you with that too!
If you are hoping to get a real Christmas tree this year, you may even be able to ask your provider to help you sort out the logistics and organise delivery as well. If decorating your tree (and your house) is difficult for you or a little risky, your care workers can help you set up many of your decorations.
If you're hosting Christmas this year, you might need some extra hands to set up tables and chairs, prepare meals, or to do a general clean and tidy; whatever it may be, enlist the help of your provider – don't try to do everything on your own.
Use your excess, unspent funds
Another thing we recommend is using any excess funding in your Home Care Package to 'treat' yourself to that little something that you've been wanting that will make living at home that little bit more easy. Do you need some new air conditioning in preparation for the heatwaves we're likely to face in the New Year? Get your provider to organise it now before it's too late!
Home Care Package funding is changing in February 2021, and the government is reclaiming any unspent Home Care Package funds, so we highly recommend that you use yours before then!
Most of all, enjoy time with family
If 2020 has taught us anything, it's that we need to cherish the time we get to spend with our loved ones. Try not to let yourself get stressed about all the things you need to do to get ready for any end of year festivities; use your time wisely and spend it with the people important to you.
If you want to find a provider who will be of great help to you during this time and going forward, speak to one of our expert Care Advisers today!