Aged Care in Australia – It's your choice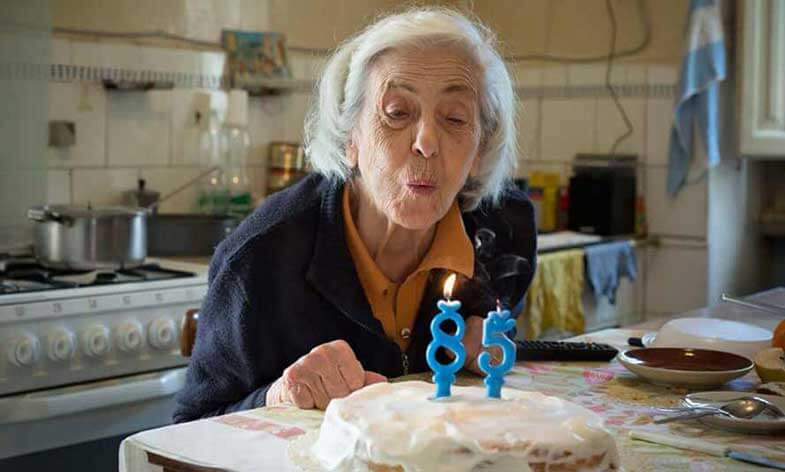 What is it and how can I access it ?
Caring for Australians as they get older is now, thankfully – about choice. Choosing where you live, what type of assistance you need, when you want it and who provides it.
It's been a big shift in the thinking behind ageing and is part of government reforms to Aged Care captured in the report Living Longer Living Better.
It's a welcome relief from a system that provided a one-size-fits-all approach and excluded the most important voice and preferences of older people.
User-pays
The reforms are also about a user-pays system. The government is asking anyone who can afford it to contribute to the cost of their Care.
If you access government subsidised Care you're required to undertake an income and assets assessment. This determines how much you need to contribute to the cost of your Care.
This means in some cases that self-funded retirees or part-pensioners may be better off financially paying for their own Care privately than accessing government subsidies.
However there are other factors to consider such as the timing of access Aged Care Services as life-time caps on income assessment fees come into play the earlier you're in the system.
It's a good idea to get an understanding of your Care needs and your financial options by speaking to an expert.
If you require subsidised services that you will need to go through the My Aged Care government process.
What is defined as Aged Care in Australia?
Aged Care includes anything that will assist you in maintaining a good quality of life as you get older. Services are generally considered 'aged care' if they are provided to an Australian over the age of 65.
This includes in-home services such as:
gardening
home maintenance
cleaning
assistance with shopping
meal preparation
nursing Care.
It includes retirement or community living or supported apartments and residential aged care facilities.
Most Australians will live their life comfortably in their own home. Many will downsize to smaller homes or even move into a retirement community, but many will stay in their family home and will want to say in their home for as long as they're comfortable.
Aged Care in Australia is not just about looking after the frail and those with chronic illnesses it is also about assistance in your own home with tasks that have become difficult to manage.
If you would like to find out more about Aged Care and home care packages, speak to a Care Specialist on 1300 537 354.