Lifestyle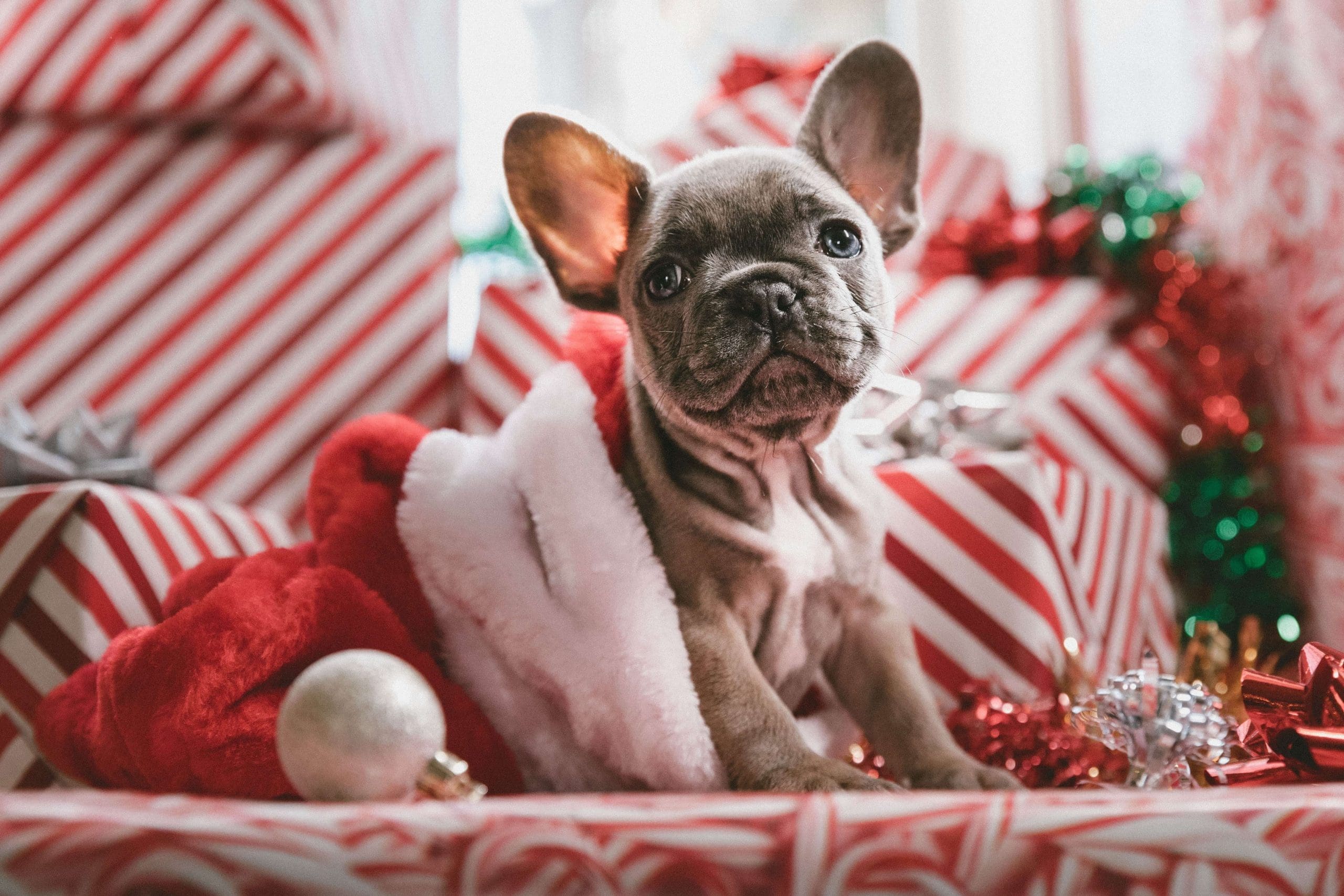 We all know that when families get together there can be tension. Adults in their 50s all of a sudden revert to their childhood pecking…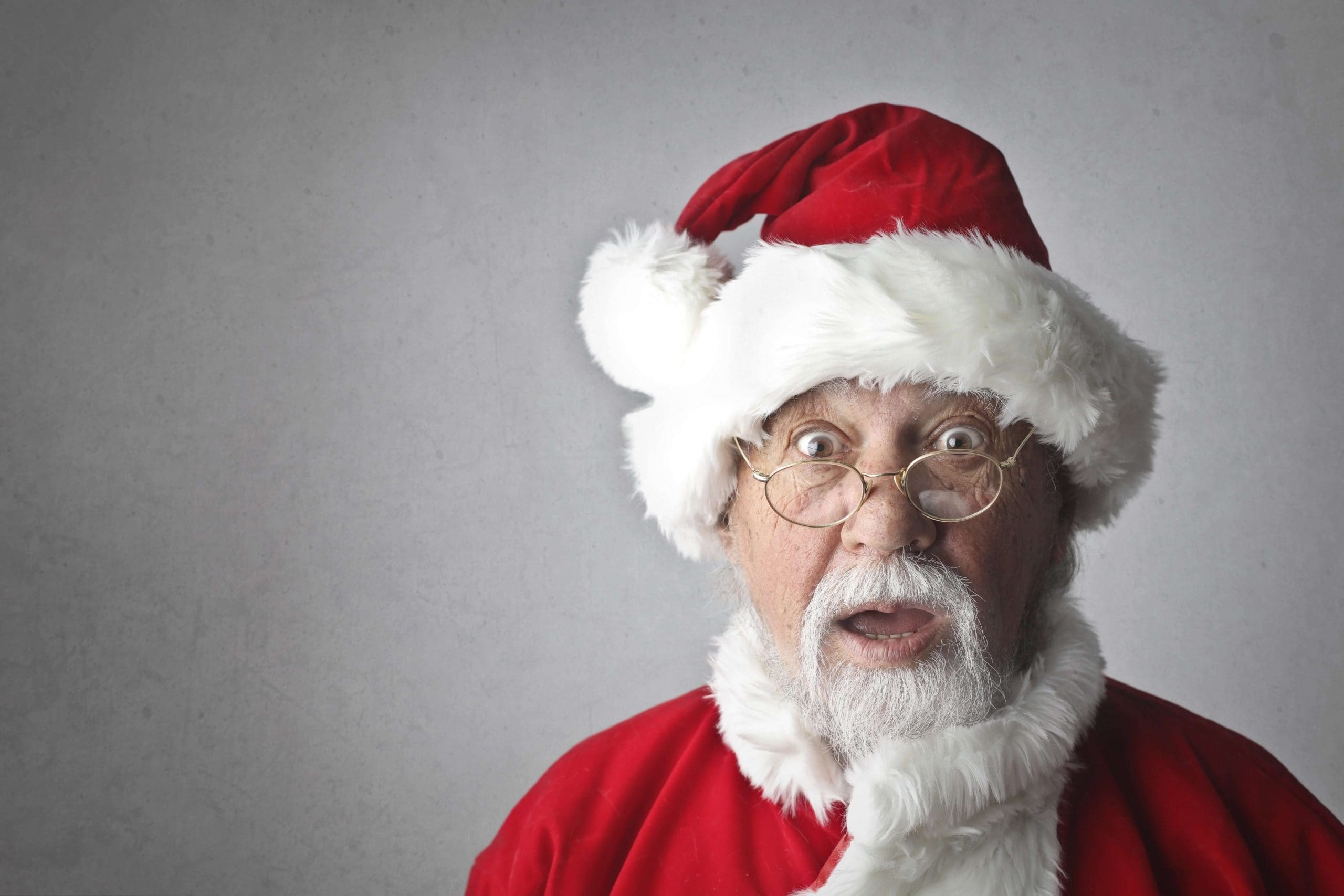 At CareAbout, we're thinking about gift-giving a little differently this year! As each new generation emerges, we're losing more and more of the practical skills…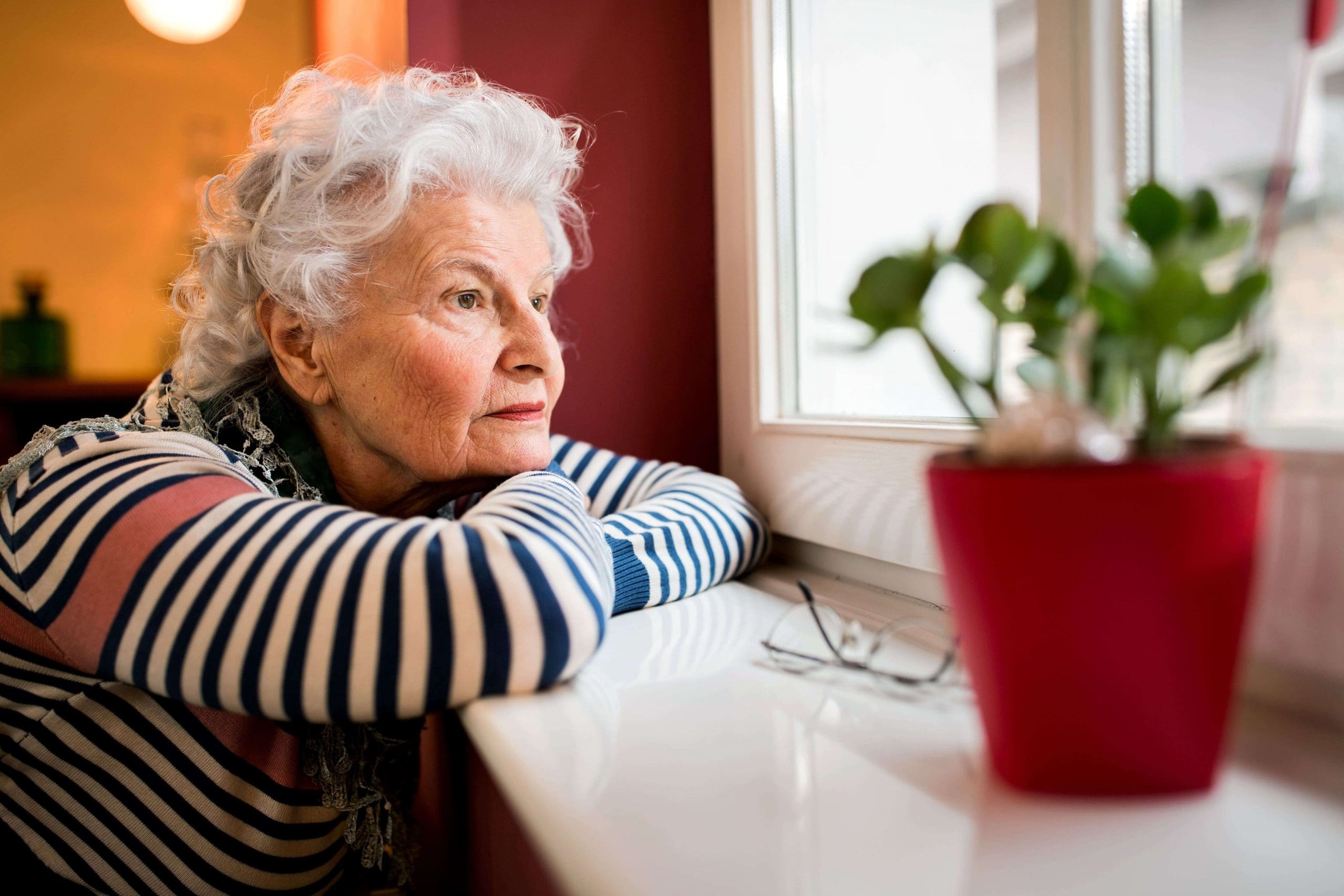 Loneliness isn't something we talk about very openly, but it is an issue facing a huge number of older Australians. Loneliness is a growing public…
As we age, we become more susceptible to colds and the flu, and this vulnerability increases even more during the cold winter months. Having a…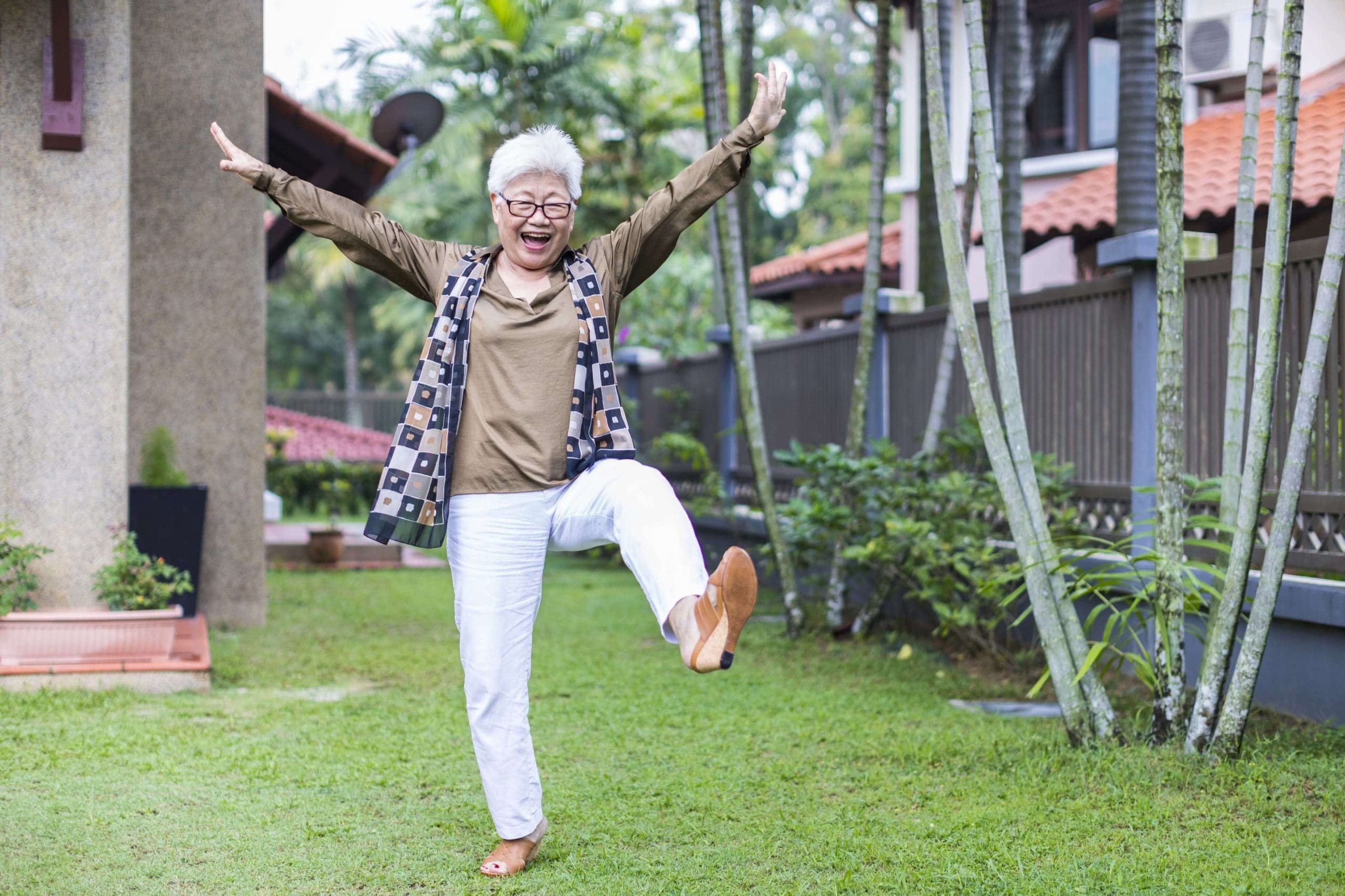 Dancing has been shown to reduce the risk of dementia by a whopping 76%!! As an added benefit, it also has a positive effect on depression and anxiety.

The People's Guide to Home Care
Download this invaluable guide to give you confidence in your Home Care choices.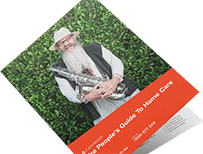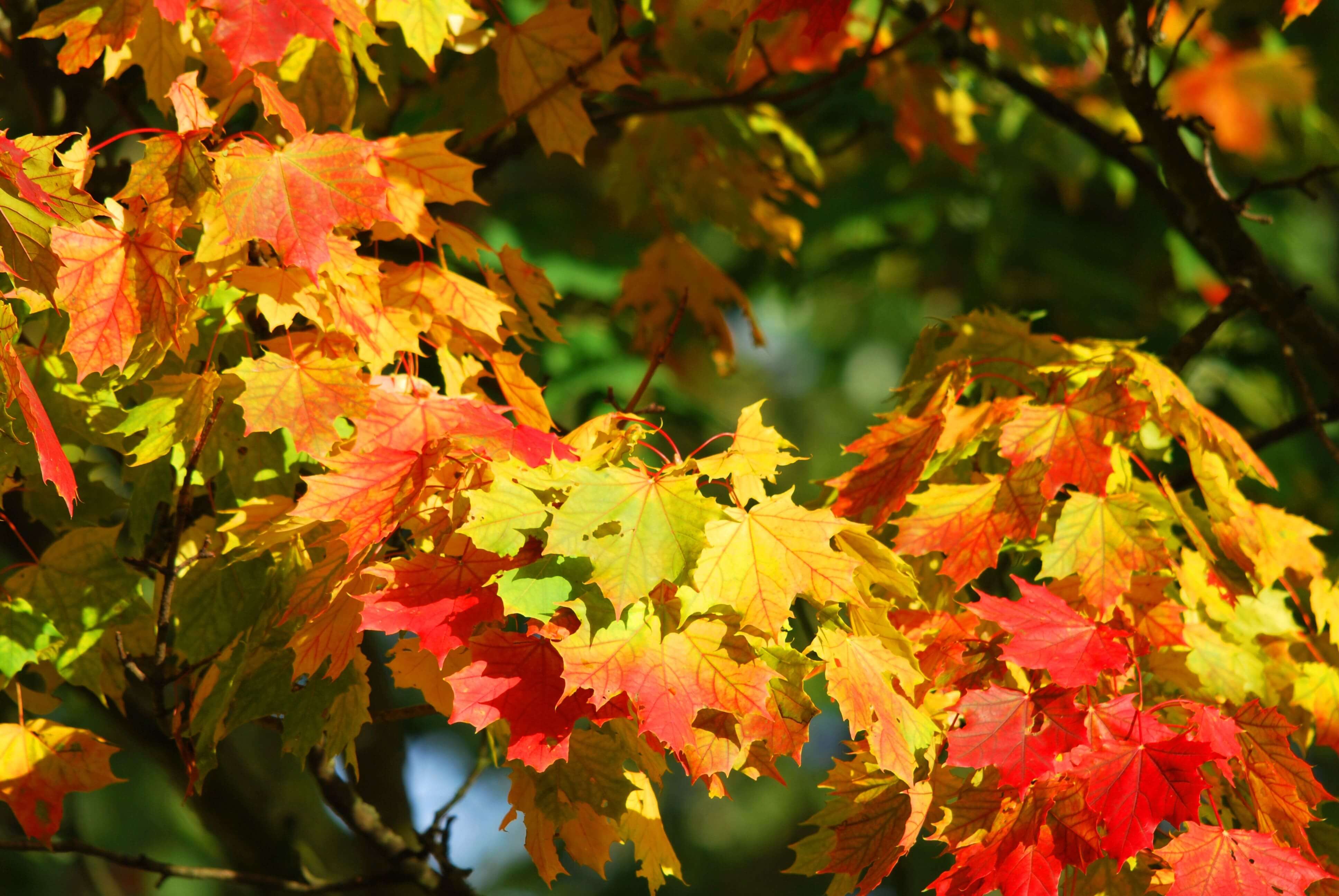 After a hot summer, the cool nights of autumn can feel like wonderful relief. Now is the time to throw open the windows and cleanse your house, inviting the fresh, crisp breeze into every room. Autumn is also the perfect opportunity to prepare your home and garden (and yourself!) for the impending cold days and nights of winter.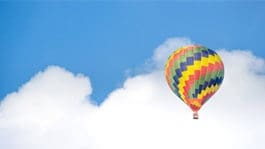 It's never too late to set goals – regardless of your age or the time of the year but the New Year does provide a reminder to think about your resolutions and what you really want to achieve.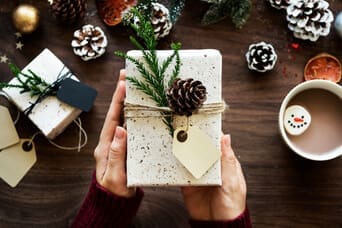 Giving is a great feeling and the best thing about this time of year. However choosing a present can be hard and it's even harder when you're thinking about an older loved one who may simply have it all. Here's our top 5 Christmas gifts to inspire your shopping.