Lifestyle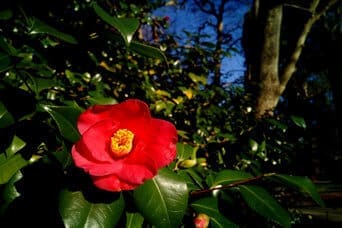 Yes, you read correctly. $1000 to prune your camellias. Really and truly. And we're not talking about a flower farm but rather a copse of camellias in a suburban backyard.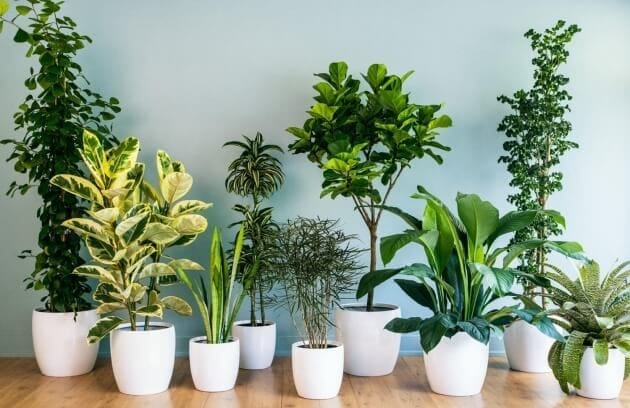 You may have noticed the resurgence in house plants. Gorgeous little shops that once were florists are now focussing on promoting longer lasting plants. Trailing…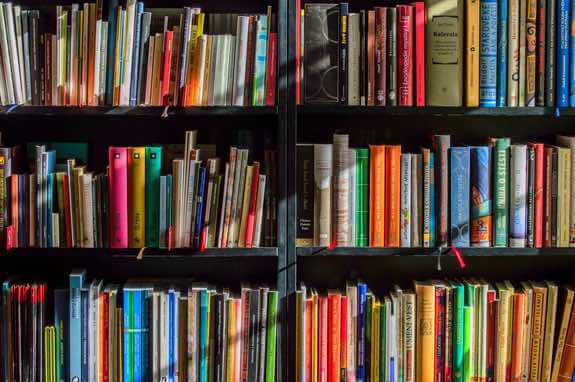 A good book is an immersion into another world. So this month we're recommending a great book – in fact it's a collection of short stories that allows you to dip in and out.  Helen Garner's Stories: The Collected Short Fiction is an extraordinary collection and here's why.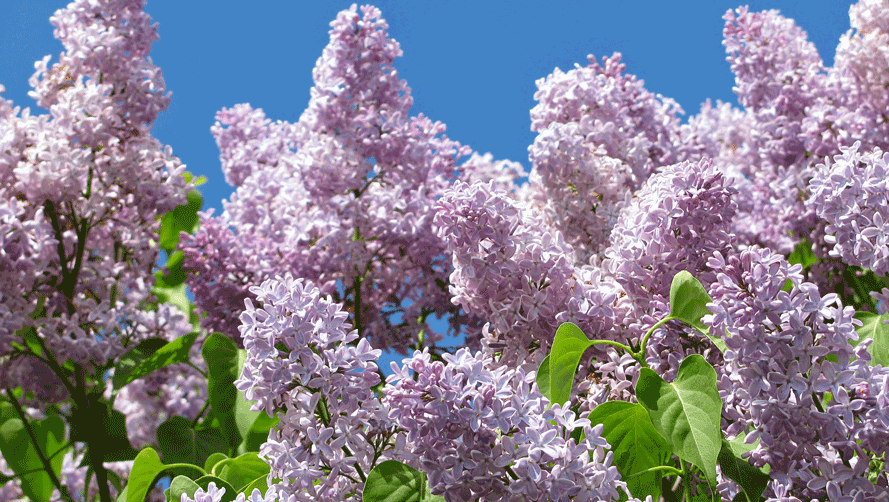 You can sense the change in the air. The blossom has come out, daffodils are sprouting and the colour of the sunshine is clearer and…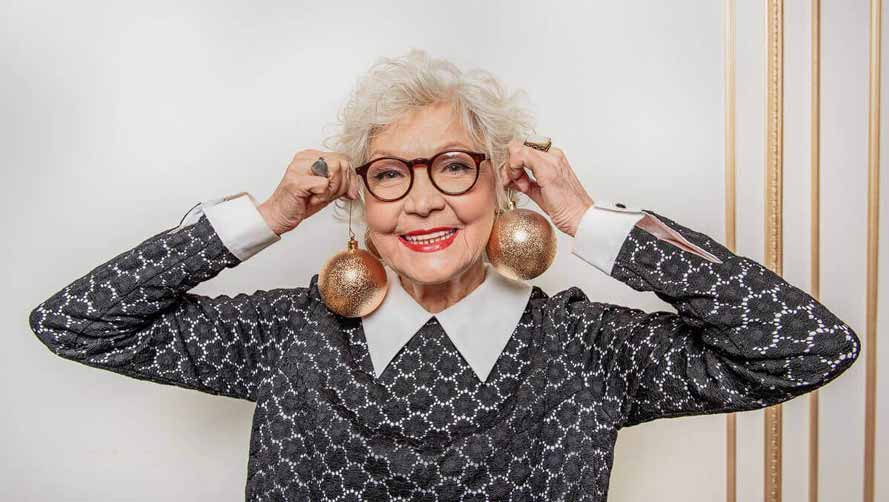 Finding the right present for someone can be stressful, a drain on your money and often end up being unused and wasteful. It's even harder…

The People's Guide to Home Care
Download this invaluable guide to give you confidence in your Home Care choices.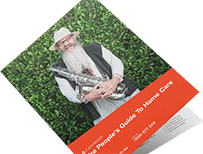 Imagine glorious warm sunshine, temperate breezes and turquoise water teeming with whales, dolphins and turtles.
Hello Hervey Bay in winter!
Yes, you've read that right. All this in what's usually a rug-up and wait-it-out season for those down south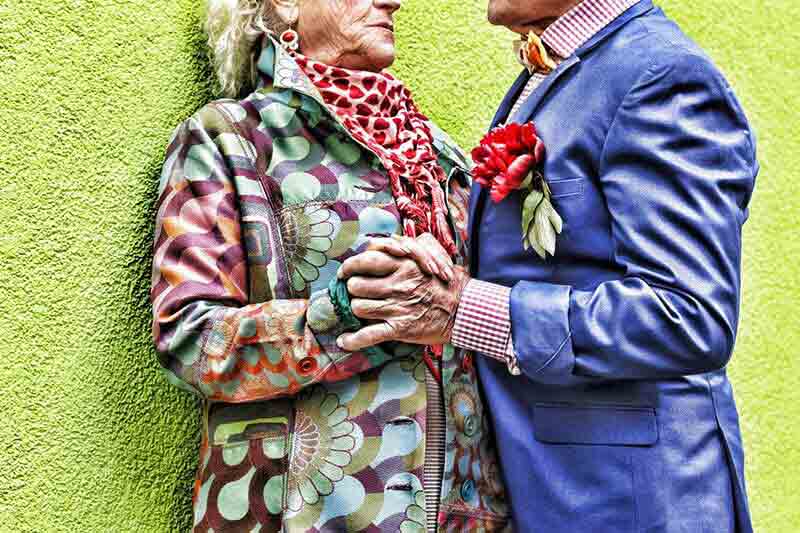 That caught your interest didn't it! And why not? One of life's greatest pleasures is intimacy and it doesn't have to stop as you get…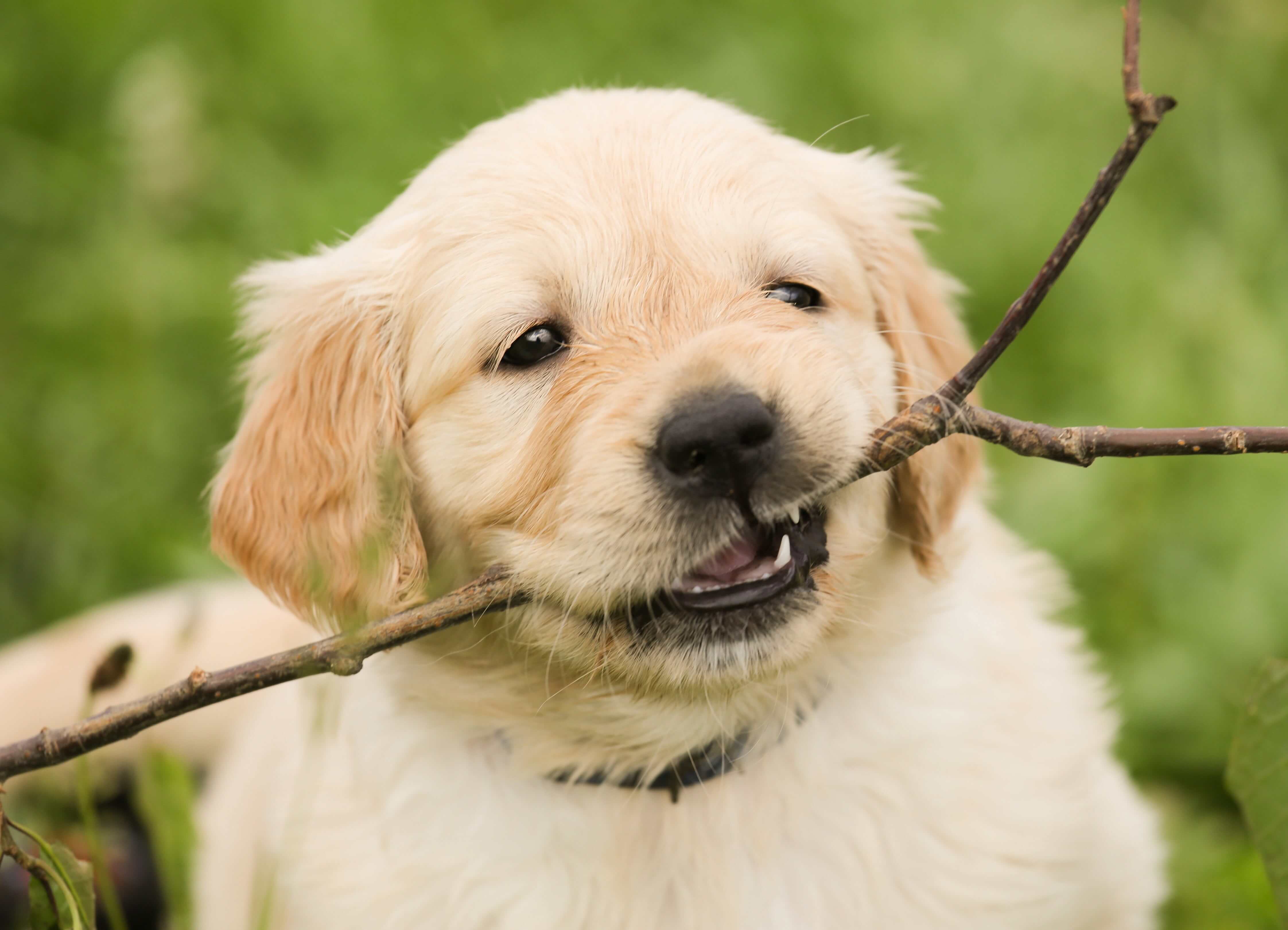 It's official, pets are excellent for your health and even more so as you get older. It's well known that caring for a pet reduces…