Ageism – it's a thing and it's all of our responsibility to call it out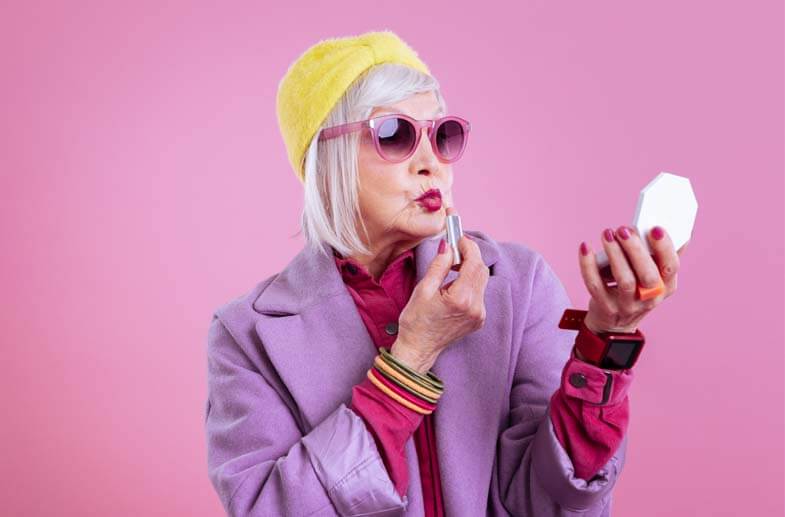 Ageism is alive and well in Australia. Ageism is discrimination against someone on the basis of their age. At CareAbout, we have pledged to call out ageism and actively campaign to promote positive ageing.
CareAbout has signed this pledge:
We stand for a world without ageism where all people of all ages are valued and respected and their contributions are acknowledged. We commit to speak out and take action to ensure older people can participate on equal terms with others in all aspects of life.
Four key places that ageism exists
Ageism affects not only our attitudes and beliefs about others, but also feelings about ourselves. Ageism can be seen in four key places where studies have shown older people's experiences are negatively impacted simply because of their age.
1. In the workforce
2. In health care settings
3. In Aged Care
4. Within families and communities
Ageism is affecting our nation's potential and our own!!
The potential of respecting and unlocking the wisdom, talents, experiences and contributions of older people is enormous. We can't afford to lose this.
It wasn't always this way
Just because you are getting older, it doesn't mean you have less to offer. A life of 70+ years is quite extraordinary: the experiences, the lessons, the successes and the failures encompass so much value. This value should be shared and celebrated, rather than dismissed. Unfortunately this does happen; many younger generations are so busy in their own lives and consumed with their own experiences, that they don't even stop to think about the incredible wisdom and wealth of knowledge held by those who have come before them.
This shift in culture has lead to many older Australians feeling like they don't matter, or that they have no role role left to play. But there is still so much more to live! Embracing this requires a mind-set shift; rather than thinking what can't I do, it's what can I do.
CareAbout's fundamental belief is that Quality Care and Support is human right
CareAbout was founded on the belief that everyone should have access to quality care and support – and this should not be impacted just because you are older. We know that the best outcomes for older Australians is when they can make decisions on the right care and services for them. And that best care outcomes come from older Australians and Home Care Providers working in partnership with each other.
Your rights as an Aged Care consumer
Some of the initiatives in empowering older people in Aged Care is by raising awareness of the rights of older people. Your rights as an Aged Care consumer is captured in the Charter of Aged Care Rights. All providers of Aged Care in Australia have a responsibility to talk to you about the Charter of Aged Care Rights and provide you with a copy. You can read about your Aged Care Rights in this article.
Are you looking for a Home Care provider to work in partnership with you?
Collaborating with your care provider is vital, and leads to much better outcomes. Find a provider who will work with you, not just for you.