Are you getting value from your Support Coordinator?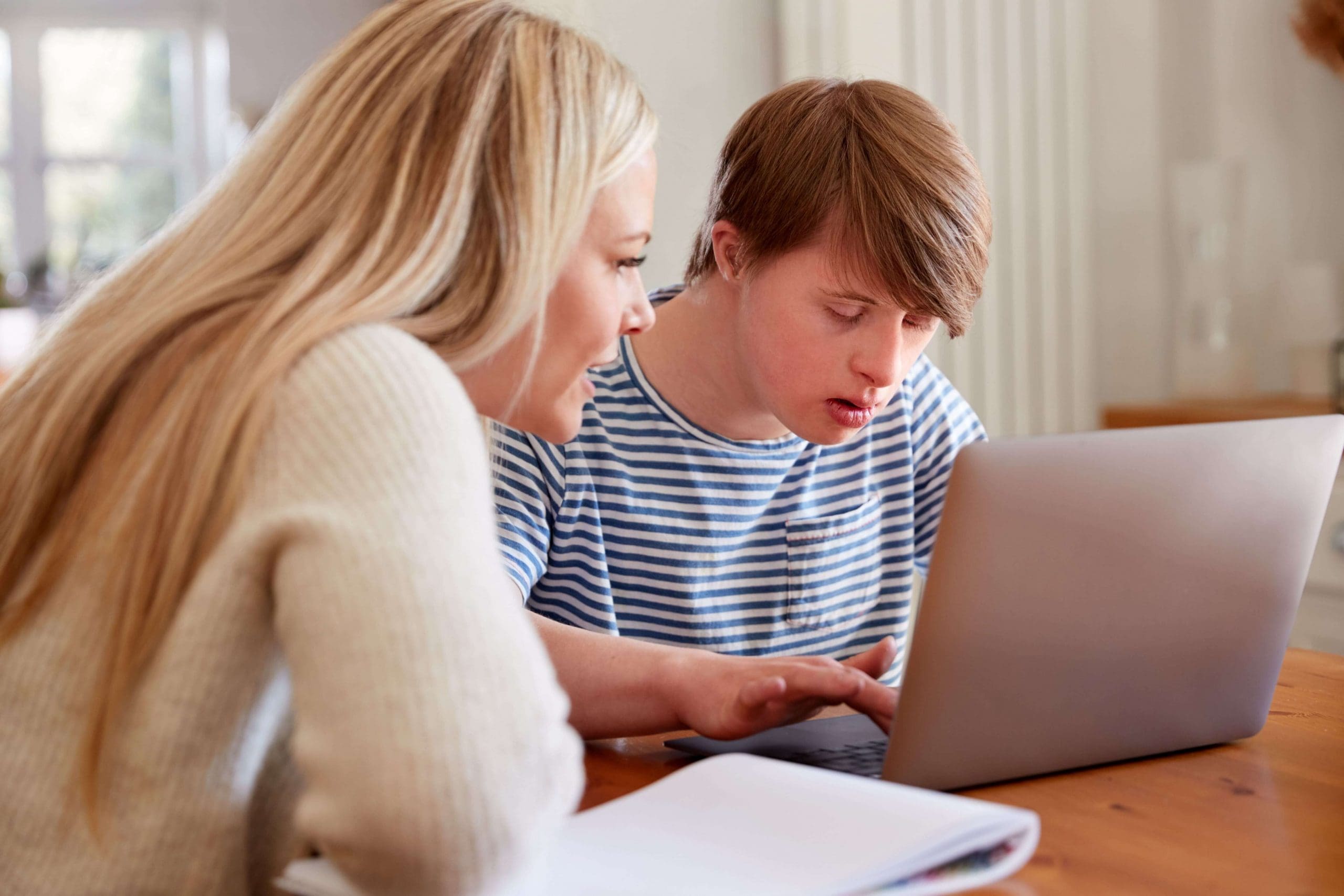 If you have Support Coordination included in your NDIS Plan, it's important that you find a great Support Coordinator who will help you to get the most value out of your funding.
There are a lot of Support Coordinators out there, so how do you choose the right one for you? Like most professions, some are great at what they do and others are not so great. Make sure you know how to spot a Support Coordinator who is excellent at what they do!
You want to find someone who will make a real impact on not only your NDIS funding and planning, but your life.
What makes a good Support Coordinator?
The hours of Support Coordination that are included in your NDIS Plan are limited, so you must make the most of them!
A good Support Coordinator will spend these hours trying to optimise the funding in your plan, building a relationship with you, helping you develop your skills so that you can independently connect with supports and other groups in your community, and help you to set your goals and get ready for your Plan Review. Support Coordinators can also negotiate with providers on your behalf, ensuring that you get the very best out of your contract with them.
Many Support Coordinators get caught up and spend all of their time trying to find providers on your behalf. Unfortunately, this often means that there isn't any time left to actually help you to build your skills or coach you in developing your own networking abilities. It may also mean that you are left on your own for your Plan Review and therefore may not get everything you need in your next Plan.
Make sure your Support Coordinator focuses on what really matters!
Because their time is limited, make sure they are focusing on the things that can give you real value, and advantage you the most. Don't get caught in a situation where your Support Coordination hours have run out and there aren't any left for things like Plan Review planning.