Australia in lockdown: what it means for you and your Home Care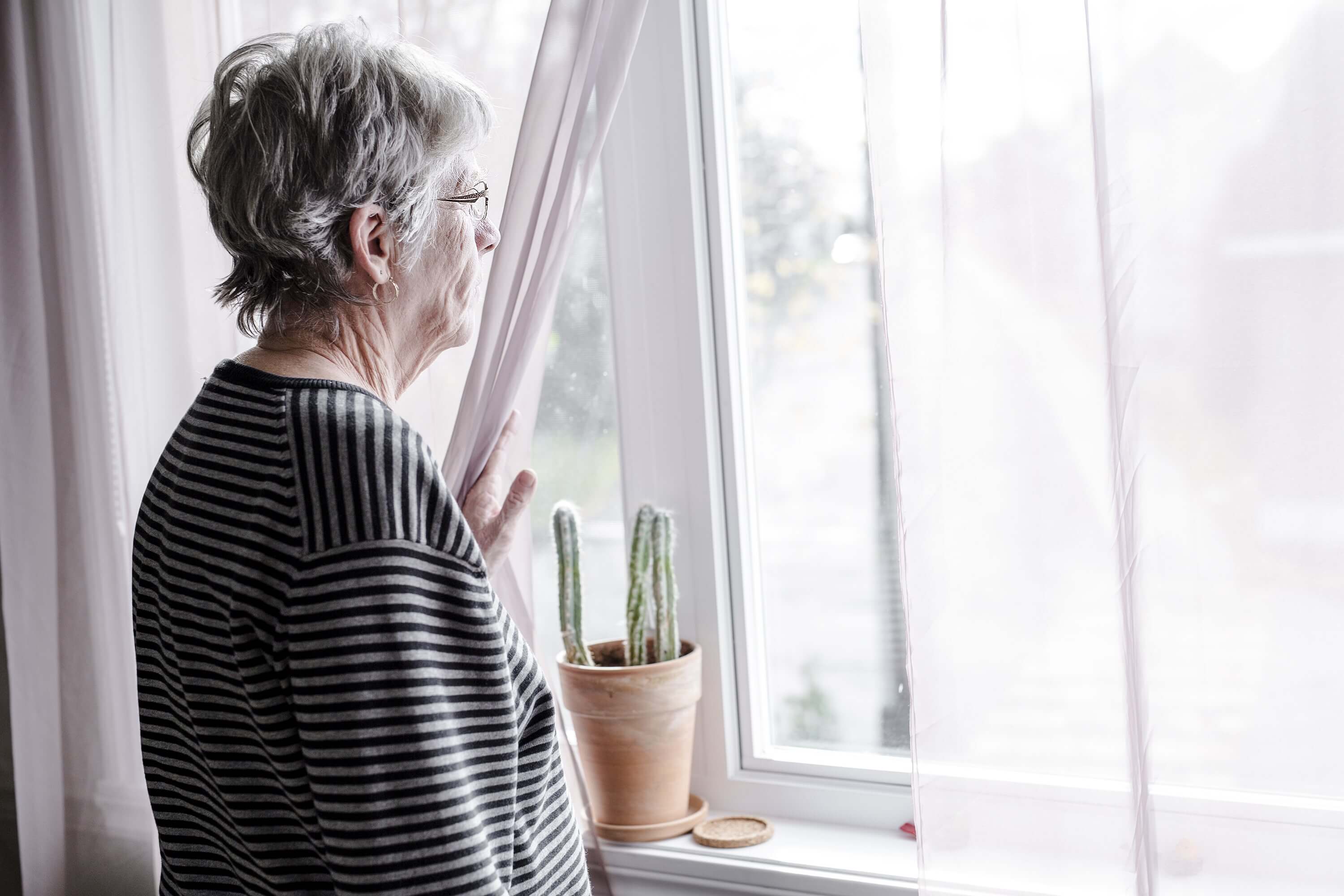 Update – Stage 2 restrictions announced (Wednesday 25th March)
The Prime Minister announced tougher restrictions last night in an attempt to further slow the spread of coronavirus.
These restrictions include:
Weddings will be restricted to 5 people: a celebrant, the couple, and 2 witnesses
Funerals are to be limited to 10 or less mourners and comply with social distancing rules
Beauty parlours and salons are to be closed
Shopping centre food courts are to be closed
Hairdressers and barbers can remain open for now, but are limited to 30 minute appointments and have strict guidelines on limiting physical contact as much as possible
Australians must stay at home and travel for essential purposes only
Where possible, Australians must work from home
Family gatherings are not permitted outside of direct family members and cannot include more than 10 people
House parties are banned; those who ignore this will face criminal charges
Australia now has a strict travel ban in place; some travel may be allowed for compassionate reasons, essential work purposes, or humanitarian reasons
There have been no further restrictions or implications to Home Care services following this announcement. You will still be able to receive the care and support you need to stay safely at home. Home Care providers are very well-informed, well-prepared and are undertaking strict measures to ensure your safety during this time.
Monday, 23 March
Overnight we heard that our Nation is being shut down to try and contain the spread of coronavirus.
We're facing some scary and confronting times. As Australians, I think we often feel safe and far-removed from a lot of the disasters that happen throughout the world. There has been a lot of discussion around Australian's not acting quickly enough or selflessly enough. The government is urging Australian's to take things seriously and to comply with their recommendations of essential travel and activities only.
As of today, only businesses deemed to be essential are allowed to remain open. Essential businesses or services are as follows:
Supermarkets
Petrol stations
Pharmacies
Banks
Convenience stores
Freight and delivery services
Pubs, clubs, casinos, cinemas and other entertainment venues, places of worship, gyms and indoor sporting facilities are among those non-essential businesses that will be required to close.
What does this mean for me?
At this stage, the recommendation for individuals is to remain home and travel for essential purposes only, such as to the supermarket, bank, or pharmacy. When you do travel, practice social distancing, allowing a space of 2 metres between you and any other people. Try to limit the amount of surfaces you touch and ensure that you do not touch your face until you have thoroughly washed your hands.
In your home, you should make sure you are cleaning surfaces regularly with a hospital-grade disinfectant. Don't forget to disinfect your mobile phone too!
Is Home Care an essential service?
Currently, there is no impact to Home Care services. Home Care providers are still operating and will continue to work hard to support your need to stay safe in your home.
Nevertheless, you should be prepared for the possibility that some of your services may change in their frequency, or be put on hold for a while. These will be services that are considered as non-essential, such as gardening or home maintenance. If your Home Care Package or NDIS Plan is being utilised for non-essential social or community participation activities, it is expected that these will stop if they haven't already. This is so that you remain safe and limit your contact with others.
Home Care providers will be undertaking strict hygiene measures to ensure your safety as well as theirs. If you are feeling unwell and have a sore throat, fever, cough, or breathing issues, please let your provider know immediately.
If you are anxious about having face-to-face contact with your provider, you can request that some services be undertaken via phone or video conference. If your Package or Plan includes meal preparation or delivery, you can request a no-contact delivery and it will be left on your doorstep.
Stay up to date!
The coronavirus situation is one that is evolving quickly and the information on how to act or how it may impact you will also change rapidly. Make sure you stay up to date with the most recent advice – CareAbout will continue to monitor things closely and provide regular updates via our Blog and Facebook Page.
If you are unsure about anything relating to your Home Care services, it is best to contact your provider directly.
If you have a Home Care Package, here are some ideas on how to continue to use your Package whilst having limited or no contact with care workers.
If you are a NDIS participant, here is some further information on how COVID-19 may impact your NDIS plan and supports.