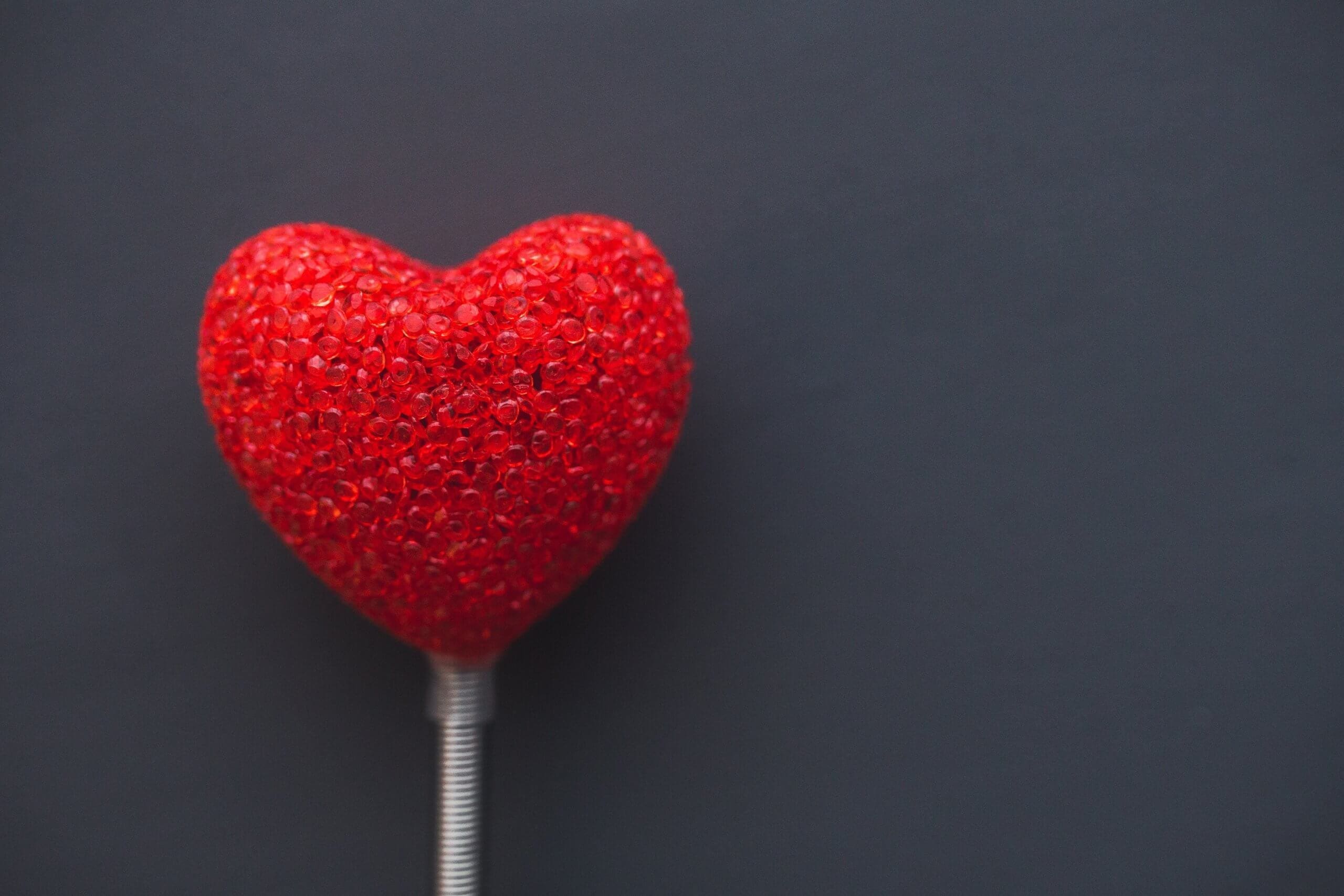 Bowel health is not a topic we generally discuss around the dinner table. However, this important bodily function, if impaired, can seriously impact upon a person's freedom, dignity and overall quality of life.
Most people are reluctant and embarrassed to discuss their bowel problems and may limit their social lives or avoid seeking treatment due to the stigma.
If you, or someone you're caring for, has a disability that impacts their bowel health, you may need support from healthcare professionals who specialise in bowel care.
NDIS and bowel care
If you are a NDIS participant you can access complex bowel care through your plan. This specialised care comes under the category of 'disability-health related health supports', designed for people at high risk of severe constipation or faecal incontinence, who need specialised support to help them manage it.
It is a requirement for all NDIS providers to provide this type of specialised care which must be tailored to the needs and circumstances of the individual. Disability-related health supports.
When is complex bowel care necessary?
Complex bowel care may be necessary for people with a range of mobility-limiting conditions, including spinal injuries, acquired brain injury, multiple sclerosis and stroke. As a result of these injuries a person may no longer have the ability to manage their own bowels in a hygienic and socially acceptable manner incontinence which can obviously be highly embarrassing and distressing for anyone.
Managing complex bowel issues
If, as a result of your disability, you require complex bowel care, it's important that you're assessed by an appropriate health practitioner. Together, with your doctor, you can work out a bowel management plan to guide your support workers in this area.
This plan may include strategies to help you self-manage bowel emptying to prevent constipation, accidents and other issues, ideally using minimum intervention, both physical and pharmacological. There should also be an action plan that sets out the steps to follow in the event of a medical emergency.
What does complex bowel care include?
Bowel health is highly important and personal and under the NDIS your providers must ensure the care they deliver is appropriate to your needs.
Bowel care may include:
Observing and recording changes in your bowel habits
Administering treatments such as enemas and suppositories
Administering non routine medications
Identifying when you need to be referred to a medical practitioner
When it comes to your bowel health, it's always helpful for you to share your experiences with those caring for you and to be included in discussions about your treatment options. Under the NDIS there are quality standards and appropriate policies that must be followed. Healthcare staff providing complex bowel care must have specific training and comply with these standards.
Under these standards care providers must:
Work with you and ensure you feel able to participate in the assessment and development of a complex bowel care plan.
Communicate with you in an empathetic and sensitive manner so you feel comfortable discussing your symptoms, without feeling judged.
Your plan should identify the potential risks, incidents and emergencies that may arise and healthcare staff should agree with you on what actions need to be taken to manage these situations, including medical intervention, if necessary.
Your healthcare staff must regularly review your health status, whilst making sure they have your permission to do so.
Consumables
Through your NDIS plan you may also be able to claim the cost of continence products, associated with complex bowel care, including nappies, wipes, gloves etc. Under the NDIS, These items come under the broader category of 'Core support-consumables'.
Your bowel health is essential to your quality of life and complex bowel conditions, especially faecal incontinence, can have profound social and emotional consequences. Therefore the management and treatment of bowel conditions should aim to improve your quality of life.
It's important to find healthcare staff and support workers who specialise in this type of care, respect your dignity and are able to offer empathy.