The brutal reality of Home Care Package wait times
A raw and honest article from one of CareAbout's Home Care Advocates.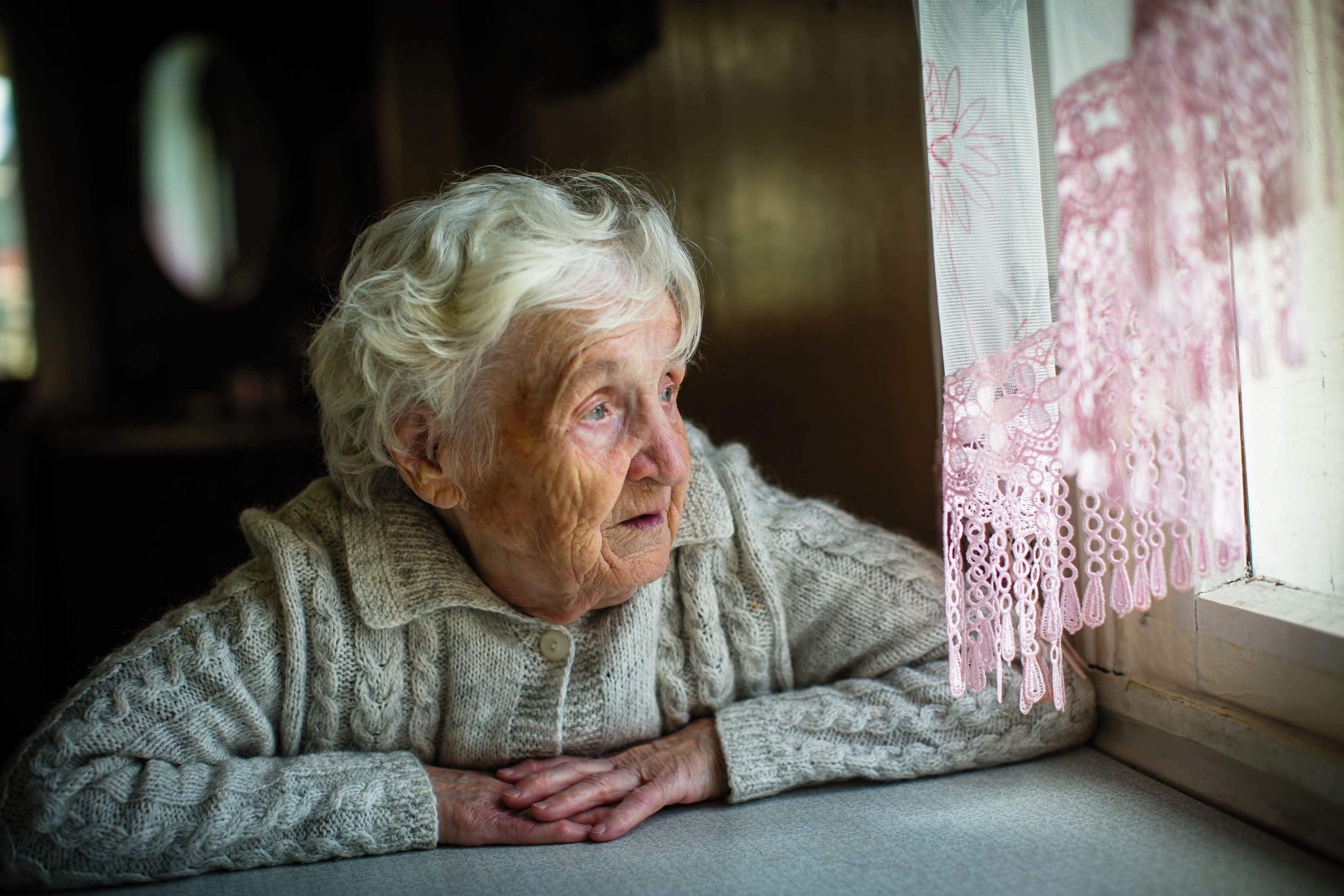 I am a Home Care Advocate and I am invited into people's homes on a daily basis. Behind every door is a unique story of someone's life and their challenges. Unfortunately, the reason why I am visiting a care recipient is not just to pop in for a chat and a coffee but to problem-solve their current support needs. Ideally, people want to remain living independently at home for as long as possible, as that is where people thrive and are most comfortable. Part of my role is to find support so that people can do just that and stay away from moving into permanent residential care.
Often when I arrive there is a sense of relief from not only the care recipient but from the family members or support givers that are currently managing between them the care for their loved one.
One of the first questions I ask is how long they have been waiting for their Home Care Package to be allocated.  Some of the responses are that they cannot remember because it has been so long, but on average, the response is about 18 months to 2 years. 
The care recipient was assessed and has been waiting patiently, holding on to the letter stating that in 12 – 18 months they will receive notification that their Home Care Package is coming soon. After 18 months has passed, they're still waiting – often for many more months – and the wait can be agonising.
The reason these people have been assessed is because they are struggling to manage to live at home independently without support in place – or limited support such as the Commonwealth Home Support Program (CHSP) which is not customer-focused, and to be honest, not nearly enough for it to have an impact on their life.
As far as My Aged Care is concerned, that care recipient is in the same state of health that they were 18 months ago. But the reality is, the Level 2 Home Care Package they were approved for 18 months – 2 years ago is probably not going to cut it in terms of providing enough support to keep them safe in their own homes. 
16,000 people died last year waiting for their Home Care Package to be allocated and they often feel like help is not coming.
I see family members under enormous stress trying to juggle their own responsibilities, driving an hour or two to Mum's house to give her a shower, give her some medication and tidy her house and in the meantime, their own lives are being neglected.
Carer burnout is significant and on the rise, and family members are finding the 18-month wait just too long. The care recipient is suffering some depression because they have lost their independence and are feeling like they are a burden on their loved ones. They often don't let on just how much they are struggling in their home because they know their family members have to give up so much time to help them. I have not had one person say, Hey I'd love to go into a nursing home because I can't shower myself or I can't get to the shops to get my dinner. They remain the silent generation that makes do with the little resources available to them and keep the truth buried deep inside until help arrives in the form of some government support.
Family members have expressed anger to me that the wait times are ridiculous but at the end of the day, they are helpless, feeling that nothing will change. When support eventually does arrive, they are just grateful that finally after so long, Mum will have someone else to lean on for the help she needs.
Kim Young, CareAbout Home Care Advocate