Was the recent Budget good or bad for the NDIS?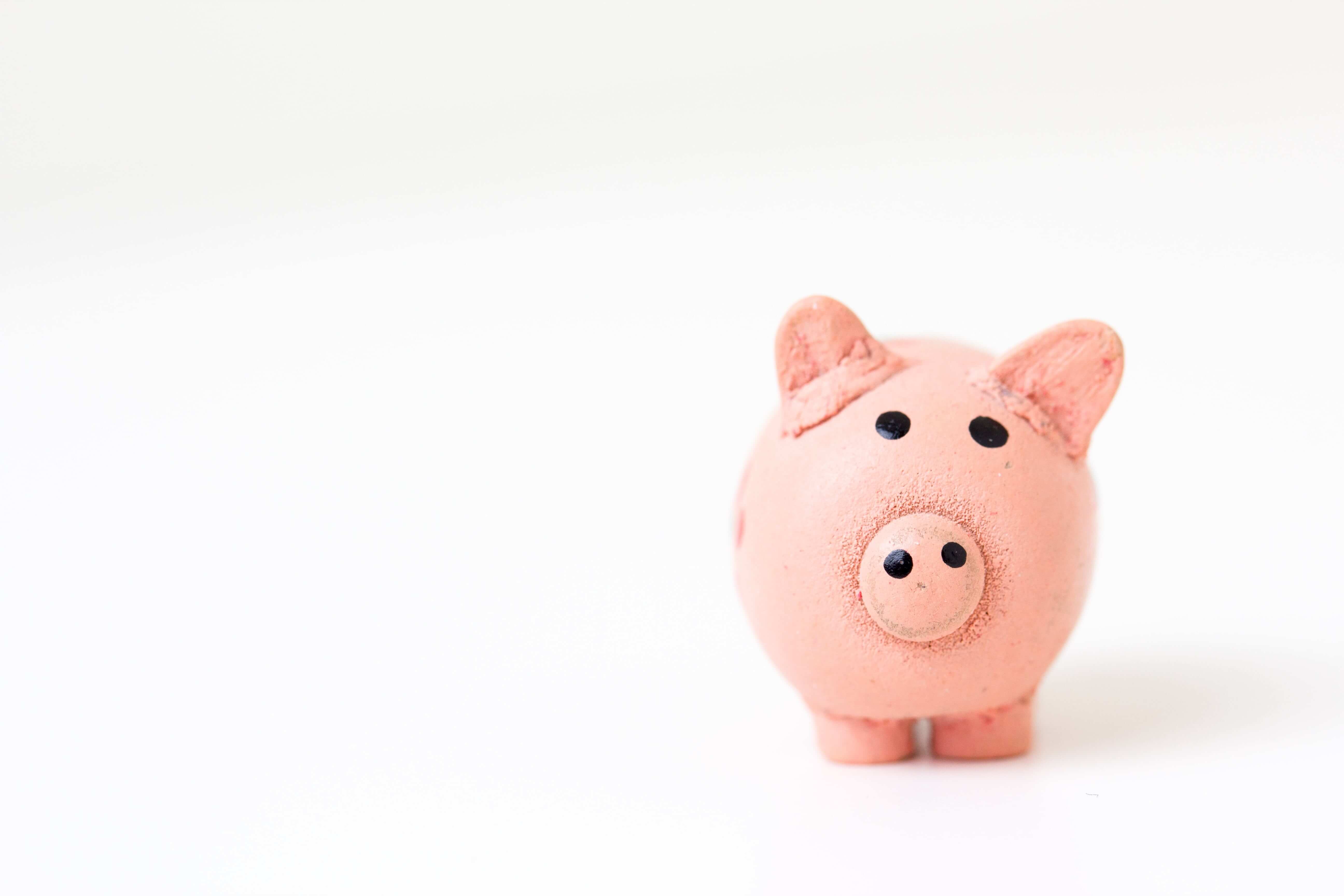 The Federal Budget announcement at the beginning of the month brought with it mixed feelings amongst the NDIS community. While many in the sector have welcomed extra funding for the disability royal commission, we can't overlook the fact that the budget surplus may have been achieved by allocating less funding to those with disability.
Underspending on services
Projected disability spending is down from last year's forecast Budget of $16.7 billion to $13.3 billion, a drop of $3.4 billion. Spending is now also expected to be $3 billion less in 2020-21 representing a total reduction in forecast spending on the NDIS over the two years of $6.5 billion.
The underspend is the result of two things:
continued underutilisation of NDIS plans by Participants, and
slower rollout and smaller than expected numbers of people coming onto the scheme due to capacity issues within the agency at the planning stage.
Royal Commission
The largest announcement for disability is the provision of $528 million over five years to support the work of the Royal Commission into Violence, Abuse, Neglect and Exploitation of People with Disability. Of this funding, $379 million is towards conducting the inquiry and providing legal assistance over a five year period, with the remainder of $149 million to be provided to Department of Social Services, The National Disability Insurance Agency and the NDIS Quality and Safeguards Commission to provide counselling services and other supports to people with disability to assist them to participate in the Royal Commission.
At more than half a billion dollars, the Disability Royal Commission will be the most expensive in Australia's history.
National Regulator
The NDIS Quality and Safeguards Commission (NDIS Commission) was established 1 July 2018, with responsibility only for NSW and SA. A year later and the Commission will assume full national responsibility (except WA, which will come in from 2020) for the regulation of quality service providers. During 2019-20, staff levels will increase from 164 to 237, with total budget resourcing of $55 million.
NDIS pricing
Prices for NDIS are set by the NDIA. The Government made a pre-budget announcement on the weekend prior to the budget of an $850 million increase of spending to apply from 1 July 2019 that will deliver more security to providers including:
Increased Therapy prices by almost $11 per hour to $190 per hour while psychology rates will increase to $210
Increased Attendant Care prices for delivering help at home and accessing the community, with rate increases between 5.6 and 15.4 percent.
NDIS participant plans
In a move that is expected to save money, the NDIA will also allow Participants to request their plan be converted from 12 months to 24 months. This will help provide stability for all stakeholders, while reducing the need to apply plan reviews which can take anywhere between 2 and 8 hours per participant. With more than 250,000 Participants to date and nearly that many again still to come to reach the projected full number of 460,000 any reduction to the review workload would be welcomed by the NDIA.
NDIA
The staff cap at the NDIA has been blamed for many of the problems of implementation of the National Disability Insurance Scheme. In 2019-20, NDIA staffing will increase to 3,230 up from 3,138 (a net gain of 92 jobs). In the past, there has been significant negative media associated with past use of contractors to help fill gaps in the NDIA competency and capacity.
Carers
The 2019-20 Budget also provides Australia's 2.7 million carers with extra services to ensure they get the help they need before reaching a crisis point.
Funding of $84.3 million will be used to provide additional planned and emergency respite services for carers and enhance carer participation in education and training. The funding will also prioritise outcomes for young carers to help them continue in school or their job, which will reduce the risk of long-term welfare dependency. The new services will be rolled out through Carer Gateway — the Government's national website and phone service. The services will include counselling, online peer support and coaching from July 2019, and a new regional service delivery network from September 2019.