CareAbout comes to Canberra!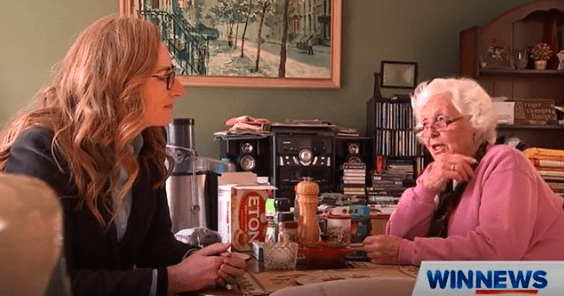 We're excited to share that we are officially operating in the ACT! A market that we've been eager to join and are thrilled to now be able to provide Canberran's the opportunity to find quality Aged Care providers.
Our co-founder Kyra caught up with Shirley, one of CareAbout's first Canberra customers, to learn more about how she found navigating Aged Care options in her area.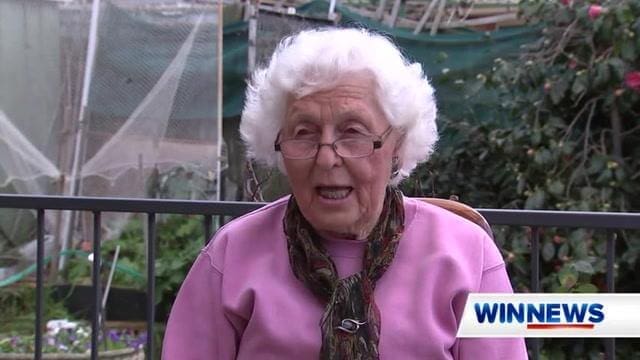 "Independence and the ability to have a garden are very important"
Shirley, 85, explained when speaking about why she has chosen to remain living at home. "I never wanted to be in a nursing home" she continued.
Shirley's desire to remain living at home is a familiar one. Unfortunately, it's common for many older Australians to avoid applying for Home Care Packages due to the maze that comes with it. For many, accessing care can feel like more trouble than it's worth.
Our co-founder Kyra experienced the same experience, which is how CareAbout was born. "We started CareAbout to help other families so they are armed with the right information at the right time"
"They've [CareAbout] have done the research, so put your questions to them"
Shirley said as a word of advice to other Canberran's who are looking to get started with Home Care services.