Home Care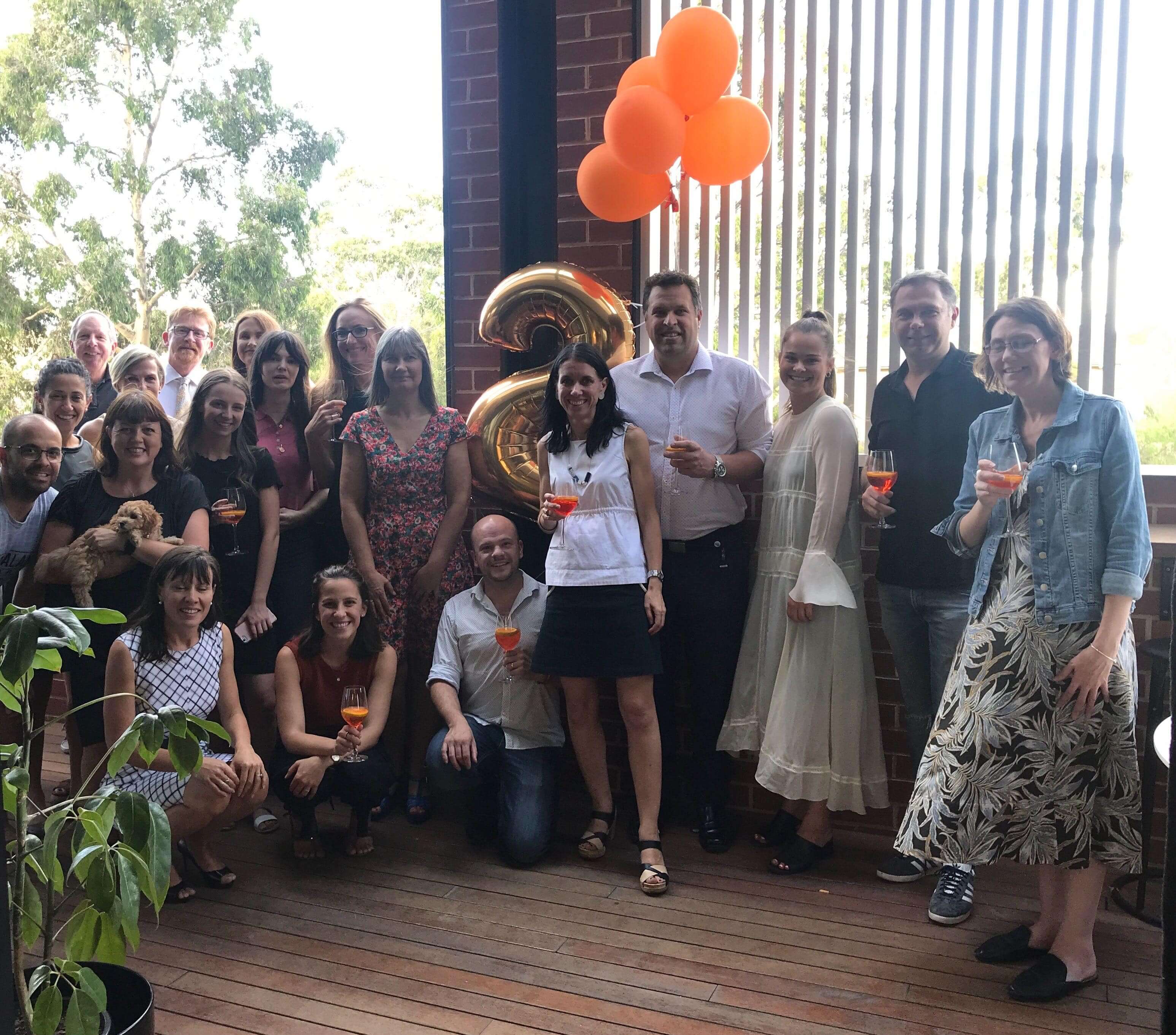 A second birthday is often a time when parents hold their breath, squirming with anticipation of the "terrible two's" behavior that's around the corner. Thankfully at CareAbout, this couldn't be further from the truth. CareAbout's second birthday was a fantastic day of celebration, where the company took time to delight in and reflect upon the thousands of people it has helped in such a short time.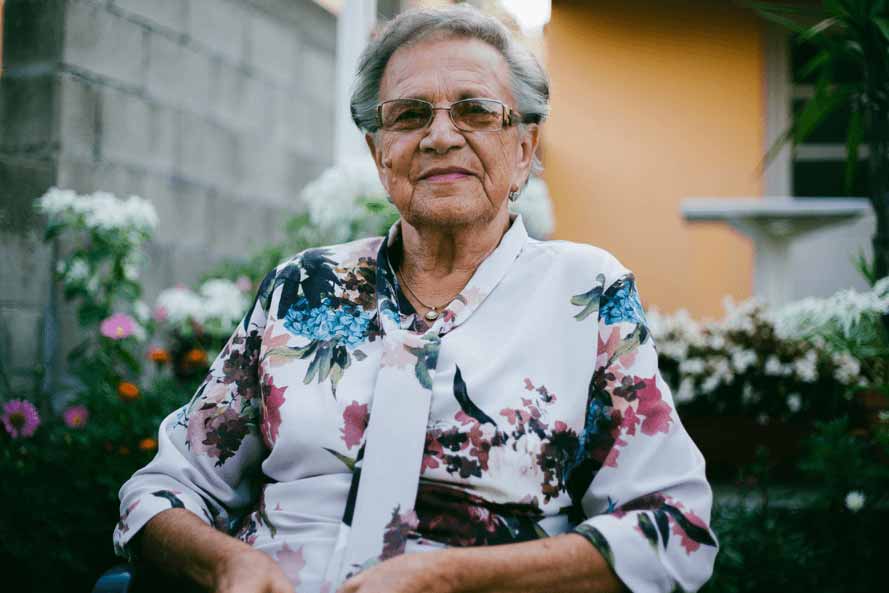 The government Home Care Package program is a fantastic initiative. However, waiting more than 12 months to get some help is not so great. So what can…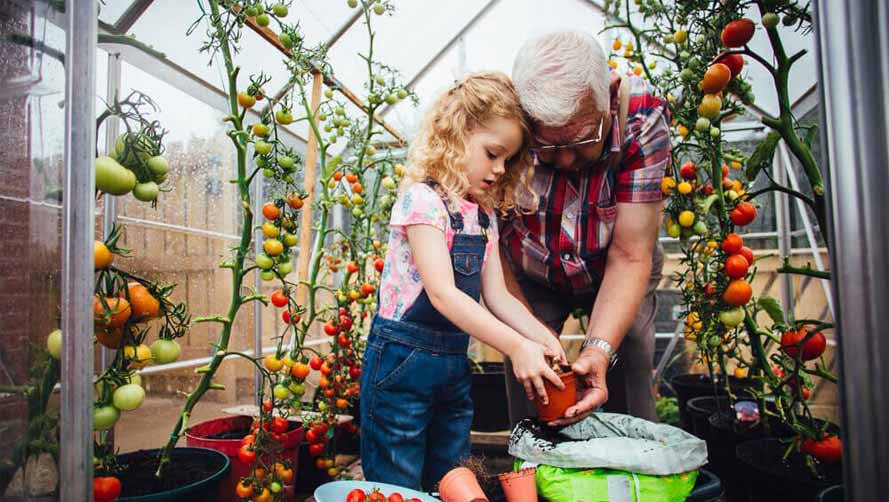 It can be a big adjustment to get used to the idea of having someone supporting you to live in your own home. There's a…
Generous government subsidies exist to help keep you in your home. There are two main types of support to remain at home: The Commonwealth Home…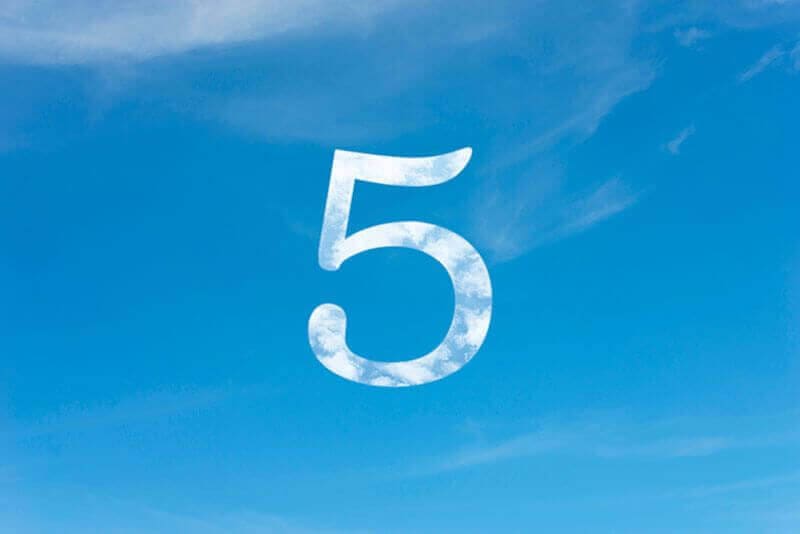 Home Care Packages are a great way to support you to remain living confidently in your own home. However, a lot of people don't even…

The People's Guide to Home Care
Download this invaluable guide to give you confidence in your Home Care choices.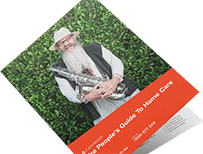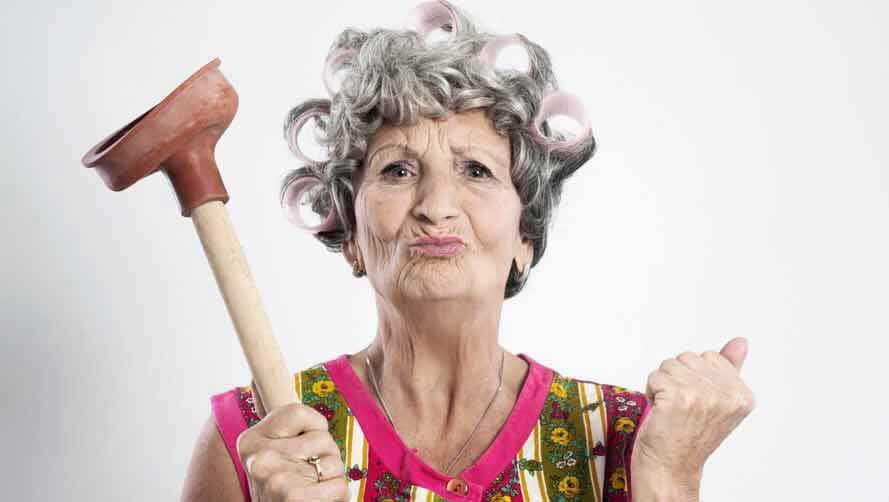 The weather has turned, the birds are back and all of a sudden the windows look really dirty. But if you're not up for hauling…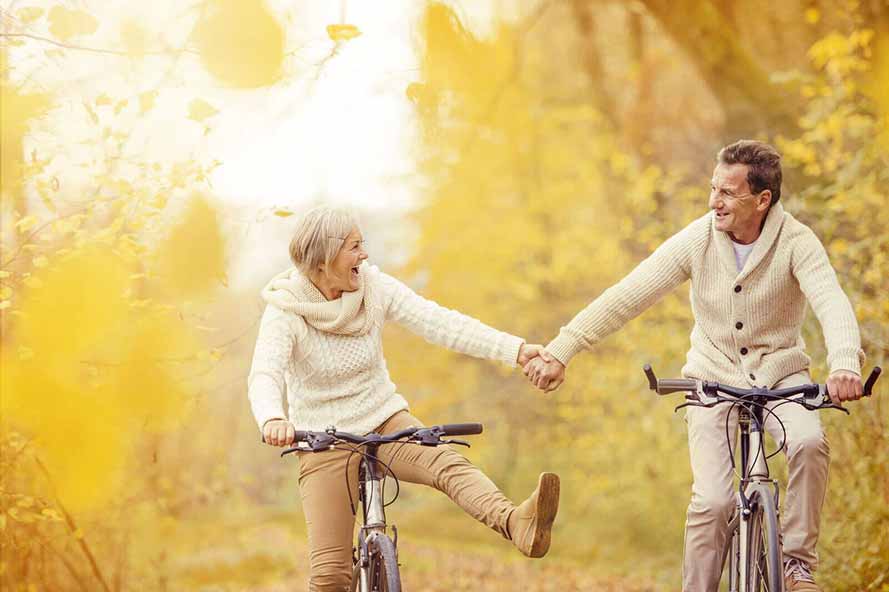 Consumer Directed Care is part of the rolling reforms to Aged Care. In the past, Home Care Packages were awarded to approved care providers, whereas…
Trying to choose the right Care at Home provider for you or your loved one can be overwhelming. At first, it can be difficult to…