Home Care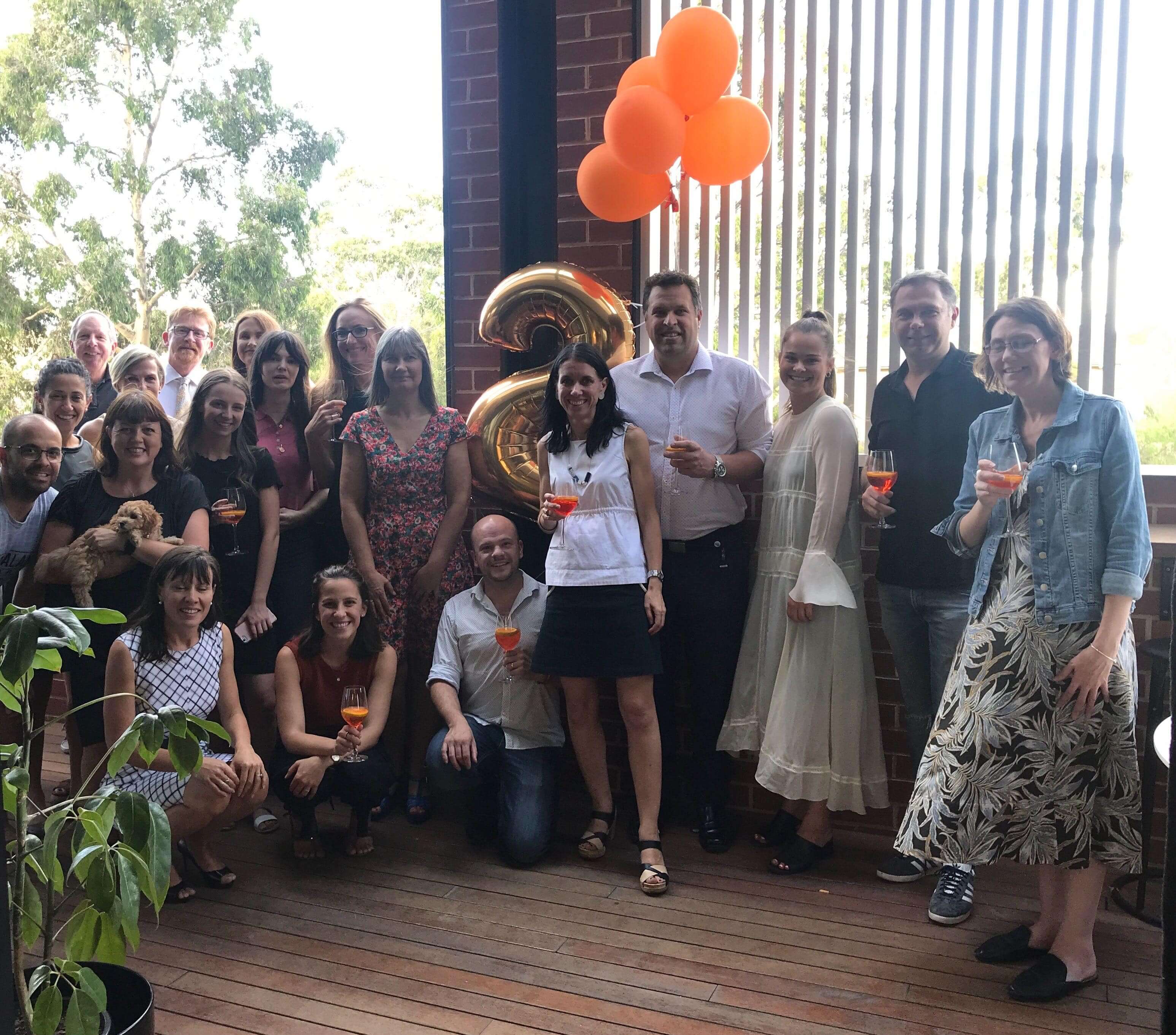 A second birthday is often a time when parents hold their breath, squirming with anticipation of the "terrible two's" behavior that's around the corner. Thankfully at CareAbout, this couldn't be further from the truth. CareAbout's second birthday was a fantastic day of celebration, where the company took time to delight in and reflect upon the thousands of people it has helped in such a short time.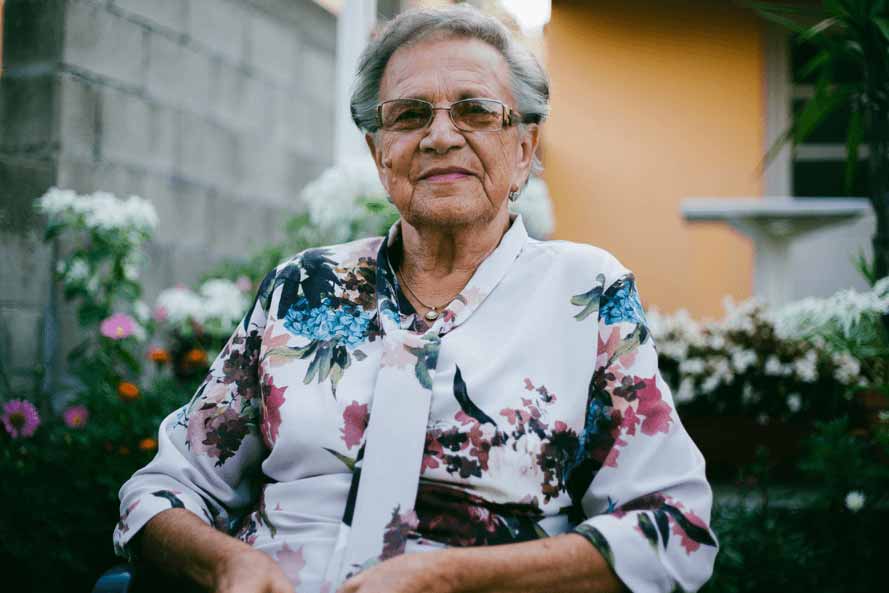 The government Home Care Package program is a fantastic initiative. However, waiting more than 12 months to get some help is not so great. So what can…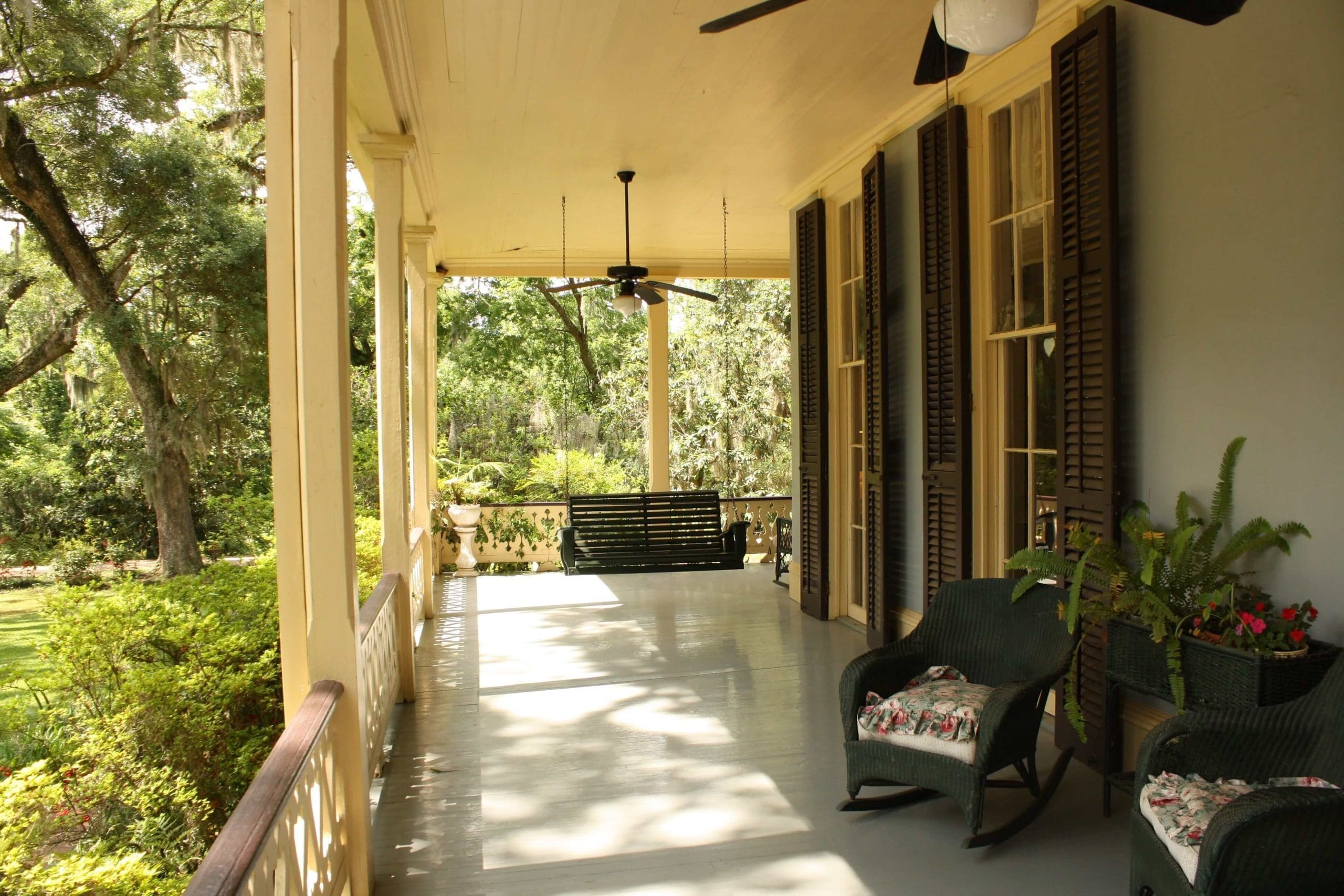 The wrong time on the wall clock in the living room was deeply frustrating. It had been like that since Daylight Savings – one hour…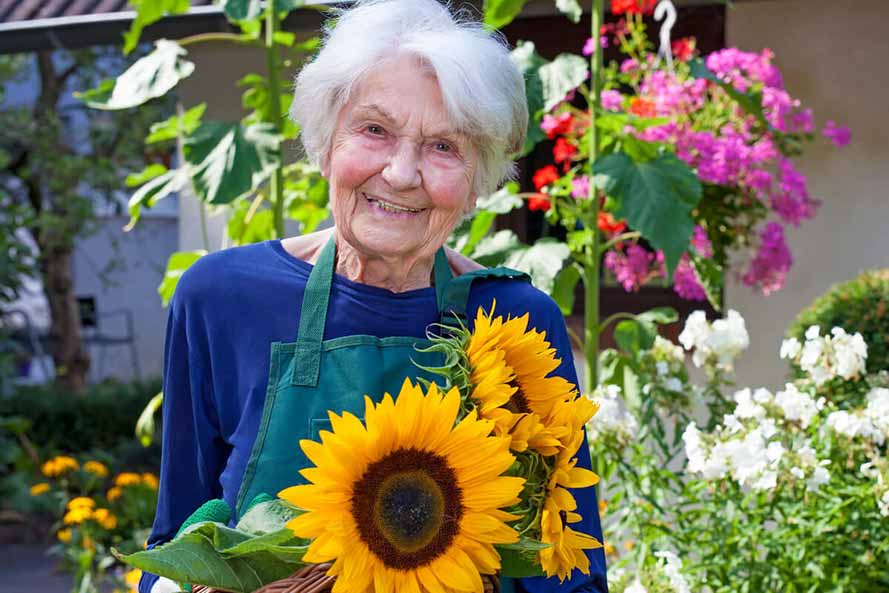 Is your loved one living at home alone? Use our home safety and wellbeing checklist to see if they need extra support. Are you worried…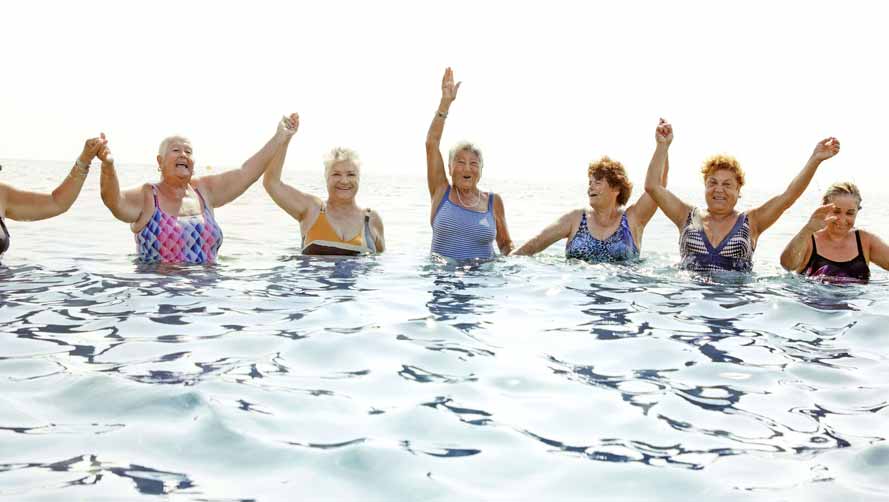 In-home care: How to Get More Bang for your Buck It's about to get really interesting in aged care. Really! In the next few weeks,…

The People's Guide to Home Care
Download this invaluable guide to give you confidence in your Home Care choices.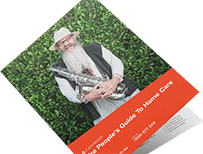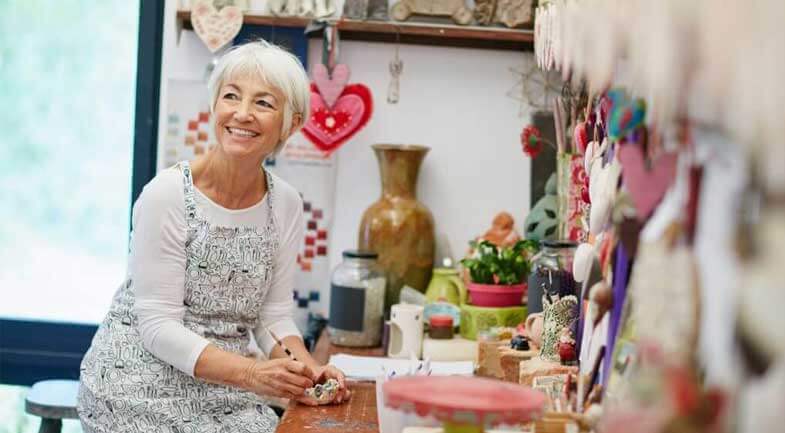 Whether you're 18 or 88 one thing is certain – we are all getting older! Where we can take control and make a big difference is how we adapt and prepare for it. Most of us would like to grow old in our own home. Thankfully this is what our government would like for us to do too. So what steps can we take to keep this independence for as long as we can?