Home Care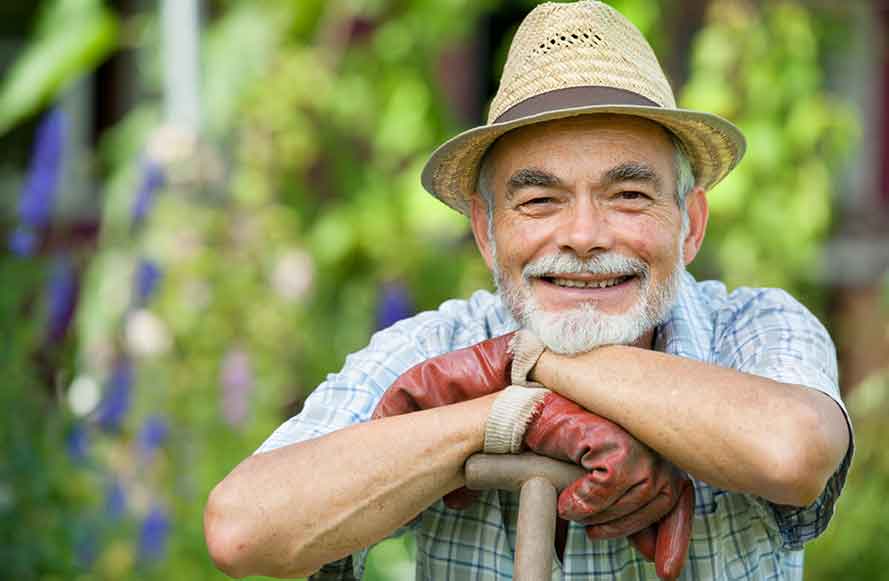 Whether you're 18 or 88 one thing is certain – we are all getting older! Where we can take control and make a big difference…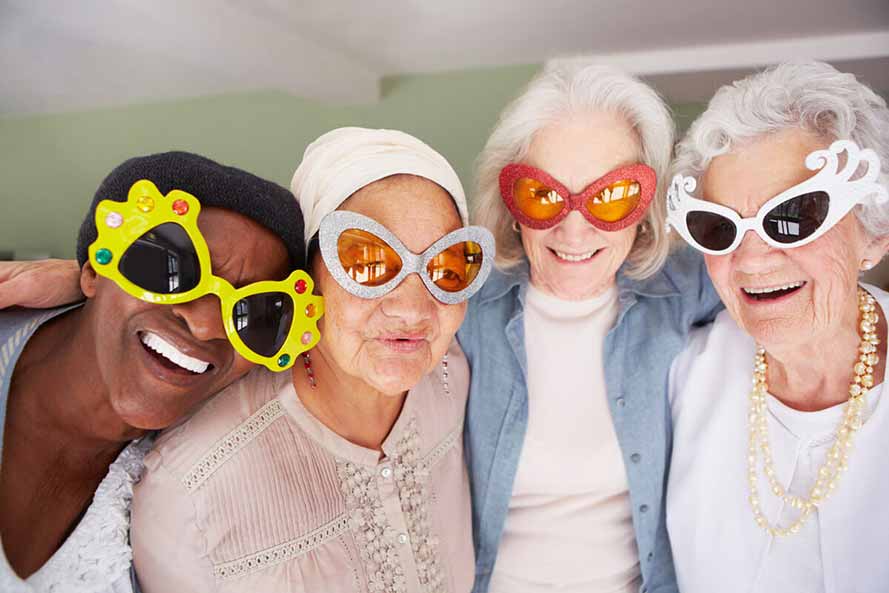 So your parents want to remain in the family home? With photos and memories in every corner, the cat that's outlived its nine lives, and…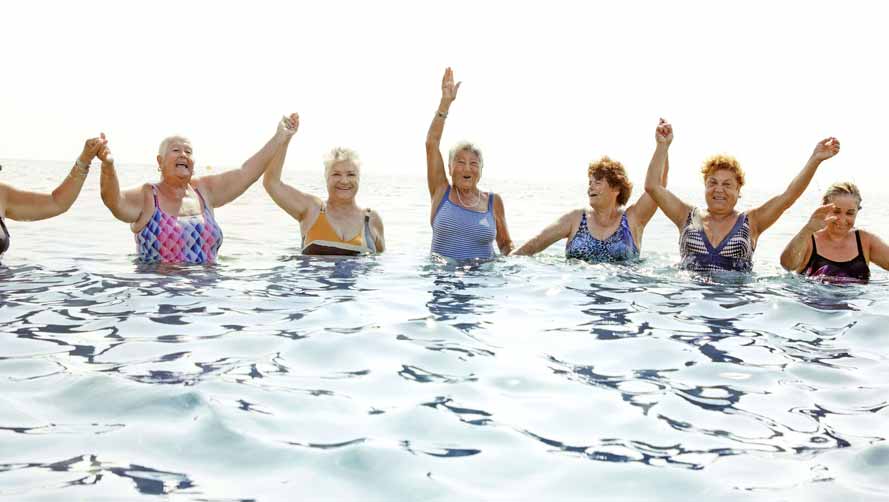 In-home care: How to Get More Bang for your Buck It's about to get really interesting in aged care. Really! In the next few weeks,…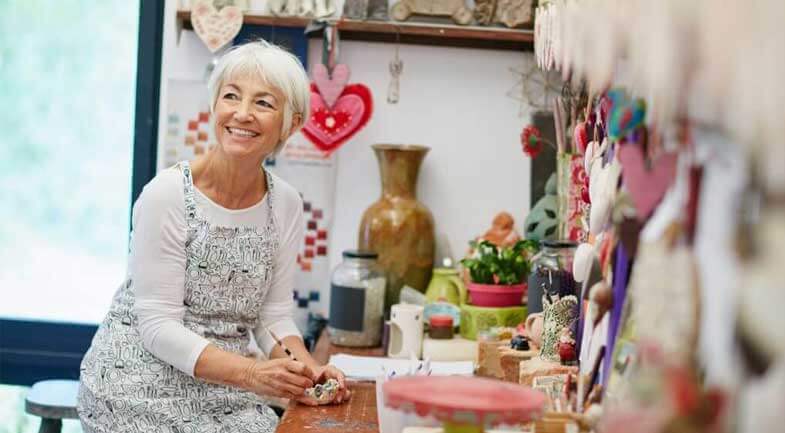 Whether you're 18 or 88 one thing is certain – we are all getting older! Where we can take control and make a big difference is how we adapt and prepare for it. Most of us would like to grow old in our own home. Thankfully this is what our government would like for us to do too. So what steps can we take to keep this independence for as long as we can?

The People's Guide to Home Care
Download this invaluable guide to give you confidence in your Home Care choices.