Cautiously Optimistic – Federal Budget commits to funding National Disability Insurance Scheme now and always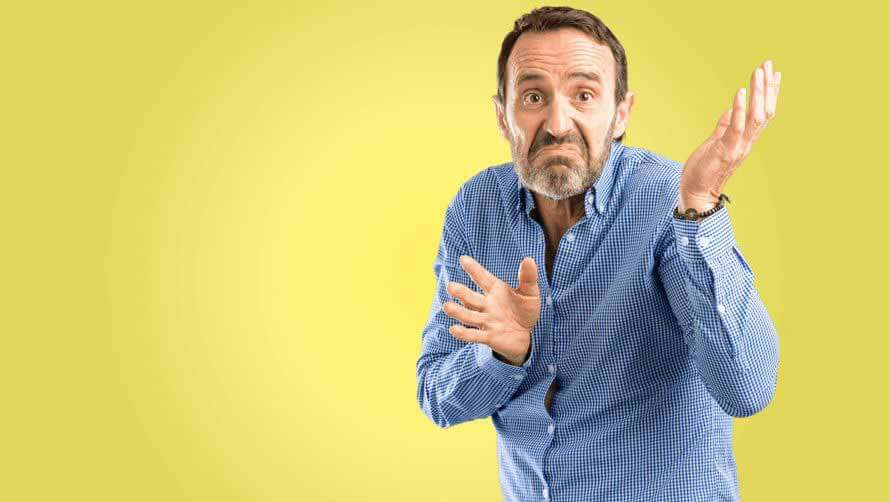 "Finally, every dollar and every cent committed to delivering the National Disability Insurance Scheme remains in place and always will," said the Treasurer of Australia Scott Morrison when announcing the budget.
The 2018-19 Federal Budget has been cautiously welcomed by the disability sector, with the Australian Government confirming ongoing funding support, and announcing several new initiatives to assist with the ongoing rollout of the National Disability Insurance Scheme.
The previous budget announced a permanent increase in the Medicare Levy of 2% to fund the scheme at full rollout, but this proposal has been withdrawn due to a projected increase in general revenue and tax collections.
The NDIS, once budgeted to cost $22 billion at full rollout, is now estimated to cost $23.6 billion in 2020-21.
The 2018-19 Budget commits $43 billion of Commonwealth money over the next four years, just over half the $83.2 billion total cost of the scheme over this period, consistent with the Commonwealth's share.
The budget certainty means the rollout of the NDIS can continue, but as with any new program, there are several hotspots requiring ongoing close attention.
NDIA Agency staff still capped at 3,000
The National Disability Insurance Agency (NDIA), the government agency responsible for setting up the NDIS, will retain a staffing cap of 3,000.
There will be continuing issues around the NDIA's ability to deliver a better experience for consumers including in relation to the assessment and planning process. (Remember there's only 150,000 participants to date with more than 300,000 still to come!).
Jobs and Market Fund
By 2020, the disability workforce will need to more than double – from 73,000 full-time equivalent jobs in 2013 to about 162,000 at full scheme. The Budget provides $64 million over three years to stimulate growth and investment.
Interestingly, there is no equivalent additional funding for Aged Care workforce development, a potentially concerning omission given the two sectors compete for workers.
Continuity of Support
There are around 150,000 Australians now getting NDIS supports, including 40,000 who never received support under previous state or federal programs. In recognition that some people are losing support through the closure of old funding programs, the government has provided $92 million over five years to enable continuity of support.
New Quality and Safety Regulator
Funding of $43 million to establish the national office and a regional office for NSW and SA of the NDIS Quality and Safeguards Commission, from July 2018 with a total staff of 164. The Commission will promote the provision of advice, information, education and training to NDIS providers and people with disability.
Carers Allowance
The Carers Allowance will be means-tested for the first time, with the government setting a $250,000 income test threshold. The money saved will be directed to Integrated Carer Support Service consisting of early intervention for carers. The Carer Gateway will be the entry point, providing peer support, counselling, coaching and access to educational resources.
A network of Regional Delivery Partners will also be available, linking carers to local services such as needs assessment, information and advice and crisis support. The Integrated Carer Support Service will receive $113 million over five years.