Celebrating neurodiversity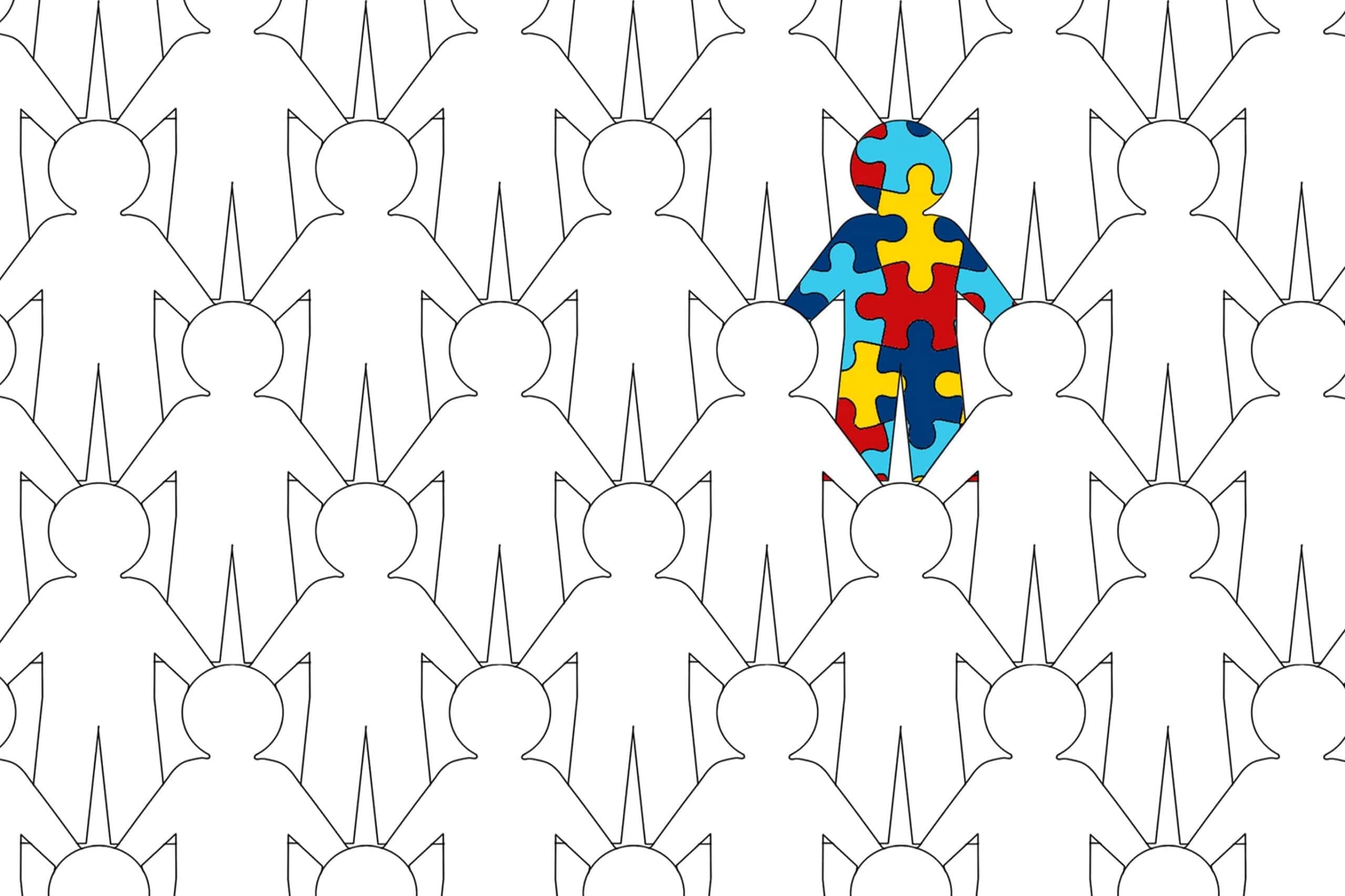 In March, we celebrated Neurodiversity Week, a campaign started by UN Youth Ambassador Siena Castellon. Siena found that there was a lack of support for girls with autism and when she was struggling and needed resources, there weren't any. So, she took matters into her own hands and created her own peer-mentoring program called Quantum Leap, and wrote her own book, "The Spectrum Girl's Survival Guide: How to Grow up Awesome and Autistic".
Siena is autistic, dyslexic, dyspraxic and has ADHD, and like many young people with learning differences, she experienced a pretty difficult time at primary and high school. Because of this, she recognised that there was a huge gap in the knowledge of both teachers and other students when it comes to neurodivergent people.
What is neurodiversity?
Neurodiversity is a term that is used to describe variations of the human brain. It is a concept that encourages people to view people with different learning abilities, such as those with autism, ADHD, dyslexia, as simply having a difference, rather than being "abnormal".
The term neurodiversity was coined by Judy Singer, who rejected the idea that people with autism have a disability; instead, she believes that they simply have a variation of the human brain and learn differently than people without autism. The goal is to embrace people with learning differences into the mainstream, instead of trying to find a "cure".
Fun fact!
Did you know that approximately 35% of entrepreneurs in the USA are dyslexic?
What does SEN/SEND mean?
SEN stands for Special Educational Needs and is often used to describe people who have learning differences such as those who have autism, ADHD and dyslexia.
People with SEN should be celebrated and their strengths should be the focus of educators, not their limitations. Many people with learning differences have incredible resilience and perseverance, with unique problem-solving skills, as well as being highly creative, innovative and having an ability to think outside the box.
Neurodiversity Week
Neurodiversity Week is a week-long celebration of people who are neurodivergent. Founded by Siena Castellon, it aims to rally schools and other educational institutions to sign up and take action, joining the movement to reduce the stigma associated with autism and students with special education needs (SEN). The main goal of Neurodiversity Week is to get schools to commit to creating a more inclusive environment for students with learning differences, creating equal education opportunities for all.
Approximately 15% of students have a learning difference and many of these young people have very poor primary and high school experiences. They frequently feel humiliated at school, embarrassed and frustrated because they don't fit within the mainstream education box. A whopping 75% of autistic students are bullied at school.
Teachers are not properly educated and the common response to students with autism or other learning difficulties is to manage or fix it – to focus on the challenges, difficulties, disabilities and try to overcome them or get around them. Instead, Neurodiversity Week aims to celebrate the differences and the strengths of those with learning differences.