Changes to Home Care Packages – what does it mean for me?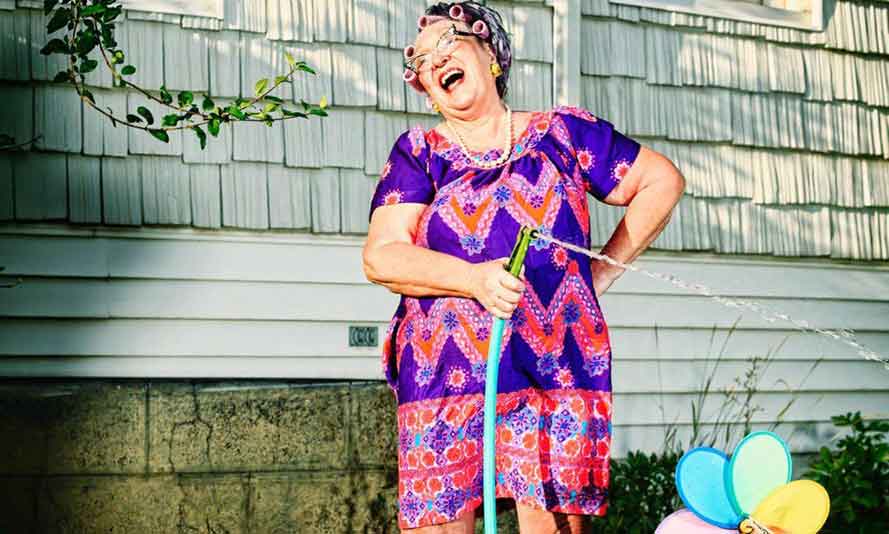 Most people in Australia want to remain in their home for the rest of their lives. It's not surprising really, because home is where we're surrounded by the things we enjoy – photos reminiscent of happy times, our favourite arm chair, our own comfy bed, our nurtured garden and beloved pets.
The good news is that the government wants this, too and provides government subsidies of up to 49k per year to help you stay at home. CareAbout can help you access these subsidies, find a care provider or switch providers if you're not happy.
Home Care Packages – it's time to take control!
The biggest changes to Home Care Packages is what's called Consumer Directed Care. Consumer Directed Care means you have increased control over how you spend your government subsidies for Care at Home.
So is it your money? Yes and no. Yes, you can spend it on a broad range of services to help you stay at home. Pretty much anything you might need except rent, entertainment, food and medicine.
The 'no' means it's not actually in your bank account but held on your behalf to be paid in ways you determine.
What's changed?
Choice – choose your care provider & switch for better service & value
Before
You could only access a Package in your region that had already been allocated to a care provider. You had to wait for a vacancy in your region.
Now
You choose who delivers your care – and there are 500+ to choose from. Care providers all offer different value and have different costs. And if you're not happy you can switch providers!
Control – take control of your package & spend the money on what you want
Before
Any unspent funds in your Package stayed with your care provider.
Now
Now unspent funds go with you if you change care providers. And if you leave the Package completely, any fees you've paid are refunded back to you and the rest is returned to the government.
Flexibility – you decide where, when & what you're money is spent on
Before
Your Package sat with a care provider in a particular region.
Now
You decide who delivers your Package and how. If you choose to spend the money on a hospital bed – you can. If you choose to spend a lot in one month and none in another – you can. And if you're unhappy with the service you receive you can change care providers.
Greater transparency and greater competition
Unfortunately nothing is for free, the Home Care Package subsidy only covers part of the care fees, and when possible the government expects you to contribute to some of the costs.  The amount you have to pay depends on your individual financial circumstance.
However, the recent government reforms mean that you can choose your care provider and care providers need to be upfront about the fees they're charging. If you want to know if you're getting the best value call CareAbout.
So how do I get a Home Care Package?
Everyone over the age of 65 years with a Medicare Card can apply for a Home Care Package. You need to apply through my Aged Care or you can get someone to apply on your behalf.
The process can take up to 6 months or as little as one week.
CareAbout can guide you through the Home Care Package process. Get in touch today!