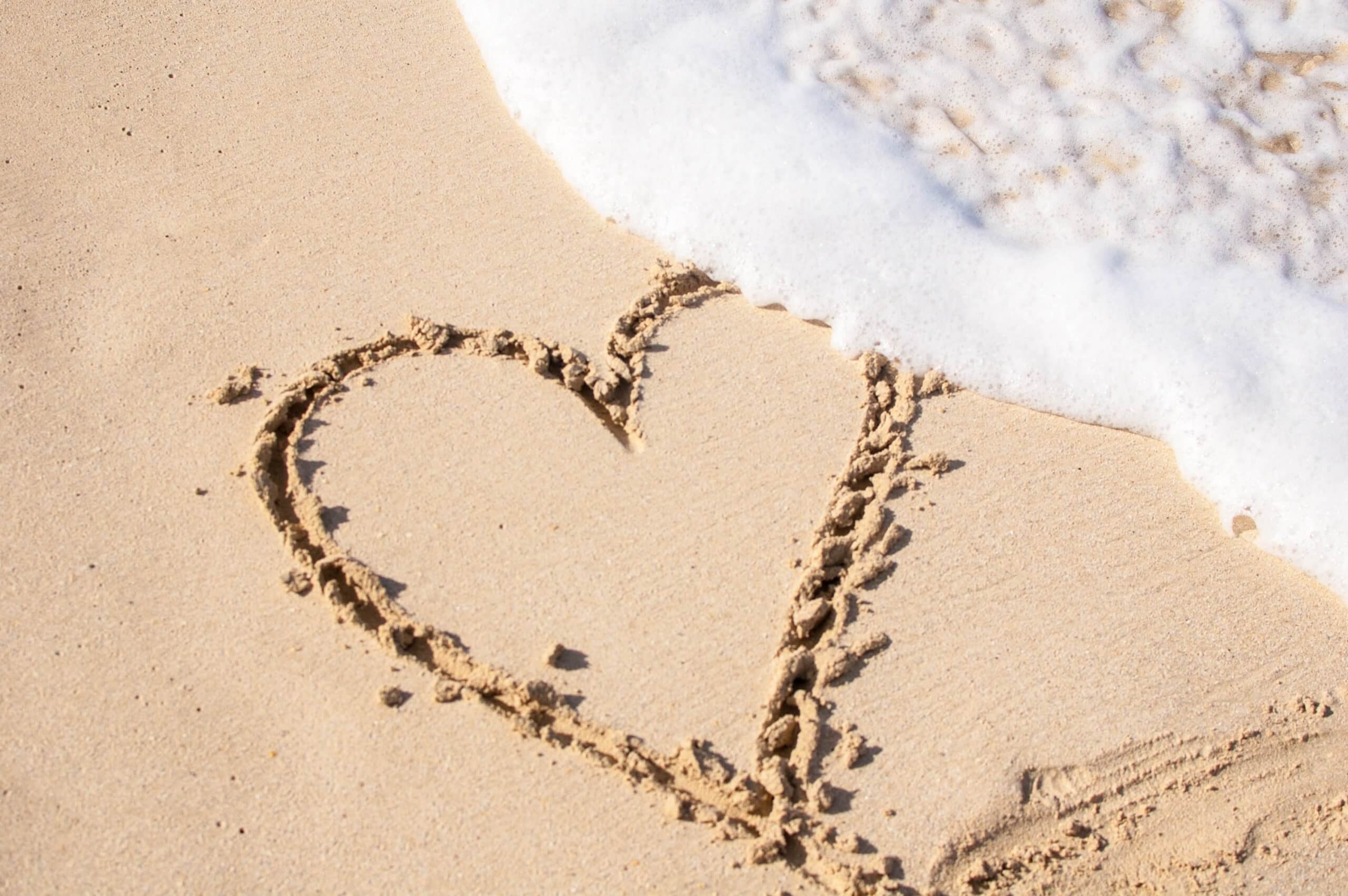 Continence is the ability to control your bladder and bowel. Incontinence is the involuntary loss of bladder and bowel control. Up to one in four Australians suffer from incontinence, ranging in severity from accidental small leaks to complete loss of bladder or bowel control.
The condition affects women, men and children of all ages, physical ability and backgrounds. It can severely impact a person's quality of life, impacting upon their ability to work, learn and engage in social activities
Risk factors for incontinence include reduced mobility that prevents you from getting to or using the toilet. This could be as a result of:
Spinal injuries
Acquired brain injury
Neurological and musculoskeletal conditions, such as multiple sclerosis and arthritis
Health conditions such as stroke, diabetes, heart respiratory conditions
If you are an NDIS participant and suffer incontinence due to your disability, you may be able to access bladder and bowel health support through your NDIS plan.
As a general rule, the NDIS will fund reasonable and necessary supports that enable you to live as independent and normal a life as possible. As each individual's circumstances differ, NDIS plans should be specifically tailored to your needs and the goals you have for your life. A reasonable support is one that represents value for money and benefits the person receiving it. A necessary support is one which you must have to live your life independently.
Improved Daily Living
The NDIS funding category for continence support services comes under 'Capacity Building- Improved Daily Living'.
You may be eligible for this funding if you regularly avoid taking part in leisure or work activities due to your incontinence, suffer from constipation, urine leakage or urinary tract infections.
Eligibility for continence support
To confirm your eligibility for funding and the level of continence support required, you will have to undergo a comprehensive assessment which can take several hours, depending on the complexity of your needs. These assessments are carried out by specially trained healthcare professionals at a specialist clinic or in your own home. A continence plan and/or therapy may be recommended in the initial report following your assessment.
Trained continence nurses are experienced clinicians specialising in managing the issues surrounding incontinence.
They are trained to provide advice and support which may include:
Carrying out a comprehensive continence assessment and drawing up a management plan
Providing client and carer education/support
Assist with bladder retraining, bowel regulation programs and toileting programs
Assist with catheter and other drainage equipment
Assist with skin care management in the case of irritations caused by leakage
Incontinence and consumables
Under the NDIS, consumables are daily items you may require to help you manage your personal disability related needs. These items fall under the 'core support category, which can include items such as continence items, including disposable pads, pants, catheters, protection and cleaning products.
For more expensive items associated with incontinence, such as bathroom modifications, toilet and bathroom aids, you may need to access the 'capital support' budget under your NDIS plan.
If you are having problems associated with incontinence and are currently not receiving any disability services, you can contact the NDIS at any time to apply for funding. If you are eligible for the NDIS, a representative will meet with you and your family or carer, if you wish. Together, you can decide which supports you need and develop an appropriate NDIS plan. Funding will be allocated depending on your needs.