Coronavirus and older Australians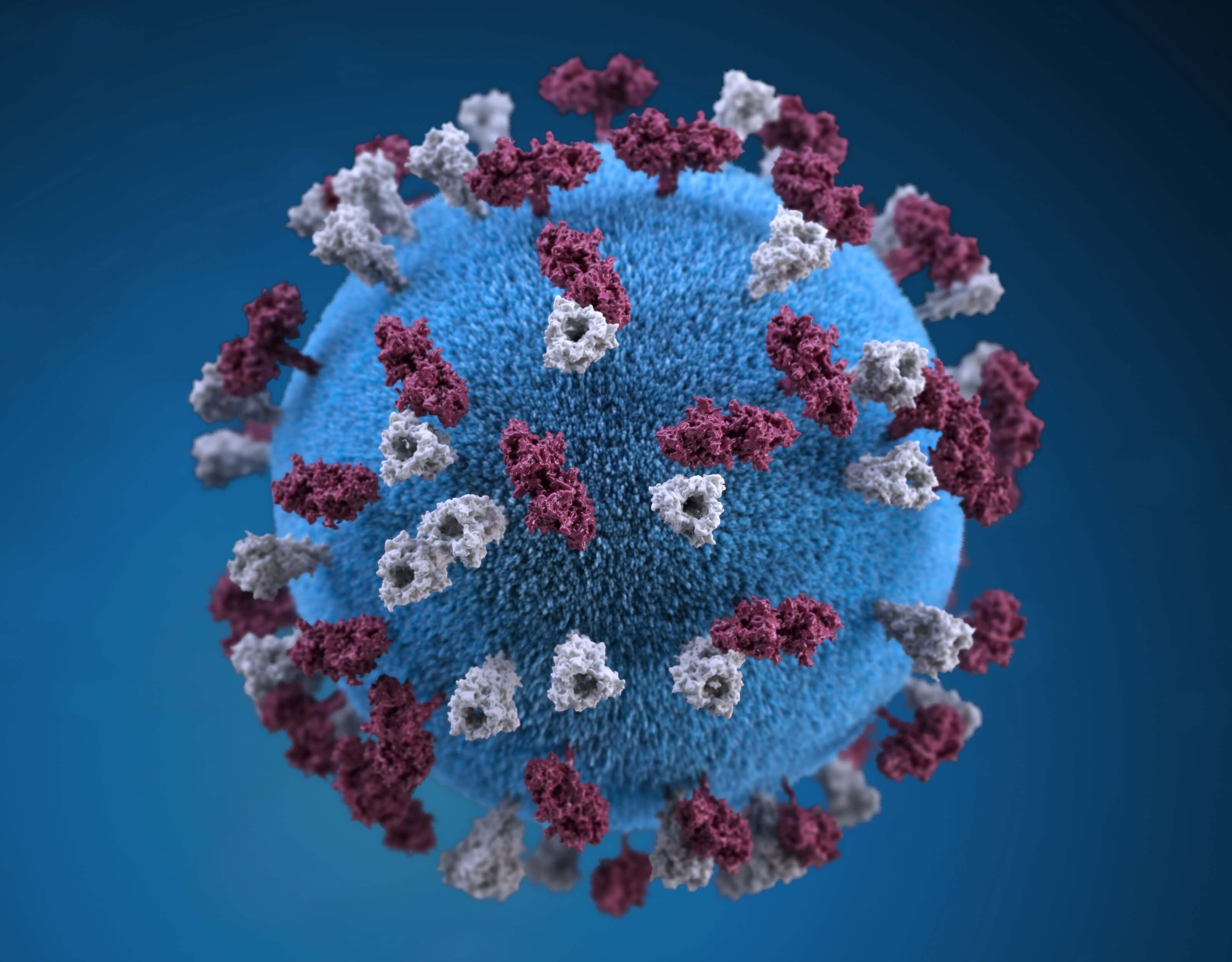 The government yesterday announced a $2.4 billion injection into healthcare in a bid to protect Australians from the spread of the coronavirus (COVID-19). This announcement came after the World Health Organisation declared coronavirus to be a global pandemic.
The $2.4 billion funding is aimed at safeguarding vulnerable groups of the Australian population, including the elderly.
How the funding impacts older Australians
Bulk-billing will be available for telehealth appointments for people over the age of 70 – these are appointments with a health professional that are conducted online using phone or video, such as Skype, Zoom, or FaceTime. This means that if you are concerned that you might have coronavirus, you are able to have a consultation with a doctor without leaving your home – and the government's Medicare program will pay for it. Bulk-billed telehealth appointments will be made available for older Australians for non-coronavirus matters as well.
Of the $2.4 billion, $101.2 million has been allocated specifically to helping older Australians. This money will be used to upskill Aged Care workers in the prevention of infectious disease, such as coronavirus. This will help to limit the spread of the virus and keep more seniors safe from exposure. More nursing staff will be made available to those receiving Aged Care services, including Home Care, to help ensure that they are receiving the help and support they need.
Additional Aged Care staff will also be recruited to ensure that Aged Care Home residents and Home Care customers are able to receive consistent support during this time, and services are not disrupted while other Aged Care workers are undertaking training in infection control.
What should you do to prevent coronavirus?
There is currently no vaccination for COVID-19. However, there are some things you can do to minimise your risk of infection:
Wash your hands
wash your hands regularly and thoroughly with soap and water (for at least 20 seconds)
if you don't have access to soap and water, use a high-grade hand sanitiser (60% alcohol or more)
try and avoid touching your face, especially your nose, eyes and mouth
Stay home if you're sick
if you are feeling sick, stay home and avoid contact with others
use the government's new bulk-billed telehealth services to talk to a doctor about your symptoms
make sure you cover your mouth and nose when you cough or sneeze (use a bent elbow to sneeze or cough into, and then wash your hands thoroughly)
throw away any tissues used, and wash handkerchiefs using the "boiling care" cycle on your washing machine – or use the hottest setting
Avoid close contact with others
this is important, especially if you are older and slightly more vulnerable
try and avoid coming into physical contact with others, even if they are not sick
if you are sick, you may choose to wear a facemask to protect others
Clean household surfaces
make sure you clean and disinfect all the places in your home that are frequently used and touched – this includes kitchen benches, door handles, light switches, coffee tables, phones, computers, toilets and sinks