Brain Awareness Week – coronavirus and the bigger impact on those with brain conditions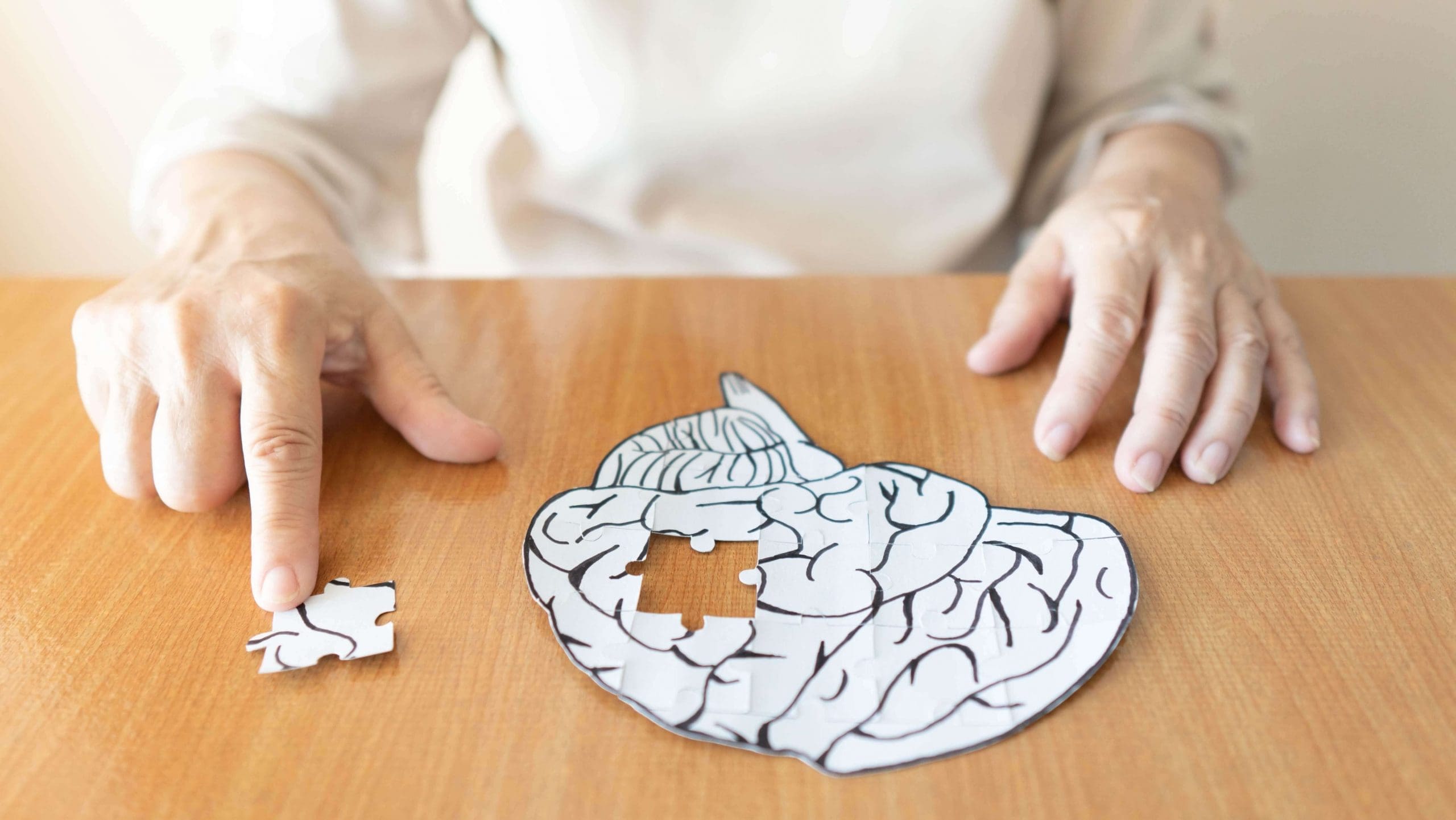 This week is Brain Awareness Week. Given the huge impact of coronavirus, and its saturation of the media, you can be forgiven for missing it! In our industry, brain injury and cognitive decline impact a huge number of our customers. In Aged Care, we see great numbers of people who are living with dementia or Parkinson's Disease, and in the NDIS and broader disability sector, we help lots of people who have Acquired Brain Injuries as well as other brain conditions.
Brain Awareness Week exists to highlight the importance of brain research, so that we can find ways in which to understand and gain insights into brain disorders and to progress or find new ways to treat them.
With the current coronavirus outbreak and state of emergency, unfortunately it will impact those with brain conditions much more than it will the general population. At the moment, they are the most at risk and the most vulnerable. Brain awareness week could not have come at a more prudent time.
Those with dementia are likely to experience additional stresses
For those living with dementia, COVID-19 provides some additional risks and difficulties. It is quite common for those with dementia to have poor personal hygiene and this creates a higher risk of contracting coronavirus. Often, getting someone who has dementia to simply wash their hands can be an arduous task.
Aside from personal hygiene issues and the overall cleanliness of household items, people living with dementia are also commonly disturbed by changes in routine. The coronavirus situation means that there has already been a lot of change to daily routine, and it is likely that more change is on the way. For those living with dementia, a change in carer, or home care appointment times can cause massive anxiety and confusion. If they are used to spending the majority of their day alone and then suddenly that changes because their partner or children now need to work from home, this can also create huge confusion.
If you are caring for or living with someone who has dementia, be aware that you may be facing some additional difficulty caused by these changes to daily life. Where possible, try to keep things as normal as you can in order to minimise stress. If it isn't possible to retain your regular carers, at least try to maintain the regular appointment times.
Coronavirus will influence much-needed care and support
For those relying on home care, we're hopeful that you will still be able to receive the support you need. However, it may be wise to be prepared for some of your services to change as the number of available care workers is likely to reduce.
Core support services will be the priority of providers and this may mean that for a short time, you might have to postpone non-core services like gardening, household maintenance, social support or non-essential assistive technologies.
One of the most difficult things at the moment is the uncertainty around what will happen and how it will impact all of us. Anxiety is high amongst everyone, but take a moment to think about the impact that COVID-19 will have on all of those people with brain conditions, and their ability to continue to receive the physical and emotional support and structure they need.
If you are currently receiving a form of home care, or are close to somebody who is, try not to get frustrated if some non-essential services are temporarily put on hold. The only reason that this will happen is to ensure that other people in your community continue to receive the core services that they need to remain healthy, safe and in some cases, keep them alive.