More support for older Australians: $60M towards meal delivery and other vital food services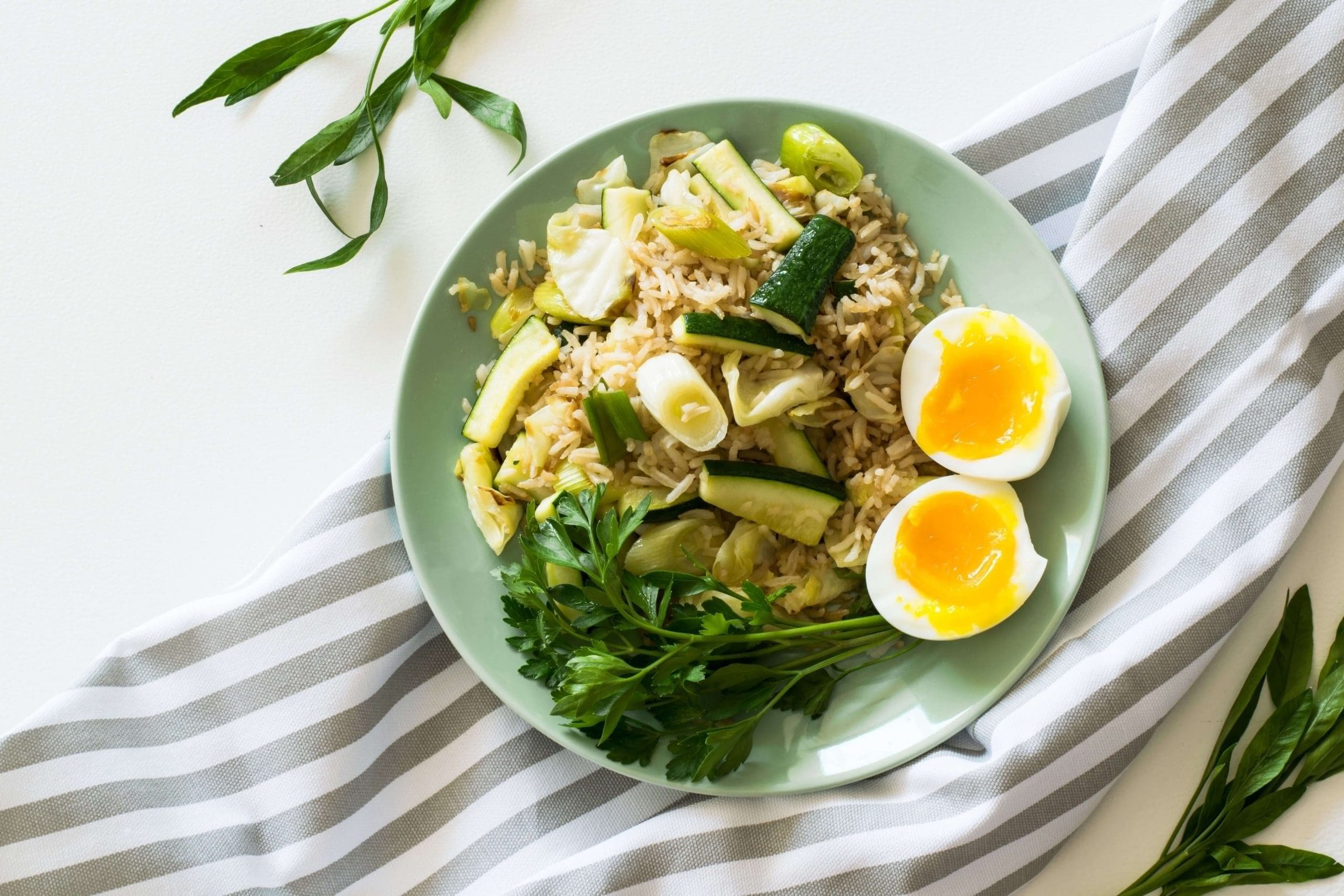 Today it was announced that almost $60 million will go towards making it easier for older Australians who are in self-isolation to access the food and grocery items they need.
Services such as Meals on Wheels will be the government's priority, as this will be a much-needed service to ensure over 70's can comply with the government's recommendation to stay home.
How will the funding be used?
The funding will be split between prepared meal deliveries and emergency food supply boxes.
$50 million will go towards services such as Meals on Wheels, providing around 3.4 million meals over the next six weeks. This is two meals per day for 41,000 people.
$9.3 million will go towards the preparation and delivery of emergency food supplies.
Who will receive meals and food items?
Home delivery services will be prioritised for those senior Australians who are registered through My Aged Care. Those who are registered will be able to access groceries and supplies by ordering online and via phone.
For those who do not have access to the internet in their homes, the My Aged Care call centre can organise access to food supplies and other necessities.
We will continue to update you as we learn more information.