COVID vaccinations for older Australians and people with disability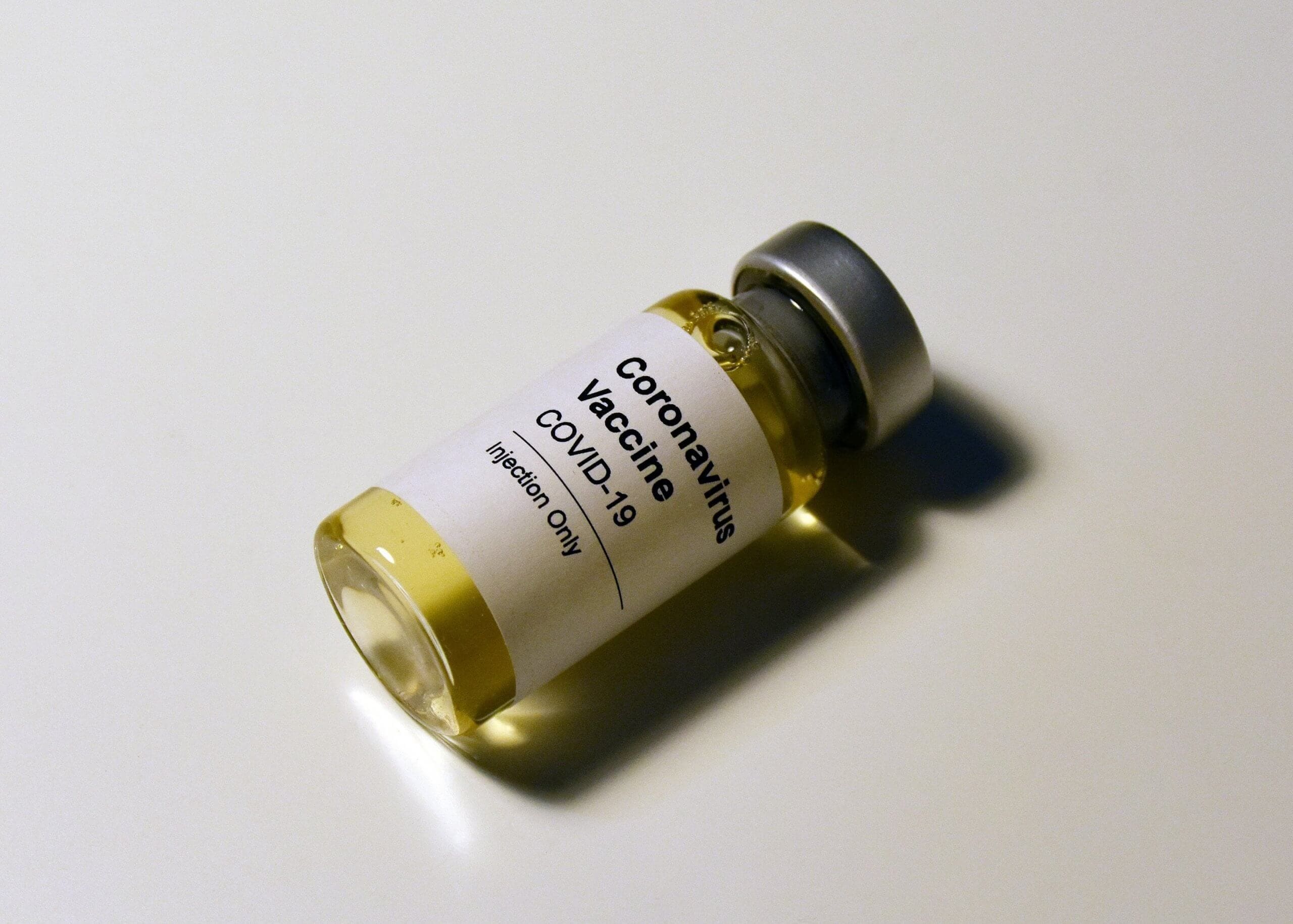 In Australia, the COVID vaccine has begun its initial rollout. Those who are receiving the vaccine in this first phase are people considered to be more vulnerable and at higher risk compared to the general population. People who work with vulnerable Australians are also first in line to be vaccinated.
Are older adults a priority?
Any older adult who is living in Residential Aged Care has first priority for the coronavirus vaccine. The vaccination has already begun for residents of Aged Care Homes, and their staff. All people in this first priority group will be receiving the Pfizer vaccine.
If you are over the age of 70, you are in the second priority group and will receive the vaccine once those in the first priority group have been vaccinated.
If you are between 50-70, you are in the third priority group and will be able to receive the vaccine once those people in phase 1a and 1b are vaccinated.
Are people with disability a priority?
People with disability who are living in residential accommodation are in the first priority group (phase 1a) and have already begun receiving the coronavirus vaccine.
If you have a disability and a specified medical condition, you will receive the vaccine in phase 1b, after all of those in phase 1a have been vaccinated.
What are the phases of COVID vaccine rollout?
There are three main phases of the COVID vaccine rollout, with phase 1 and 2 having two parts each.
Phase 1a
This phase includes Aged Care residents and staff, disability care residents and staff, frontline healthcare workers and quarantine and border workers.
Phase 1b
Older Australians 70 years and over will be eligible for the vaccine in this phase, along with healthcare workers who didn't qualify for 1a.
Aboriginal and Torres Strait Islander adults will begin to receive the vaccine, as well as those with a specified medical condition, adults with disability who also have a specified medical condition, and critical and high risk workers (police, defence force, fire, emergency, meat processing).
Phase 2a
In phase 2a, adults aged 50 years and over will have the opportunity to receive the COVID vaccination and the Aboriginal and Torres Strait Islander population will continue to receive the vaccine. This phase also includes other critical and high risk workers who were not eligible in phase 1b.
Phase 2b
This includes the balance of adult population, plus others who were not vaccinated in any of the previous phases.
Phase 3
Phase 3 is currently for children under the age of 16 (if recommended).
*this information was correct as at 9/03/2021, but due to the changing nature of the pandemic and advice, it is subject to change
How do I get the vaccine? Do I need to apply or book?
If you are in the phase 1a priority group, this mean that you won't have to go anywhere to get your COVID vaccination. It will be rolled out in the place where you are currently living, such as your Aged Care Home or your Supported Independent Living.
If you are in phase 1b or later, you will first have to confirm your eligibility and then organise your vaccination through your GP. For people who are working in high-risk careers, it's likely that your workplace will organise vaccinations and they will be conducted at your workplace.
The Department of Health has an online eligibility checker, we recommend this as your first step so that you can understand more about which phase of the rollout you sit in.
Where do I need to go for the vaccine?
If you are not a resident of an Aged Care Home or Disability Accommodation, your local General Practitioner will be your place of vaccination. In the early days of Phase 1b, it's likely that not all GP practice will have access to the COVID vaccine, however as the phase progresses and more of the vaccine is available, all GP's should have access. If you are in a priority group, it may meant that you need to travel to a GP who is not your regular one.
You do not need a prescription for the vaccine.
How much does the COVID vaccine cost?
The COVID vaccine is free of charge to Australian residents and citizens. The cost of the vaccine is being covered by the Australian Government.
What are the risks of getting the vaccine?
Some people who are given the COVID-19 vaccination will experience mild side effects. These may include some minor flu-like symptoms, fatigue…
There is a COVID-19 symptom checker online that you can have a look at if you are worried that your vaccination has resulted in your attracting coronavirus – though this should never be substituted for proper, professional medical advice. If you are worried about any symptoms, see your GP or undergo a COVID-19 test.
Which vaccine will I receive?
At the moment, in Australia there are two different vaccines available: the Pfizer vaccine and the AstraZeneca vaccine. The high priority groups will receive the Pfizer vaccine, and the lower priority groups will receive the AstraZeneca vaccine.
The Pfizer vaccine is 95 percent effective and the AstraZeneca vaccine ranges between 62-90 percent efficacy.
Home Care and the coronavirus vaccine
If you are a Home Care customer, either through the Commonwealth Home Support Program, or the Home Care Package program, your care workers will have access to COVID vaccinations early on, during phase 1b.
If you want to be vaccinated yourself, you will need to do this through your GP. Your age, any disability, or any specific medical condition will determine what phase of the rollout you sit it.