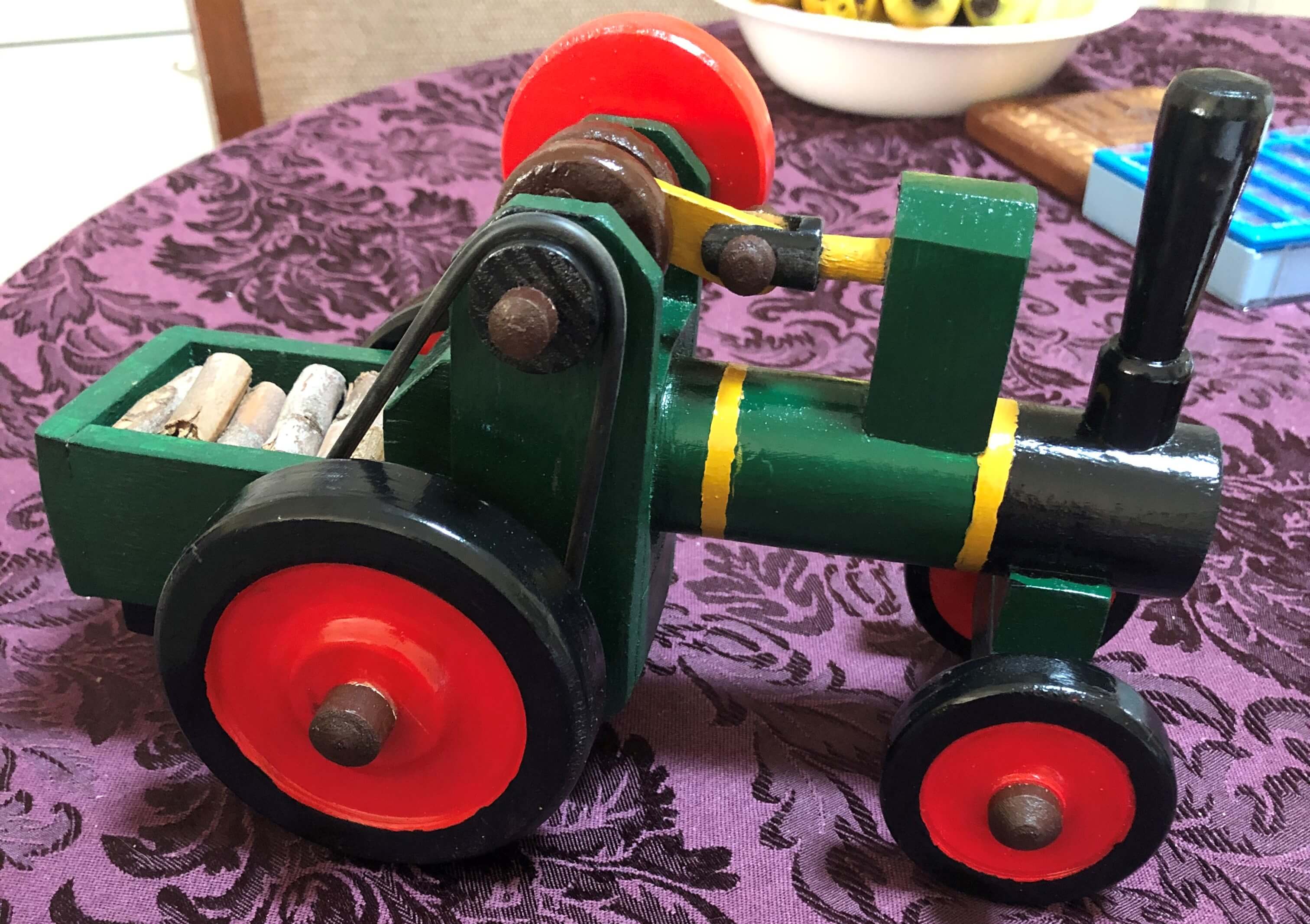 We love sharing our customer experiences. Their lives and stories are precious. We feel very lucky when they choose to share part of it with us, particularly when it's valuable advice and a reminder to enjoy life and practice gratitude. Here's Bill:
Bill came to Australia from England when he was 12 years old. He spent his life working as a motor mechanic. Despite facing multiple health challenges Bill maintains an incredibly positive outlook and likes to keep busy. Bill supports Fremantle in the AFL, as Freemantle was the first place his feet touched Australian soil. He enjoys his daily SCAN – Senior Citizens Afternoon Nap!
Every day I count my blessings, and every day it takes me longer.
How are you utilising your Home Care Package?
We have just met with the Care Manager for the first time to get it set up. I want to use it for cleaning and home maintenance to help Margaret (Bill's wife).
How do you like to spend your time?
In the company of others. Playing the Ukulele for citizens in Aged Care Homes, wood turning, walking Holly the dog, attending the local Men's Group and playing dominoes with Marg.
The photo above is actually a tractor that Bill made as one of his wood turning projects!
What's your biggest life achievement?
Marrying Margaret. Getting the girl of my dreams. Through all the highs and low in life, your wife stays right by you.
What makes you feel happy now?
Waking up in the morning!
What would make your life more enjoyable?
Easing the world's troubles. If all countries could get along and if people could be more tolerant of one another.
In your life you would have seen difficult times, and with COVID-19 we are all going through a tough time right now. How have you approached adversity?
Always believing that it will end. Focus on bringing kindness to others and try to see the positives.
What's your one piece of advice to younger generations?
Have a dream and don't give up. Whether it be a particular job or supporting a partner or helping Mum and Dad. Keep going until you get there.
If you'd like to find a quality Home Care provider like Bill has, speak with a CareAbout adviser on 1300 036 028 or click the button below.