Dementia and coronavirus: training, support & behaviour management tips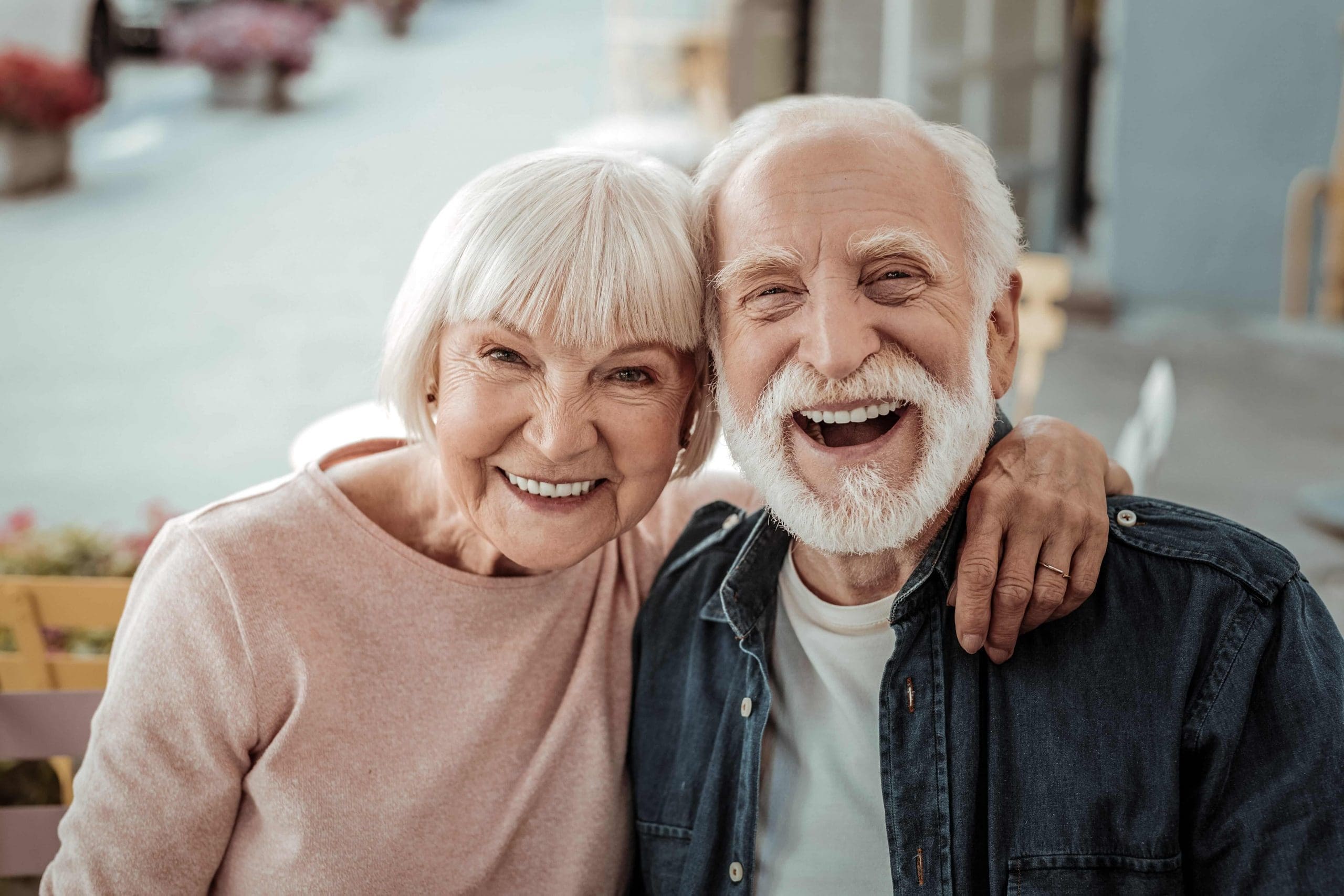 Isolation poses additional difficulties and challenges for people living with dementia and their families. Managing behaviours during this time could take a little more planning and forethought, as people living with dementia are likely to feel higher levels of anxiety than usual which can result in confusion, upset or anger, as well as other behaviours.
People living with dementia are also at higher risk of contracting coronavirus. This is because it can be difficult for a person with dementia to remember or comprehend why there must be changes to their routine, such as maintain isolation or social distancing. Poor personal hygiene is also a common occurrence for someone who has dementia and it may be very difficult to maintain regular sanitising or hand-washing.
Here's a real-life example of a family struggling during the coronavirus outbreak.
Dementia Training Australia and Dementia Support Australia have put together some resources to help family members, providers and carers to manage these behaviours, and to try and reduce the disruption caused to the routine and daily life of the person living with dementia.
Dementia micro-courses
Dementia Training Australia has a series of mini online dementia-related courses that you can undertake to learn more about dementia and how you might better communicate with someone who has dementia. These courses are aimed at care providers, however they can be very useful if you're living with someone who has dementia. If you're struggling to communicate, especially regarding changes in routine due to coronavirus, these mini courses may help you.
Dementia care during COVID-19
If you are caring for someone who has dementia, no doubt the additional stress will be having an impact on you too. It is likely that you are no longer able to access respite care or other services that have helped you to manage, and you may be feeling the strain.
Here is a list of dementia resources, webinars and supports that can help you to stay informed, give you tips and help you to manage your own wellness, as well as that of the person you are caring for.
Providers specialising in dementia care
Home Care providers are undergoing additional training to ensure that they can continue to deliver quality care and support, whilst keeping their customers and themselves safe. Many providers have carers who are specialised in dementia care and who will be able to support those living with dementia throughout this difficult time.