Dementia Care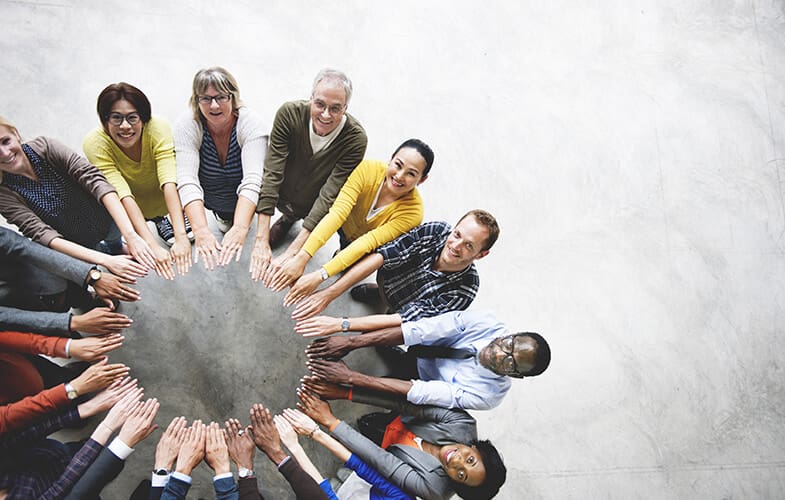 Once you or a loved one has been diagnosed with a form of dementia, you may become bombarded with terms and expressions that you are unfamiliar with. One of them will be person-centered dementia care. The information in this post provides the basics on person-centered dementia care.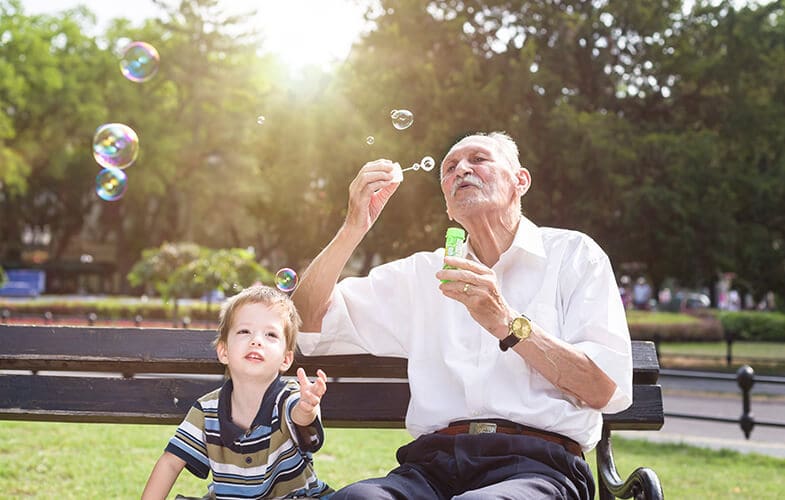 Having dementia can be a lonely experience for many. Family and friends may spend less time with the person suffering from dementia, and some carers may concentrate on the day-to-day chores of life, and forget about the need for social interaction.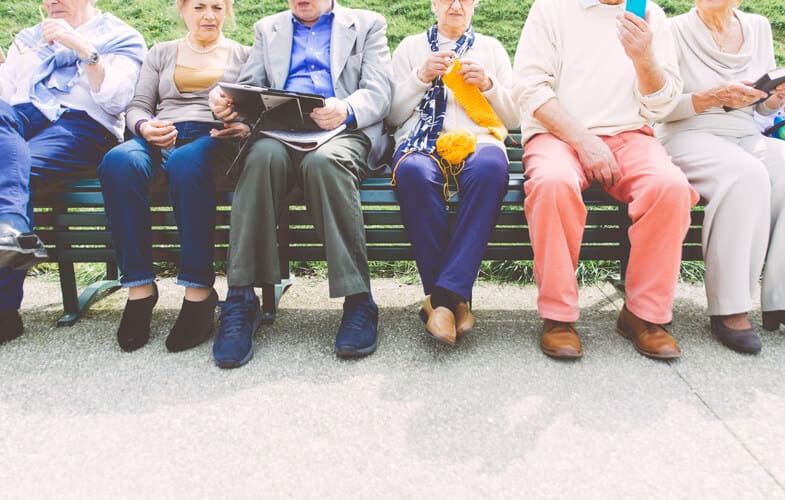 The prevalence of dementia in modern society means there is a great deal of research and information available. This articles contains some of the more striking facts and statistics from both Australia and internationally.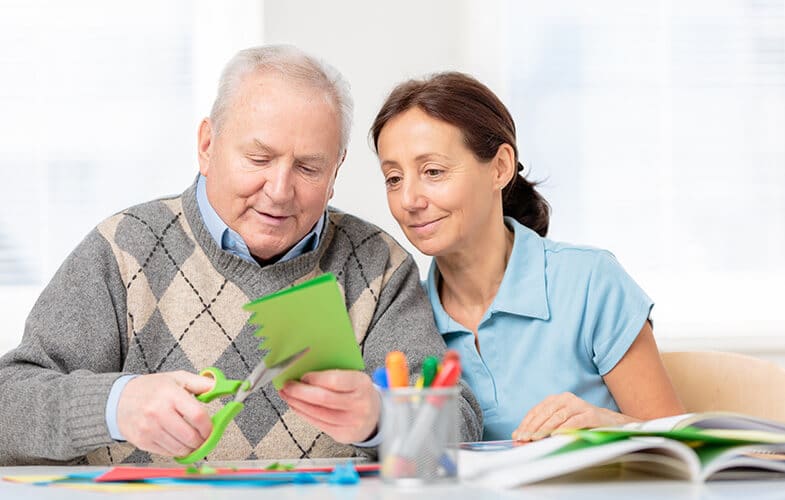 Why communication changes The way a person's communication changes because of dementia depends on various factors, not least the progress and type of the condition….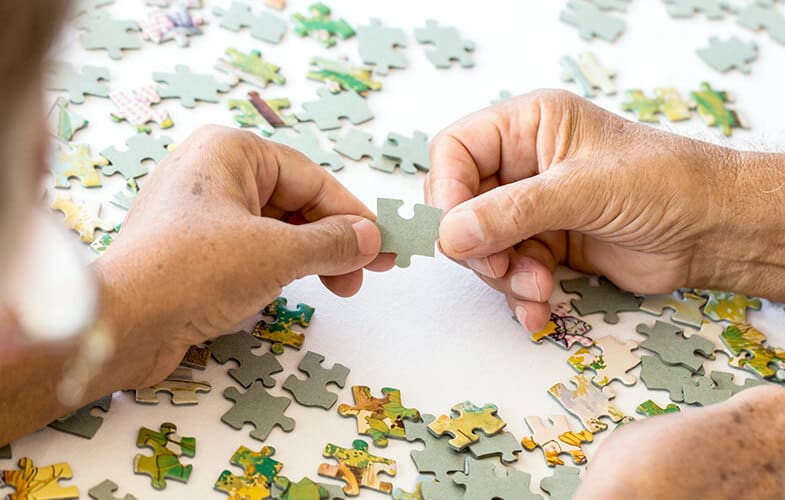 Dementia is not a specific condition or disease. It is a term that is used to describe a range of symptoms associated with loss of memory, thinking skills and behavior skills that significantly reduce a person's ability to perform everyday activities. Here is a guide to some of the common types of dementia.

The People's Guide to Home Care
Download this invaluable guide to give you confidence in your Home Care choices.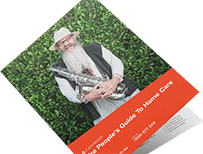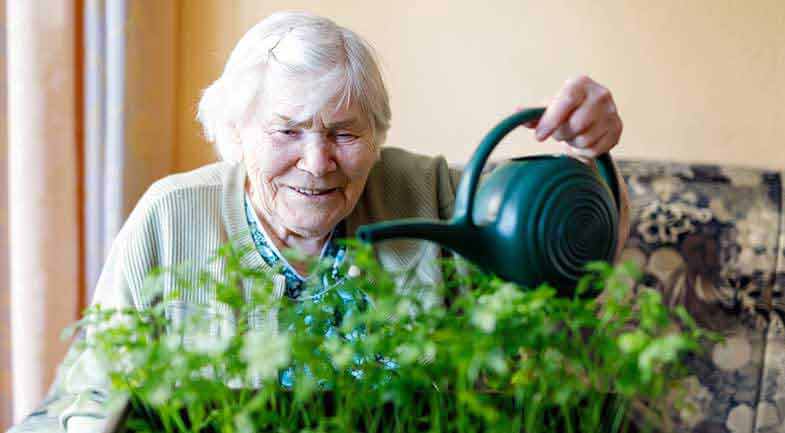 As part of Dementia Awareness Week it's important to highlight the different needs of people living with dementia and how they might be prioritised in receiving government subsidies.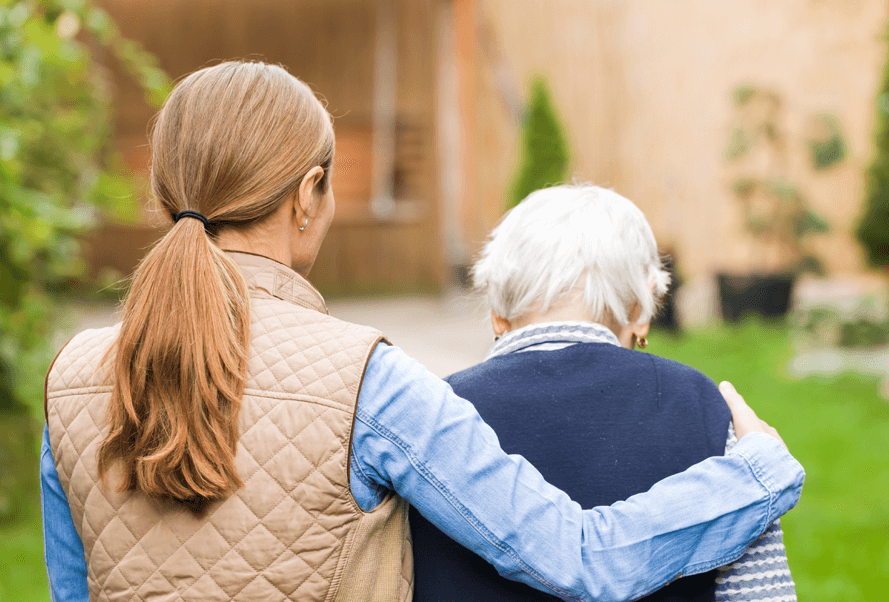 The person you are caring for needs you to be emotionally, physically and psychologically on your game all the time (or at least as much…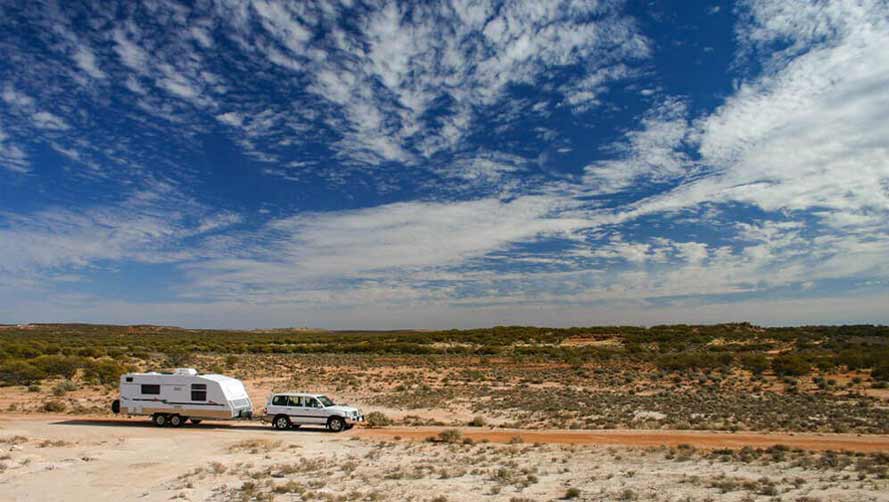 Travelling with the seasons. Spending time with family during festive periods and leaving when family expectations become burdensome. Spending months in astoundingly beautiful places, connected…